EN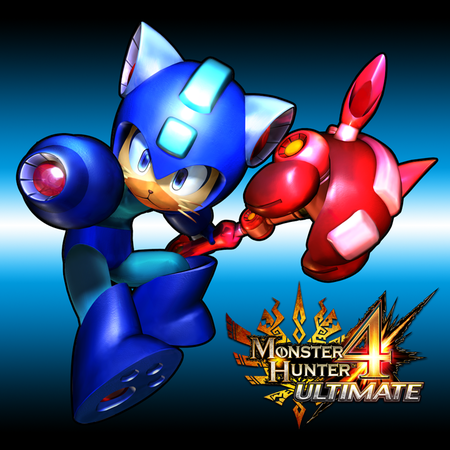 Monster Hunter 4U Palicoes get equipped with Mega Man gear
The collaborations keep coming! In addition to Samus , Link , Animal Crossing , Sonic the Hedgehog and Taiko Drum Master , your helpful Palico companions will also be able to don special Mega Man (and Rush!) gear.
As you can see, the Palico outfit is based on Mega Man's classic armor, while the weapon is seemingly plucked right from Rush's head. Hm, a cat swinging a dog's helmet around… wonder what Rush or Tango would think about this!
And just like the other collaboration gear, this set comes complete with a themed Guild Card: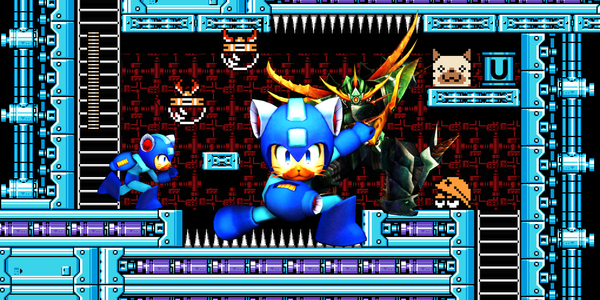 Fans in NA and EU will be able to forge these special items when Monster Hunter 4 Ultimate launches early next year.