EN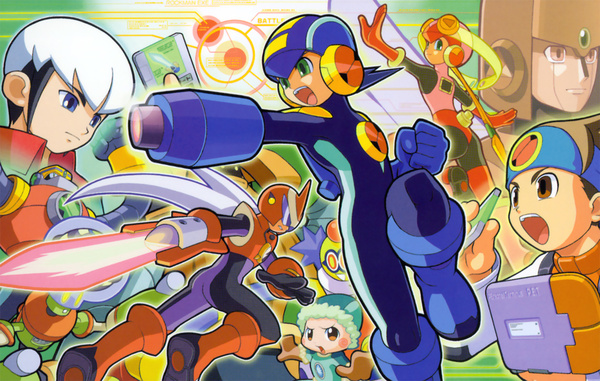 Mega Man Battle Network now on Wii U, more MM games all August
As mentioned in our big E3 post, there are a whole lotta great games coming to the NA Wii U (and 3DS!) eShop this year. Today, we enter the GBA/Wii U marketplace with the classic Mega Man Battle Network. If you missed out in the 2000s, this is a great chance to play it not just on a big screen, but also anywhere around the house thanks to Wii U's Gamepad!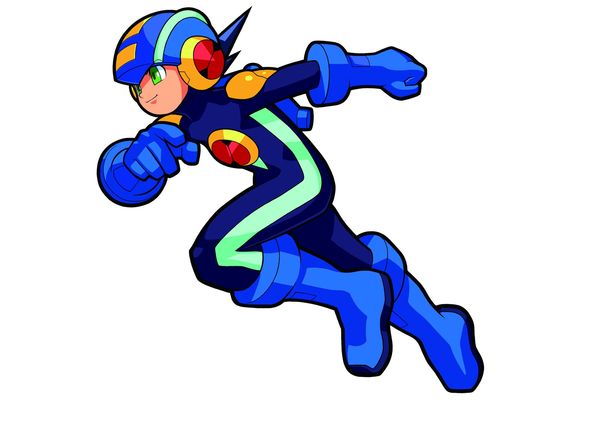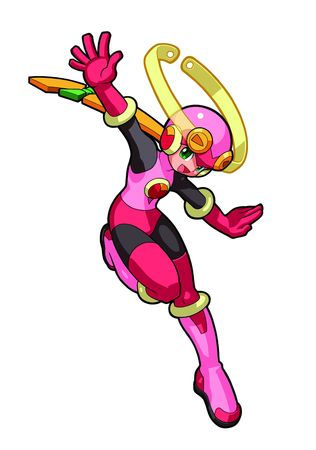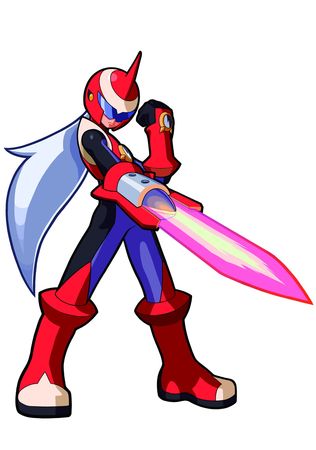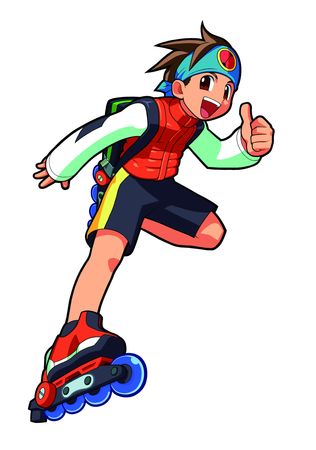 BUT that's not all. Much like Mega May, August 2014 will see a Mega Man title released on the eShop each Thursday. I'll even go one further say these are the titles:
Mega Man 5 (NES)
Mega Man 6 (NES)
Mega Man X3 (SNES)
Mega Man Battle Chip Challenge (GBA)
However, the release order will be a mystery… so you'll have to fire up your Wii U each Thursday to see which one came out!
EU players, don't worry – there are MM titles on the way too. In fact, you got MMBN on July 24th!
Not sure what we should call this month… Mega May made sense, but Mega August? Megust? Megaugust?