EN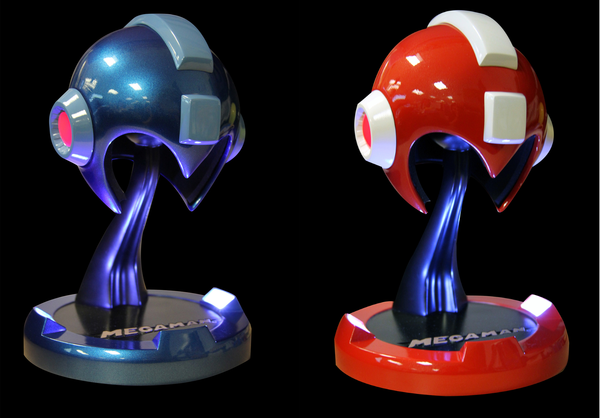 Capcom Store deals at SDCC 2014
In addition to playable demos, panels and signings, our SDCC booth (215) will also once again house the Capcom Store, which is debuting some new items plus a few favorites from last year…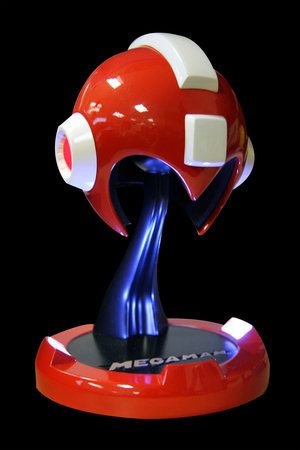 First up is the perfect companion piece to last year's MM25th light-up statue – his iconic helmet! Made out of Chrome Resin, it's the same size as the MM25th statue, similar base and features the same USB-powered light LED features.
Plus, we updated the technology to feature induction power so it lights up easier and brighter by just placing the helmet on the post. Standing at about 10″ tall and 5″ wide, this collectible will be sure to stand our prominently, especially when you turn on the lights. There's a very limited number of the red/white alternate helmet. This item will be available at other major shows through the rest of this year, but if you're at SDCC be sure to get this early in the show so as not to be disappointed by sell-outs later. ($80)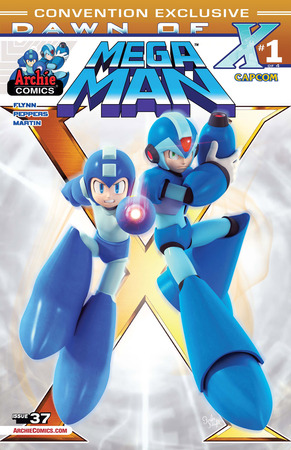 PLUS: In conjunction with our good friends at Archie (who publish the incredible Mega Man comic book series) we are placing two "Golden Tickets" inside the special Mega Man #37 SDCC cover variant that will be sold at both the Archie Booth and at the Capcom Store. If you're lucky enough to get the Golden Ticket, you win one of these Mega Man Replica Helmets!
SDCC will also be your chance to pick up the Mega Man denim jacket by Volante Designs. Those who pre-ordered should see theirs in the mail before the end of the month, but if you missed out and want to grab one before they're gone… this is it! ($200)
After playing MH4U and posing with the Gore Magala, swing by the Capcom Store to nab these exclusive Rathian and Yian Kut-Ku plushies! Like the helmet this is a limited item so try to arrive early in the day… or hit us up at another show later on 😛 ($20 each)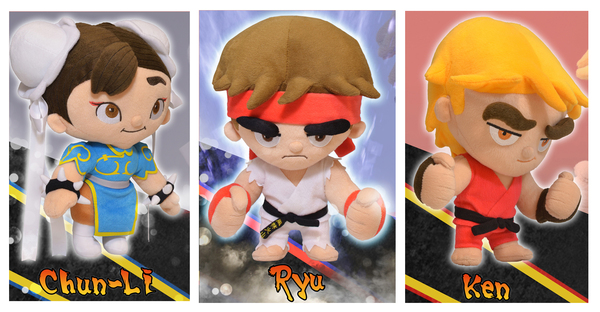 Plus monsters not your thing? Maybe consider a cutesy take on Chun Li, Ryu or Ken, who will debut at SDCC and – like everything else – are limited and likely to sell out! ($20 each)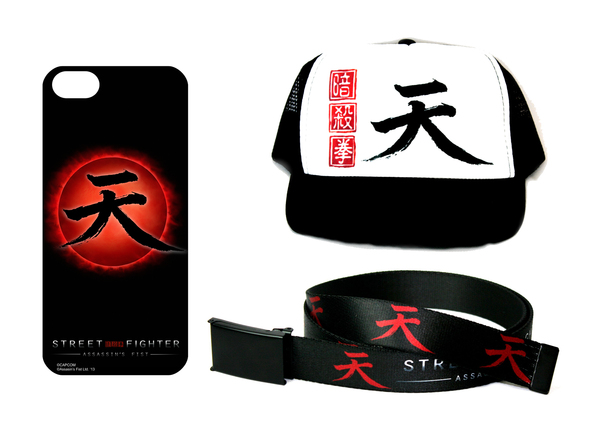 SF Assassin's Fist fans can pick up apparel based on the series and meet members of the cast either at our panel or daily signings . And if you haven't seen the series on Machinima / YouTube … well uh go do that.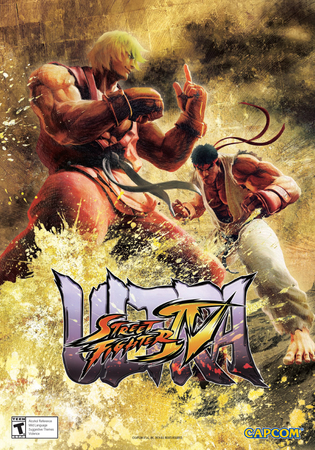 For those interested in the physical edition of Ultra Street Fighter IV, you can pre-order that or the PC digital version ( via Amazon ) right in our booth and get this poster as a timeless reminder of that time you bought a game on a convention floor.
Last year, our high-end Resident Evil Umbrella watch sold out quickly. This year, we're following it up with an exclusive Shadaloo Street Fighter watch, which, like the RE watch, is a quality fashion item is made of stainless steel, features a leather band, water resistant to 10M, comes in a plush collector's case and each one is individually numbered. This is also sure to be another sell-out, so be sure to come by the booth early. ($250)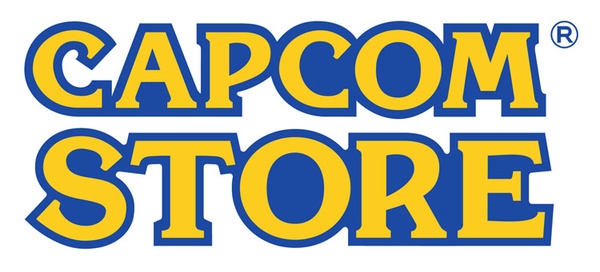 But let's say you can't make it to SDCC this year. To ease the pain we're offering a 15% discount on Capcom Store orders over $50 now through August 3,2014. Hit up the Capcom Store for our current lineup of items, and also keep your eyes peeled for the other major shows this year for another chance at these exclusive SDCC items.
See you at the show!