EN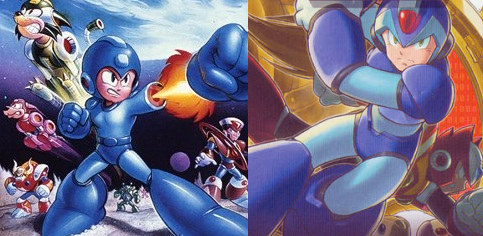 Mega May on 3DS: Vote for your favorite handheld title and it may release first
Six portable classics are about to hit the North American Virtual Console on Nintendo 3DS! The four remaining Game Boy Mega Man titles AND Mega Man Xtreme 1~2 (of Game Boy Color fame) are nearly ready for their eShop debut, and both Capcom Unity and Nintendo want YOU to decide which one launches first!
Vote in the above poll by 10am PT April 14 to make your choice known. Which of these classics will take the top spot? Mega Man V, with its unique Mega Arm and Stardroids (no Wily!)? Or perhaps you'd prefer Xtreme 2, with playable Zero and DNA Soul System?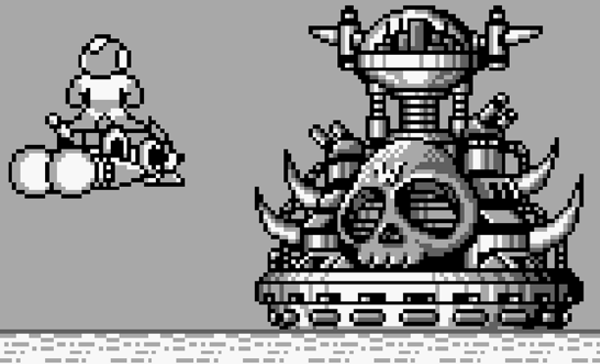 Either way, the winning title will release on May 1, 2014. After that, it's "Mega May" as the remaining titles release each Thursday. Pick your favorite, but should your choice not release first, it'll still be out mere weeks later 🙂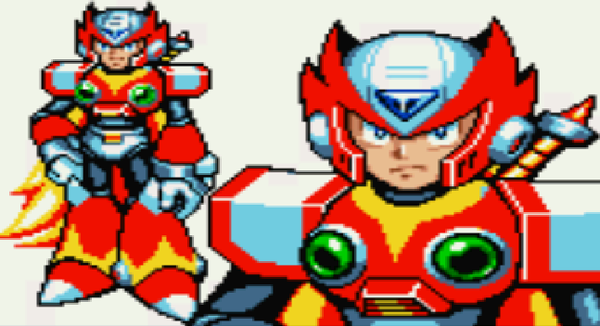 While I will keep my vote secret for now (can't sway the vote!), please share your choices and rally others to get your favorite out on May 1!