EN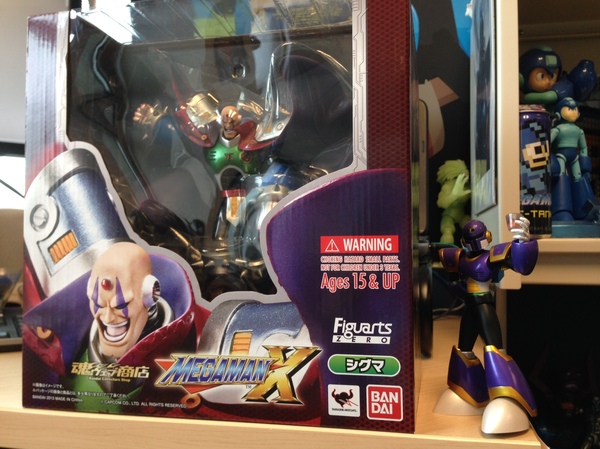 #SaluteSigma for a chance to win this 7" statue
The Bandai / Tamishii Nations Mega Man series has been consistently amazing over the years, and last year's Sigma statue was no exception. While they're available to buy right now, it's always nice to have a shot at winning one for free!
To enter: Starting on Monday March 3, create something in honor of X's irrepressible foe. It could be an amusing Vine, fan art, a remix, a doodle, cosplay… pretty much anything so long as it was created for this contest and properly pays tribute to Sigma. Once you've created something, tweet @MegaMan with #SaluteSigma and a link ! Our very own Dubindoh scribbled this as an example!
Duration: You have until Friday 3/7 to submit a tweet with #SaluteSigma
Eligibility: This contest is open to North America only. There is only one winner.
Other details : The winner will be chosen by Capcom Unity by Friday 3/21. One winner will be notified via Twitter.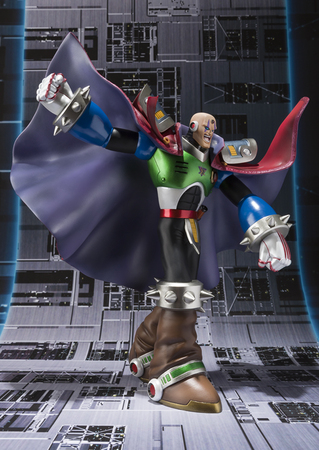 Good luck!