EN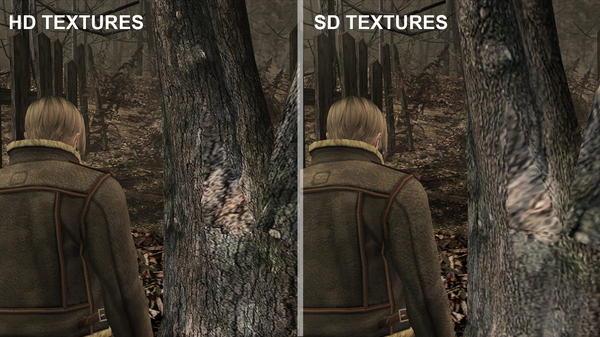 RE4 PC comparison screens, plus links to 60fps trailer
Earlier this week we posted screens and a trailer for the upcoming Steam version of Resident Evil 4, which sports updated visuals and full Steam support (trading cards, achievements etc). Today we've got some comparison screens that really show off the changes made to the textures – now just imagine them moving at 60fps!
The "HD Textures" and "SD Textures" can be swapped on the fly via in-game menus. Check 'em side-by-side: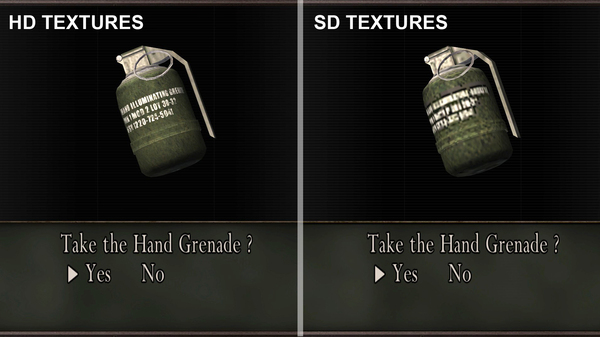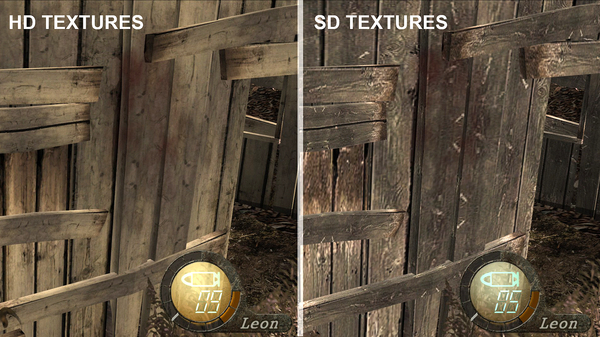 And here they are again, presented one by one if you want to have the full versions of both screenshots. These are both from the game running 1920×1080, btw.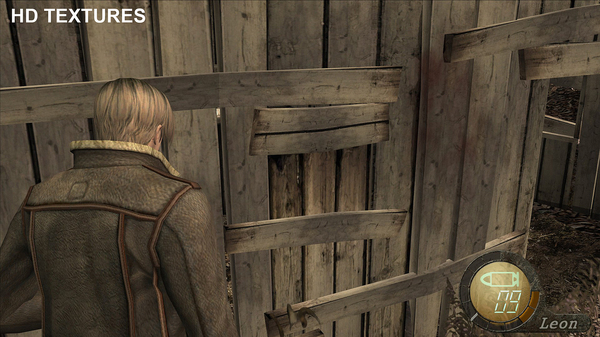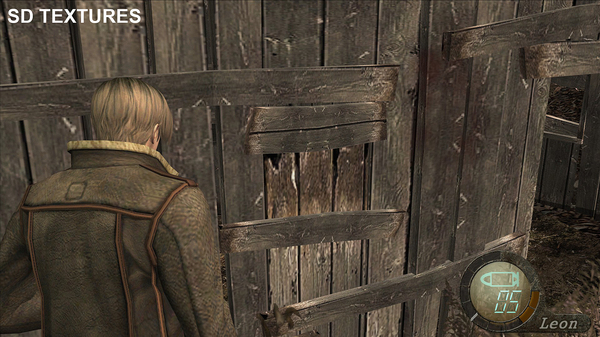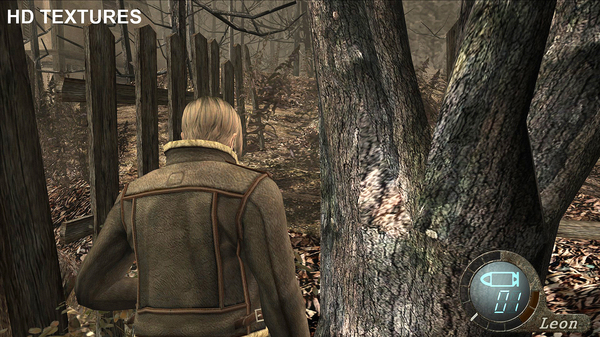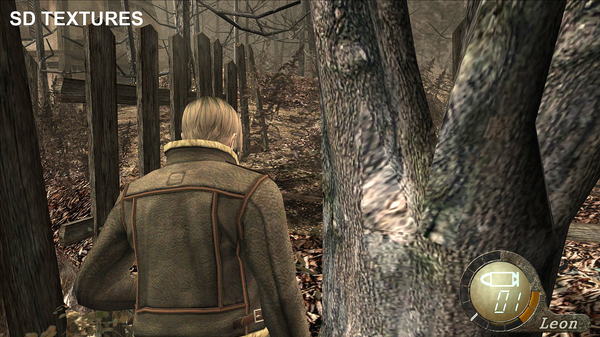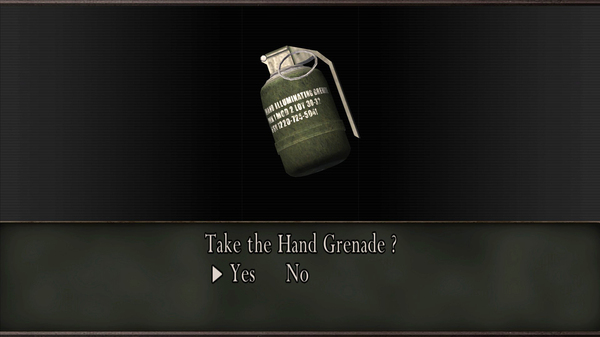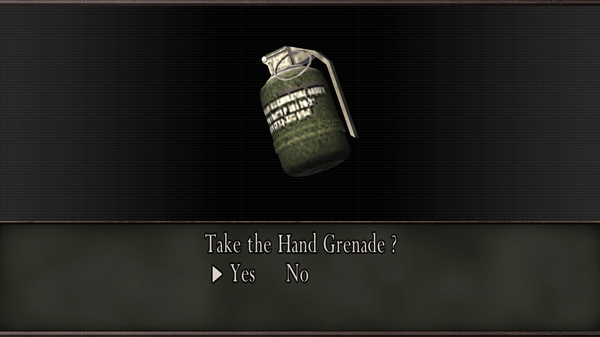 And while 1920×1080 is the official supported resolution, you can crank things up to 2560×1600 or 2560×1440 if ya like – though be aware these aren't formal suggestions so performance isn't assured. We've had it running great at those sizes, but stick to 1920×1080 for optimal Plagas punishment.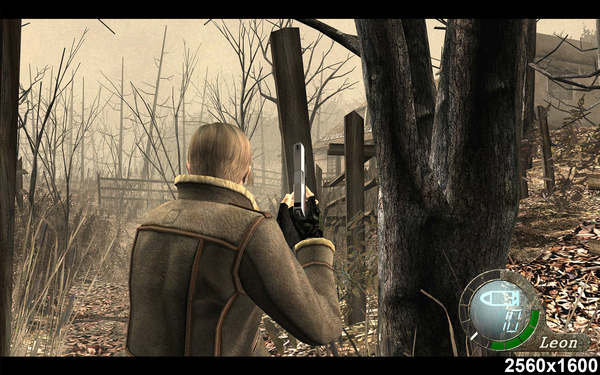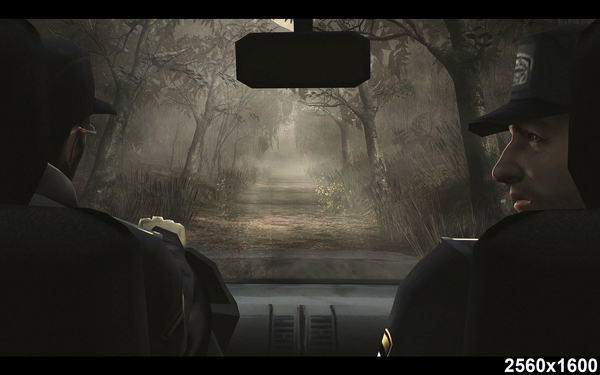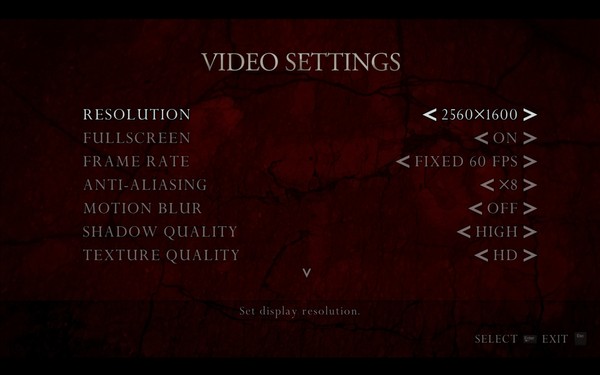 As for the trailer, you can download it right here and watch on your own player for true 60fps goodness. The YouTube player doesn't quite capture the experience, so I wanted to get the files up for your own use.
I'll probably get some streams going soon!