EN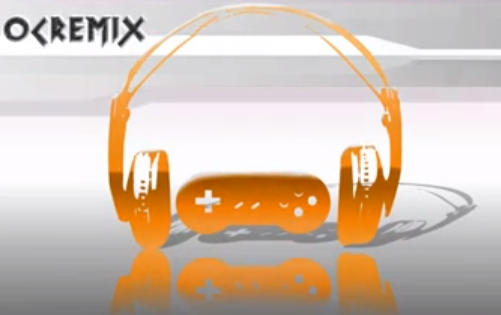 Mega Man, X and Battle Network tracks revealed for OC ReMix tribute album
Last week we announced For Everlasting Peace: 25 Years of Mega Man as part of a one-two-punch of tribute album goodness. While its sister album ( MM25: Mega Man Rocks) focuses on Classic and X songs, the OverClocked ReMix album spreads itself across the wider MM franchise by featuring songs from the first game in each series.
Today, I'm happy to share not just the MM songs selected for the Classic, X and Battle Network tracks, but also the talented OC remixers who made 'em!
Mega Man
"Searing Scissors" – Cut Man, AeroZ
"Breach" – Wily 1, Brandon Strader
"Bombs Away!" – Bomb Man, WillRock
Mega Man X
"Slow Your Roll" – Armored Armadillo, djpretzel / Diggi Dis
"Jungle Kuwanger" – Boomer Kuwanger, Phonetic Hero
"Electric Spark" – Spark Mandrill, Sixto Sounds
Mega Man Battle Network
"Amps Macabre" – Elec Man, ectogemia
"No Matter Where You Go, This Will Always Be Home" – AC/DC Town, Level 99
"Exchange" – Boundless Network, Radiowar
There's just under a week left to submit art for the album covers as well, so watch the clock and get them into contest@capcom.com before Monday morning!
You'll be able to hear the tracks / play previews when it launches next month, though we'll also have a trailer around that time that shows off some of the goodness as well.
Next week I'll share the remaining tracks from Legends, Star Force, Zero and ZX!