EN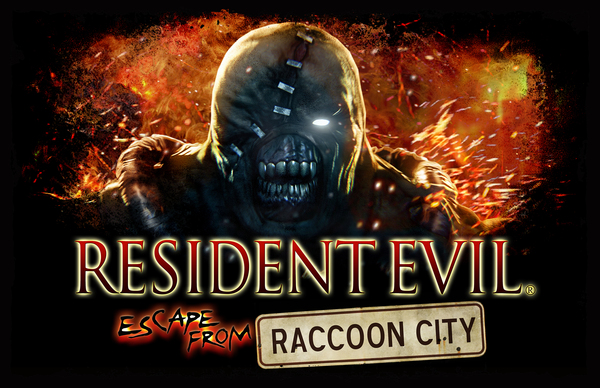 Raccoon City comes alive at Universal Orlando
Ever wanted to step inside the Raccoon City Incident? I would hope most of you answer "Dear lord no!" but in the off chance you do want to be chased by lickers and menaced by Nemesis, then Universal Studios is your best bet to relive that iconic moment of RE lore.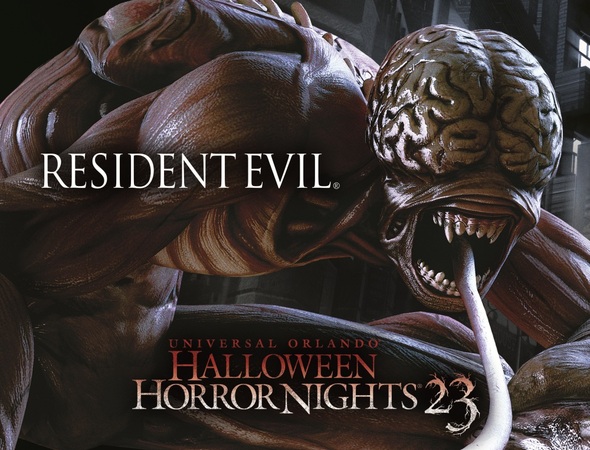 Resident Evil joins The Walking Dead, Evil Dead and Cabin in the Woods as part of Universal's "Halloween Horror Nights" event:
"Resident Evil is a perfect final addition to Halloween Horror Nights 23," said Michael Aiello, Creative Director for Universal Orlando's Halloween Horror Nights. "We were able to create incredibly elaborate sets that plant you right in the midst of Raccoon City's apocalyptic nightmare, along with terrifying adversaries that will send them running."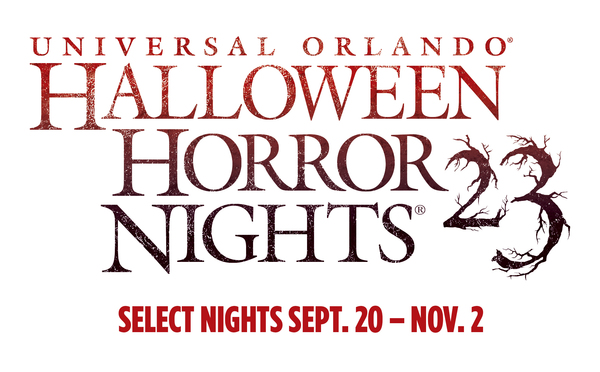 The experience includes encounters with Cerberus dogs, lickers, Nemesis and I'm all but certain there will be a lot of atmospheric fog effects whispin' around. There's even a room where the action will appear "paused," with characters frozen in place.
If you're in Orlando – or maybe if you were even considering going to Orlando this fall – be sure to keep September 20 ~ November 2 flexible!