EN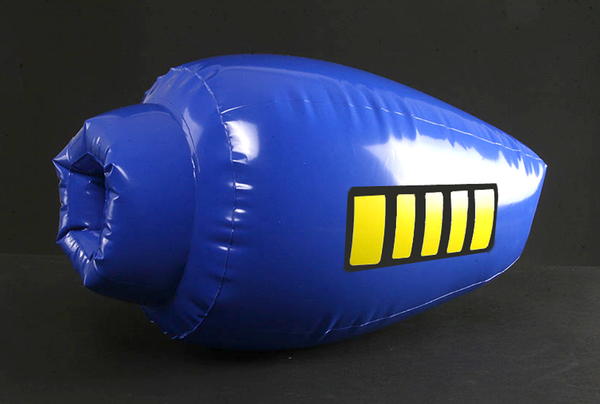 PAX Friday Night Concerts get equipped with free Mega Man merch
Part of the reason PAX is my favorite show each year is the clear love of game music that soaks through each of the evening concerts. PAX Prime 2013 is no exception, with a Friday night roster that includes Bit Brigade, Mega Ran and the Protomen, each astounding artists and worthy of seeing in person.
But this time, I've sweetened the pot a bit :3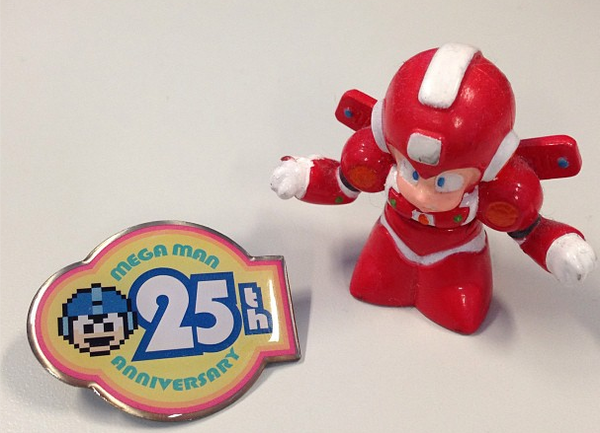 I sent the good folks at PAX/Reed Expo a heaping pile of inflatable Mega Busters and Mega Man 25th anniversary pins to be handed out for the mega festivities. Simply be there (probably early!) and you could walk away one or both of these collector's items! Don the Mega Buster and PUMP YER FIST to " The Will of One !"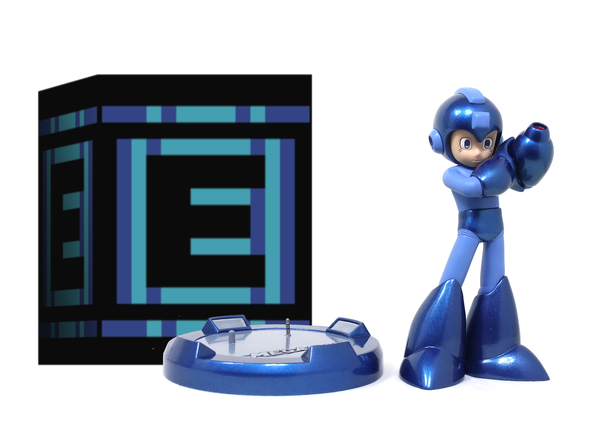 But better yet… a very limited number of folks will walk away with a FREE Mega Man 25th anniversary statue!
With so many folks attending PAX – and the all-Mega-Man concert lineup – make sure you get there before show starts at 8:30!
And for those who couldn't make it to SDCC or PAX, or buy the statute when it was on the Capcom Store , don't worry – I've secured some for Unity too! More on that after PAX…