EN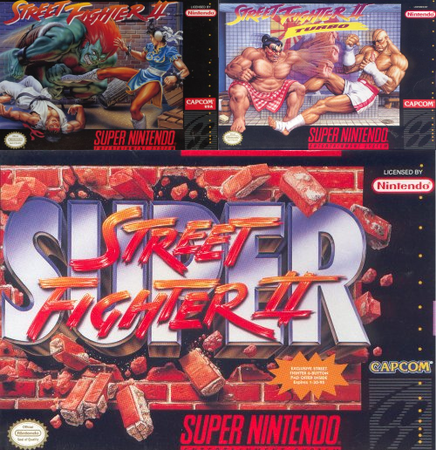 Street Fighter II SNES trilogy coming to Wii U this week
Three of Capcom's biggest hits are coming to the North American and European Virtual Console this week! The SNES ports of The World Warrior, Turbo: Hyper Fighting and New Challengers will arrive for $7.99 each, though you have a chance to get all three at a nice li'l discount.
North American players can grab any one game and get the other two for 50% off; that is, buying one marks both other titles to half their usual price. European players have a more direct path to savings – buy two games, get the third for FREE. Either way you're getting all three iterations of SFII on one platform, now with Miiverse support.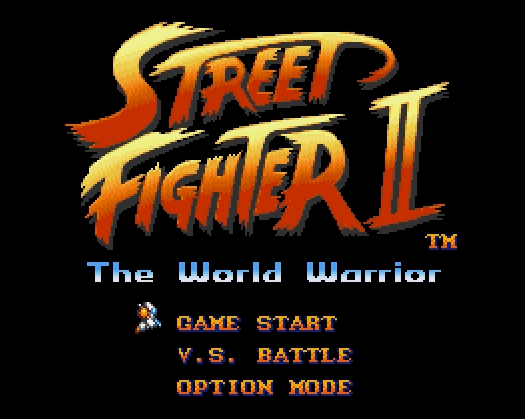 Street Fighter II: The World Warrior launched in summer 1992 and remains Capcom's best-selling game of all time. I clearly remember those days, when every arcade unit had a crowd around and kids were frantically saving money to buy SFII the MOMENT it arrived on the Super NES.
In fact, SFII was the first time I ever sold ANY of my NES games, because June is pretty damn far from Christmas, and with a birthday nowhere in sight the only way I was buying a copy was by selling off Paperboy and City Connection 🙁
Turbo and Super followed in 93 and 94, each to further acclaim. I think I probably spent the most time with Turbo, the sweet spot when SF was really taking the country (world?) by storm.
Anyhow, feel free to share some of your SF/SNES memories below. We'll be posting a lot of SFII-minded content this week to celebrate the release and sale, so keep an eye out!