EN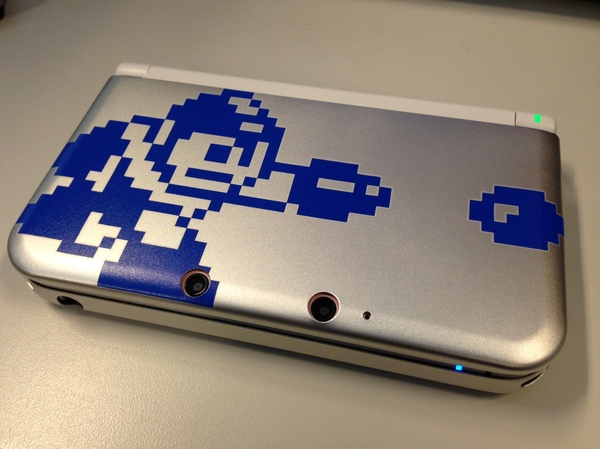 Mega Man 3DS cases now on Capcom Store
The snazzy 3DS (+ XL) Mega Man cases introduced at SDCC are now on the Capcom Store! You can pre-order either version right here .
Anyone who's picked up our Monster Hunter 3DS cases knows what to expect – sturdy aluminum with a fetching graphic on the top. This one also has the MM25 logo on the bottom!

The case joins our other fine Mega Merch, including the Mega Man 1~6 soundtracks , the USB buster and this Mega Man X statue celebrating MM's 25th (silver) anniversary AND X's upcoming 20th!