EN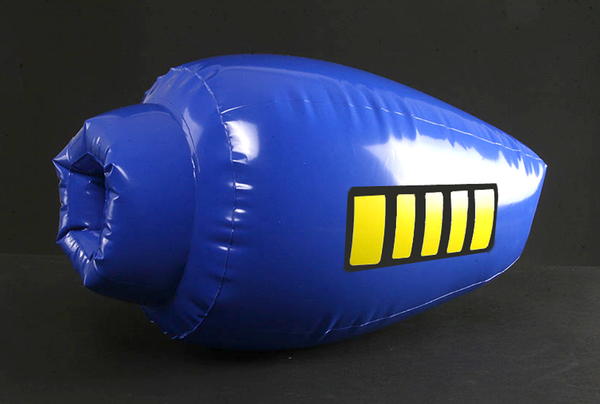 SDCC 2013 goodies include inflatable Mega Buster, Umbrella watch and more
If you're heading out to SDCC next week (and so many of you are), you'll be treated to several Con-only goodies…
Mega Man 25th anniversary statue ($100)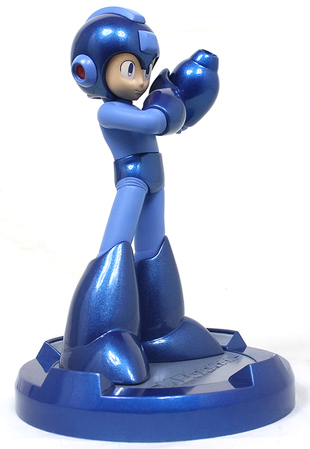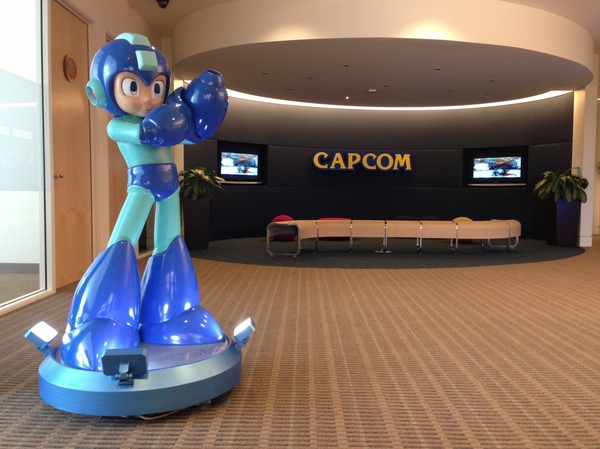 First and foremost is the MM25 statue you've seen before. We took pre-orders earlier this year, but now you can walk right up and buy one – plus take a photo next to the life-size Mega Man statue (on which the small one is based!) Lights up, quality stand and 10 inches tall.
Inflatable Mega Buster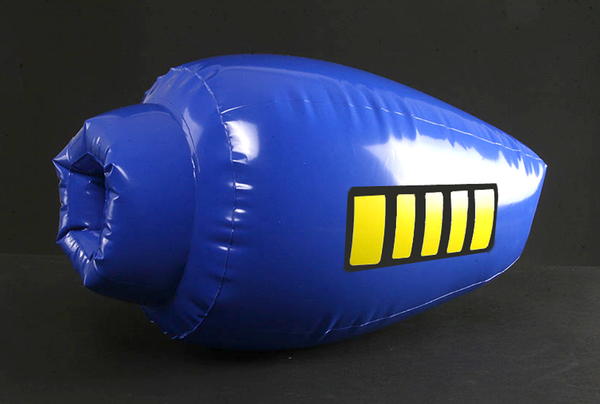 Let's sweeten the pot a bit, shall we? Buy the statue on-site and get this just-made, wearable Mega Buster for FREE.
Mega Man 25th 3DS (and XL) anniversary case ($15 – $20)

Mentioned this one earlier in the year too – but now it'll be up for grabs at SDCC!
Mega Man keychain ($10)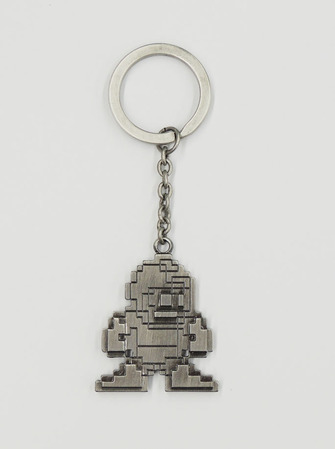 Uniquely designed stainless steel keychain in the traditional 8-bit MM style. Limited to 1000 units only.
Resident Evil watch ($250)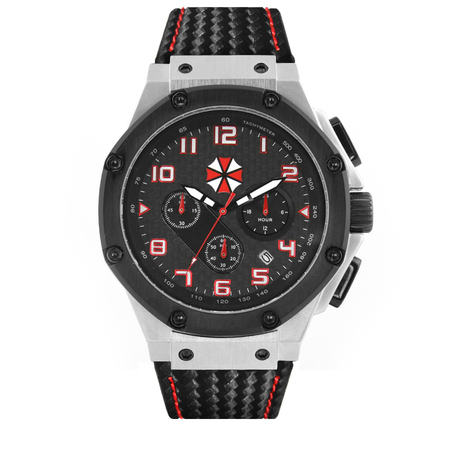 Seven minutes. Seven minutes is all I can spare to discuss this fetching Umbrella-themed watch from Meister. Crafted in stainless steel with a carbon fiber dial, it's for the discerning world conqueror. Limited to 250 numbered units!
Case: Machine Full Stainless steel (with 100 meters water resistant)
Case size: 45mm x 15mm thick
Dial: Carbon Fiber
Bezel: Stainless Steel
Water Resistant: 100 meters
Movement: Japanese 6-hand Chronograph Quartz
Crystal: Scratch resistant mineral crystal lens
Strap: Carbon fiber / leather
Clasp: Stainless Steel Butterfly Clasp
Darkstalkers Poster set ($50)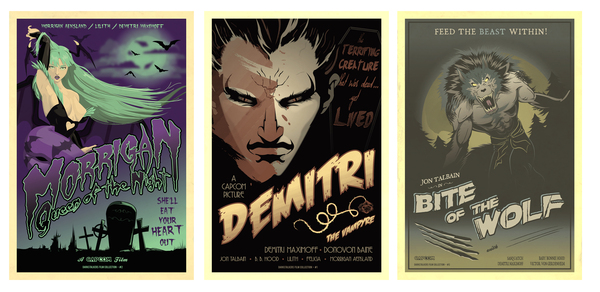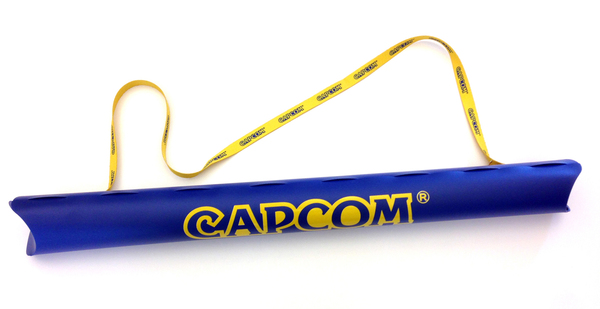 We discussed this one in another blog post – classy posters based on the three-pack shirts from earlier this year. Just 250 units to sell, and they come inside that handy Capcom tube!
SF X Sanrio ($12-$40)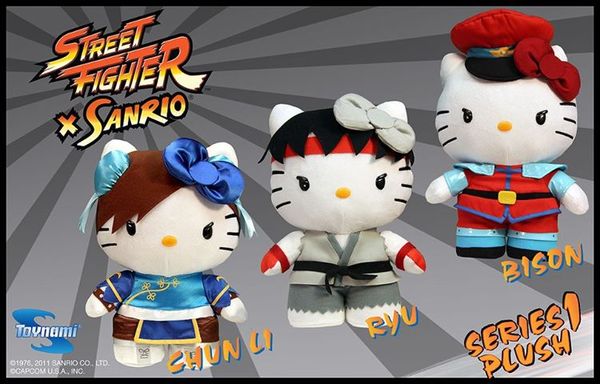 Hello Kitty meets Street Fighter in the most awesome cross-over ever! First announced as SDCC last year, the Street Fighter X Sanrio lineup of products kicks into high gear! We have an awesome line up of products including full size to coin purse plushes of Hello Kitty Chun Li, Hello Kitty Ryu, and Hello Kitty Bison. First come, first served (though you can pick them up on the store too !)
KidRobot Mecha Zangief figure ($12)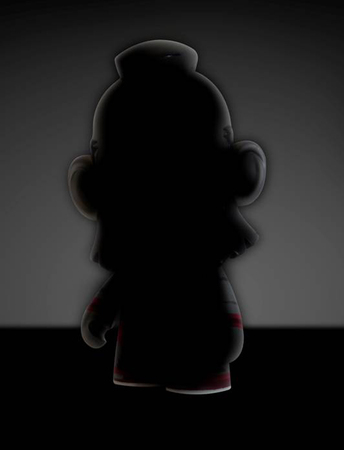 Kidrobot's ongoing SF series continues with this Capcom Store exclusive! Mecha Zangief appears for the first time and limited to only 1300 units – ONLY available at the Capcom Store. Mecha Zangief's final image isn't ready yet – but it's safe to assume it'll be amazing just like all the other Kidrobot Street Fighter figures. Only 250 units will be sold each day, first come-first served.
If you can't make it to SDCC, many of these items will be available on the Capcom Store afterward. I'm not entirely sure which ones (all depends on quantity / sell through / re-orders etc) but once I know I'll post the info on Unity.
See ya there!