EN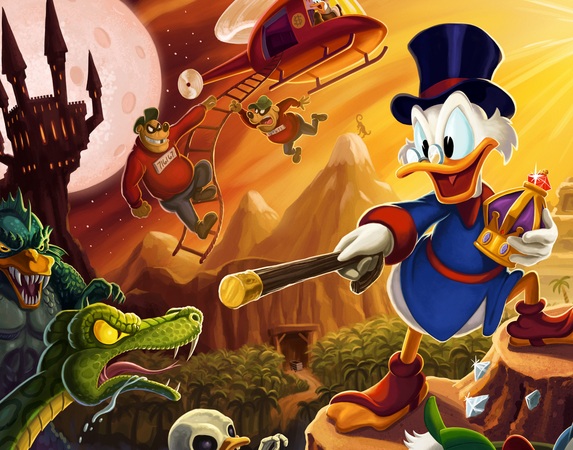 New DuckTales Remastered trailers, screens and more
In addition to new Ace Attorney and Lost Planet 3 assets, today we also have two brand new videos outlining iconic areas from DuckTales Remastered. They come bundled with a heap o' new images too, so get ready for some HD derring-do!
A very special shoutout to the reimagined OST – DuckTales had one of the best NES soundtracks (stiff competition, I know) so it'll be an extra special treat to hear a modern take. Holdin' out for the Moon…
And now for a bevy of character art!
Magica De Spell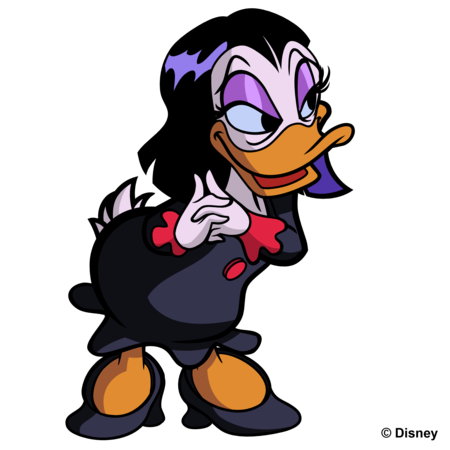 Scrooge vs Plant
Skeleton Duck
Webby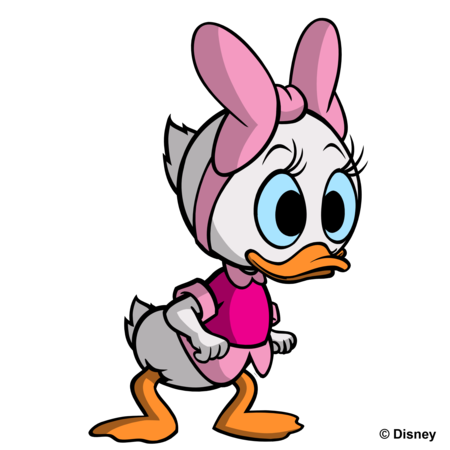 As promised, more screens of the game in action. Featuring The Amazon and Transylvania!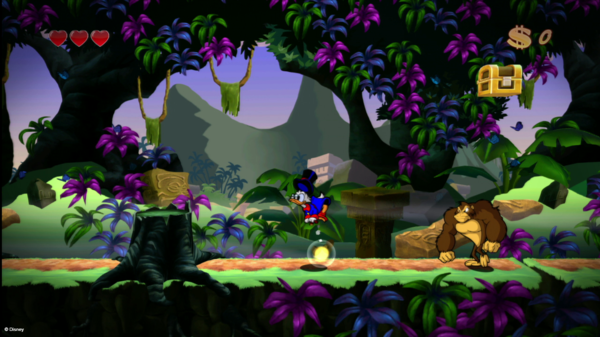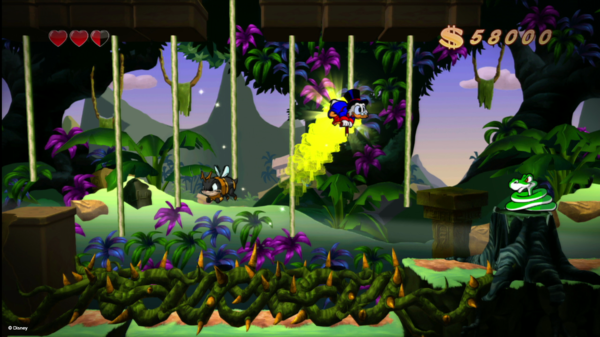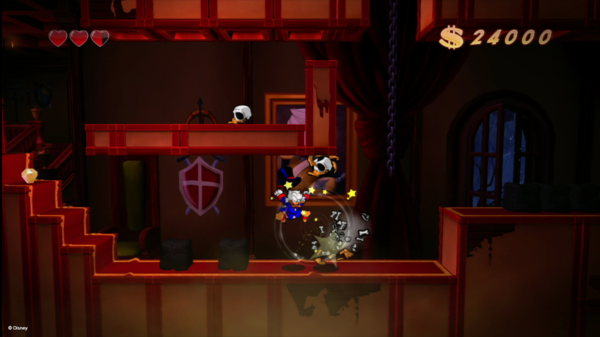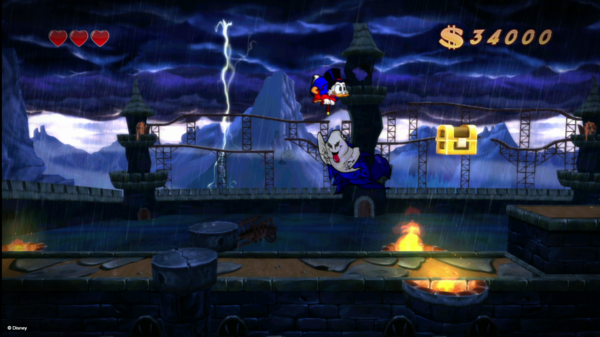 More in the DuckTales gallery!

DuckTales Remastered comes to Wii U eShop, XBLA, PSN and PC later this summer!