EN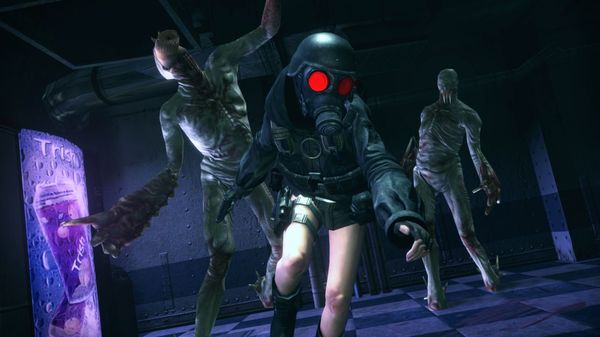 Revelations – Lady Hunk, Rachael Ooze coming as DLC, game out this week
The release of Resident Evil Revelations is upon us! And just in time for launch day, we have some news about upcoming DLC…
First up are two weapon packs (Resistance Set and Enhancement Set) that each contain six powerful custom parts. They land on June 4 and can be yours for $1.99 / 160 MSP / €1.99.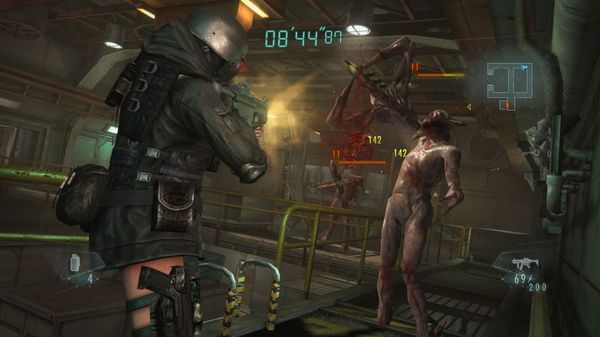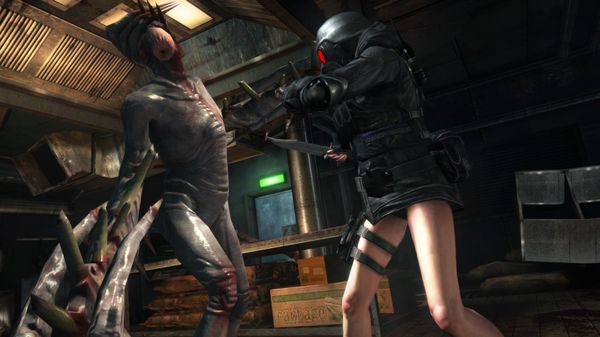 One June 11 you can add two new playable characters to Raid Mode – Rachael Ooze and Lady Hunk arrive for $2.99 / 240MSP / €2.99 and further round out the Raid Mode cast. These two characters are in addition to regular Rachael and Hunk, who are unlockable Raid Mode characters and new to the HD version of Revelations.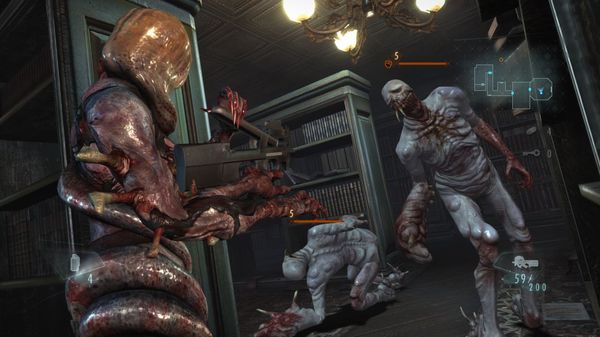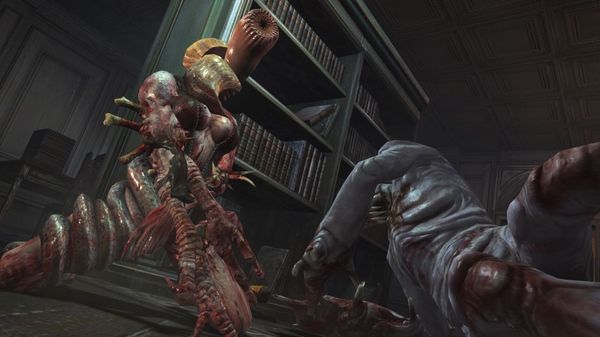 A little further out on June 18, the pre-order DLC weapons will be available to all for $0.99 / 80 MSP / /€0.99 apiece; again these are unique weapons for Jill, Parker and Jessica.
Now… start grinding away on Raid Mode, cuz I'm gonna wanna set up some Play Against (With?) Capcom sessions!