EN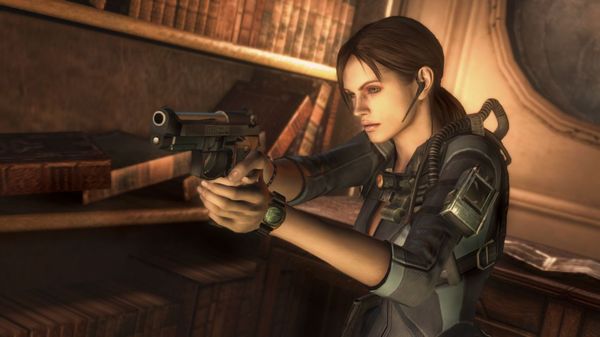 Pick up Revelations Wii U by June 18, get signature weapon pack for free
Even though Resident Evil Revelations hits consoles (and PC!) next week, Wii U players will have a few post-launch weeks to take advantage of some free DLC.
The Signature Weapons Pack contains…
Jill Valentine's Samurai Edge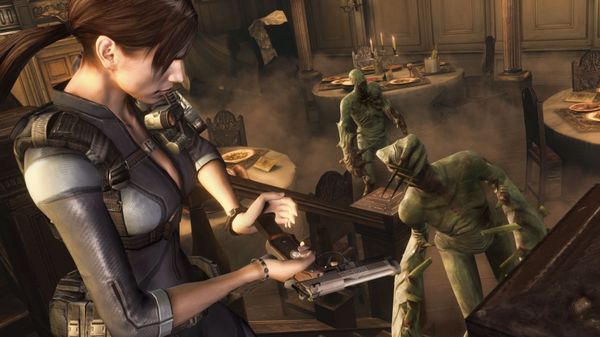 Parker Luciani's Government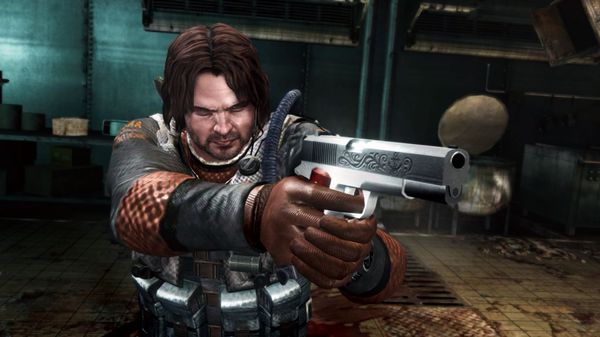 Jessica Sherawat's rapid-fire G18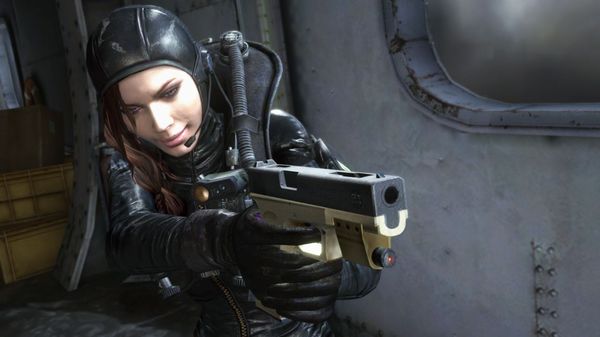 Buy the Wii U version before June 18, 2013 and download this pack (usable in both Raid Mode and campaign) on the house! After that date, this DLC will become regular ol' paid DLC.
360, PS3 players, you have access to this pack via pre-order offers , so everyone has a shot at this free goodness. Steam players have their own set of goodies, unlocked as part of the tier system.
Want to try before you buy? The free demo is out now on ALL the platforms listed above!