EN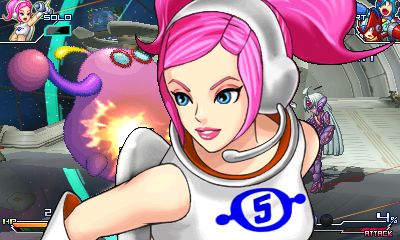 Project X Zone crossover contest – mash up Capcom, Sega and Namco
What would Dante look like wearing Jin Kazama's outfit? Or Jill dressed as Ulala from Space Channel 5? Well, if you can answer that question for us, then we've got a super cool prize pack with your name on it!
CONTEST RULES
-Submit up to two pieces of fan art that re-imagine a Capcom character dressed as one of Namco or Sega's characters in Project X Zone. Email entries to contest@capcom.com
-The contest runs from today through Friday May 31, 9pm PST
-We will then choose three winners; each will get the limited edition copy of the game for 3DS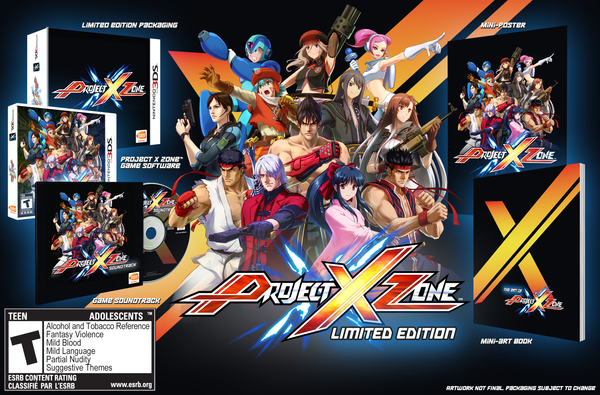 -This contest is open to North American residents only, and the usual wall of text regarding legal rules can be read here
-Expect all entries to be shared on Capcom Unity, as well as Capcom, Sega and Namco social media sites (Facebook, Twitter, YouTube).
Can't wait to see what you all come up with! 🙂