EN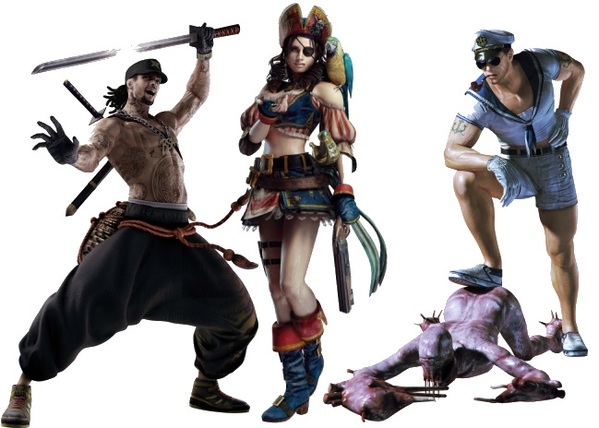 Pirate Jill and Chris, Ninja Keith costumes unlockable in Revelations
Yesterday I mentioned a small extra nugget of content would be coming to the console/PC version of Resident Evil Revelations, and that we'd be streaming it today at 11am PST. Welp, that content happens to be three brand new unlockable costumes for Jill, Chris and Keith!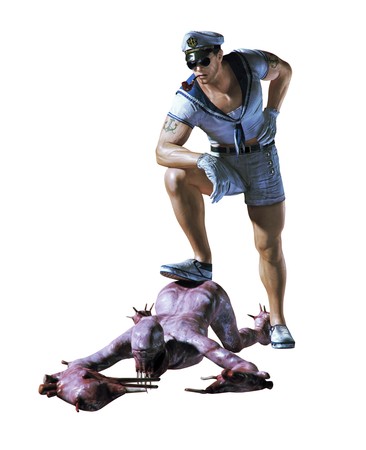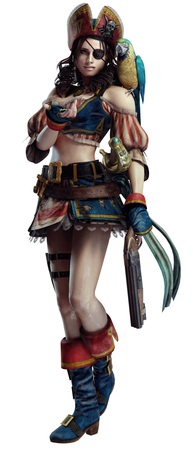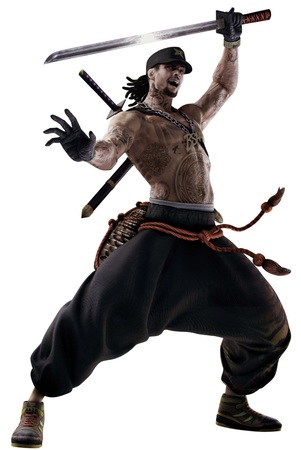 As with the other costumes in the 3DS version, these are unlocked by playing through the campaign and Raid Mode, or other unlocking mechanisms. Exactly HOW you do this (and what their Raid Mode stats are) will remain a mystery 🙂
So yeah, check out our Twitch channel at 11am PST for a stream featuring these outfits!