EN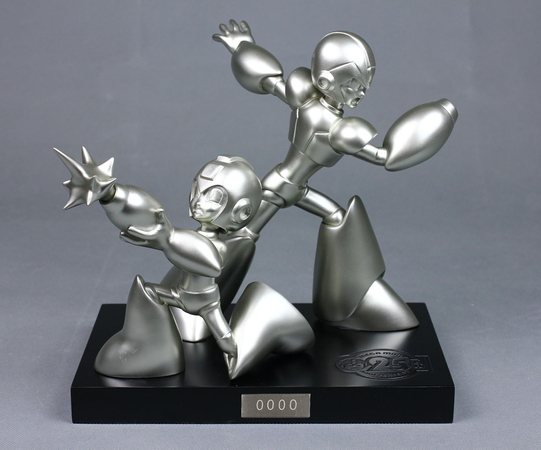 Mega Man and X star in this upcoming commemorative statue
First teased at PAX East back in March, today we have a near-final image of the upcoming Classic/X statue! This 10-inch resin statue features both Classic and X in a striking action pose, and, to further distinguish this from the MM25 statue , comes in a classy silver finish.
Why X, and why silver? Because this December also happens to be X's 20th anniversary, so given that the US is still releasing MM25 stuff, and X's anniversary is right around the corner, it seemed appropriate to have a physical representation of these two doing what they do best.
We'll have more information about this soon, though the plan is to replicate the MM25 approach – this will be at SDCC in July, but we'll also have some for the online Capcom Store for those who can't make the trip to San Diego.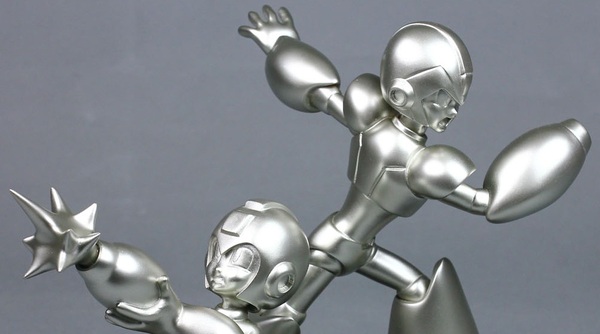 FWIW, the statue above is near final, though things like the number plate will be refined before release. We should have updated images soon, and they'll help kick off our online sales in the coming weeks.
More soon!