EN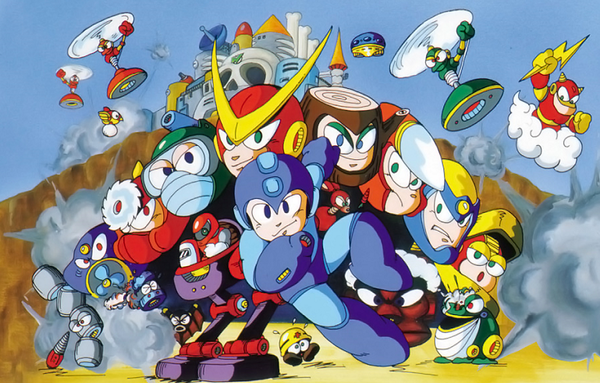 Mega Man 2 OST now on the Capcom Store
Just last week we released the Mega Man 1 soundtrack, and today we've got the immortal Mega Man 2 OST up for sale as well!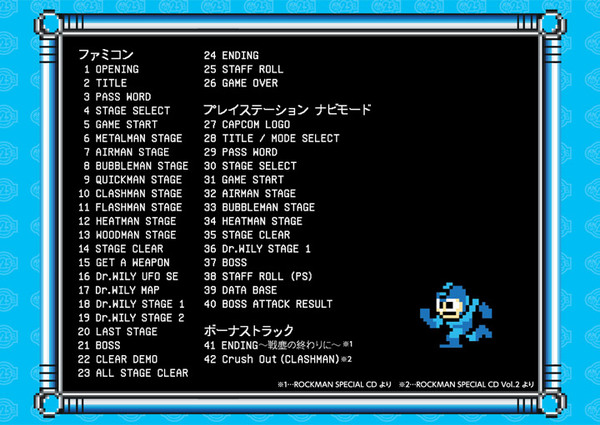 The files come in DRM-free MP3 format, but we have to limit sales to North, Central and South America. Apologies to anyone who can't access the US Capcom Store :/
This OST is just the latest Mega Man activity this week – we also have the life-size statue coming to E3 and Comic-Con, plus new images of the Bass D-Arts figure and the 25th anniversary statue , and Archie's massive "Worlds Collide" crossover comic has begun as well!
So yeah – hop over to the Capcom Store (shop.capcom.com) for both MM1 and MM2 OSTs!