EN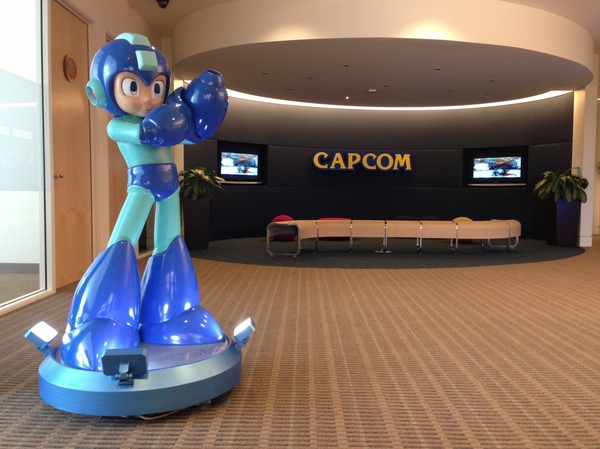 Life-size Mega Man statue to greet you at E3, Comic-Con
Remember that brand new Mega Man statue we revealed at PAX East (and is now up for pre-order )? Welp, we also created a life-size version as a photo op for the big conventions this year! If you happen to be at E3, or make it out to San Diego Comic-Con this summer, you'll have a chance to pose with / take a picture of the big one, and then buy the small one for your desk!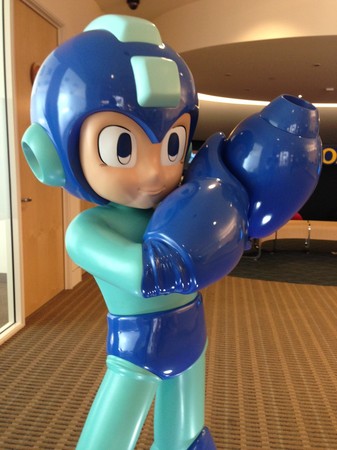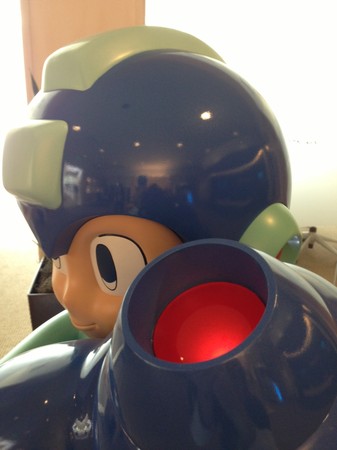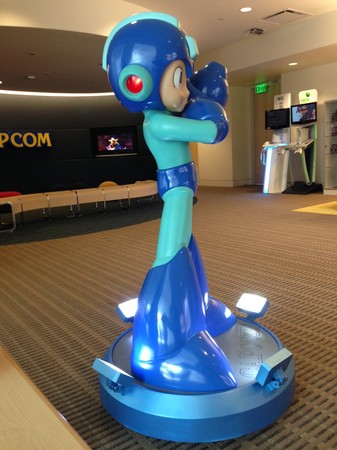 I hinted at this photo-op a while back, saying it would be part of our PAX East activities. The statue wasn't quite ready, so it made a trip to the Capcom US office instead, and will also greet fans who come by for our many in-office events .
This is in addition to Mega Man 1 OST hitting the Capcom Store as well, so both come as some nice end-of-week updates to MM25.
More as it happens!