EN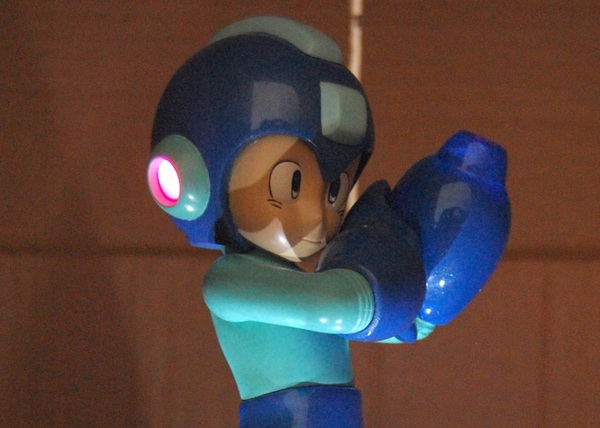 Pre-order the Mega Man 25th Anniversary Statue
Remember that amazing MM25 statue we revealed a week ago at PAX East? The pre-order page is live , so hop on over and claim this li'l guy for your desk!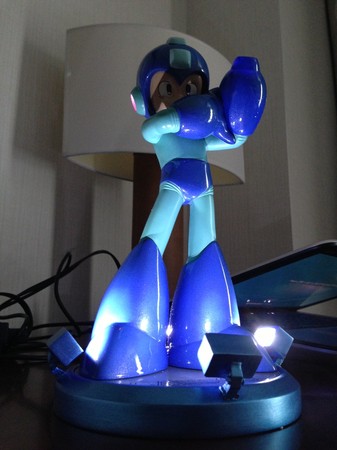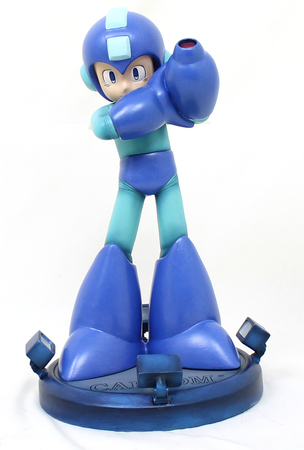 This was originally announced as a SDCC 2013 exclusive, but the reaction was so strong we're opening the floodgates early and giving you all access months ahead of time! Take note, however – this pre-order extends only through April 25 !
Some further details from the product page:
USB powered LED lights on the base, helmet & buster
10 inch statue on a 6 inch diameter base
Each individually numbered
Capcom Store Exclusive – Limited Availability
As I said during the panel, this was a labor of love between community and licensing, and we're super happy to see it out in the wild. Along with the MM25 pin (which was a big hit during PAX, about 1000 handed out!) and the other news from the panel , this is how we aim to kick things off for the Blue Bomber's 25th – which, yes, was in December, but we're planning activity all year.
More as it happens!