EN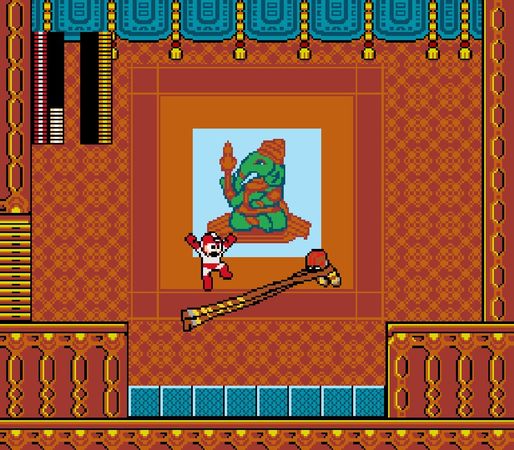 SFxMM hits 1 million downloads, plus other MM25 updates
Hello Unity!
Today I'd like to share the news that Street Fighter X Mega Man (in combination with its V2 update ) has indeed surpassed one million downloads worldwide. The precise number of downloads is a bit tricky, because the file's freeware status means people could upload it to any ol' file service and share indefinitely. So while we can be sure we hit one million tracked downloads, there's no telling how many people grabbed it from another source. Suffice it to say, it got around. 🙂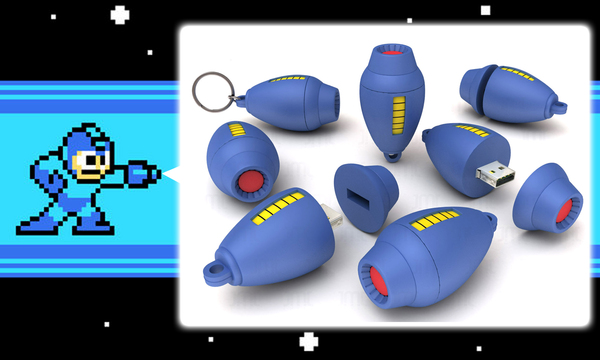 This milestone is also a great time to chime in on the status of our 25th anniversary activities. As you know, the Bandai Mega Man figure is finally out, the USB Mega Buster is available for pre-order (and selling fast!) and those six new shirts can be found on the Capcom Store. However, today I'd like to show off this lovely MM25 pin we'll have at PAX East and SDCC this year: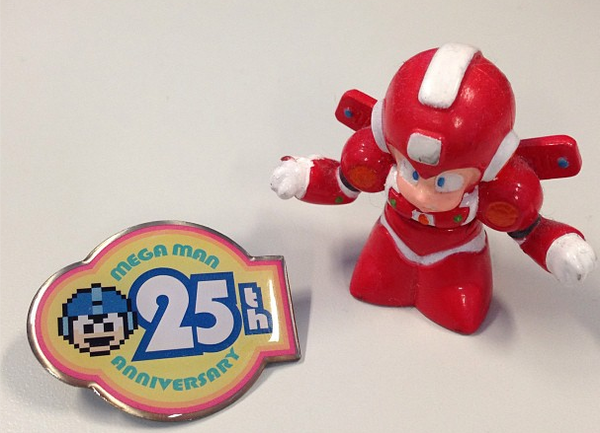 It's a small thing, I know, but it's also the first physical Mega Man product I worked on so, as a fan myself, it's kinda crazy to see it finished. So come on by the booth and get one! And if you can't make it to any of those events, we'll save some for Unity too!
Now, this pin will be joined by a rather cool photo op at the Capcom booth. I don't want to spoil it just yet (because uh, it's still being built) but I'm pretty excited about it and can't wait to see the final product. It'll be at PAX East, E3 and just about every other public show for the foreseeable future.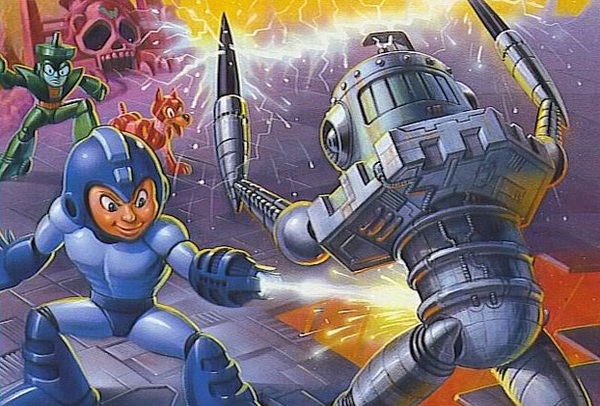 Furthermore, Mega Man 3 hits the 3DS Virtual Console next week (March 14), with 4, 5 and 6 following each month. By the time MM6 hits, we'll also have digital versions of their amazing soundtracks available for sale.
There are also a few other items we're cooking up that aren't quite ready to be revealed, either because the deals aren't done or we don't have something specific to show. But the moment we do, it'll be right here.
Our Western efforts for MM25 continue all year. There will be more.