EN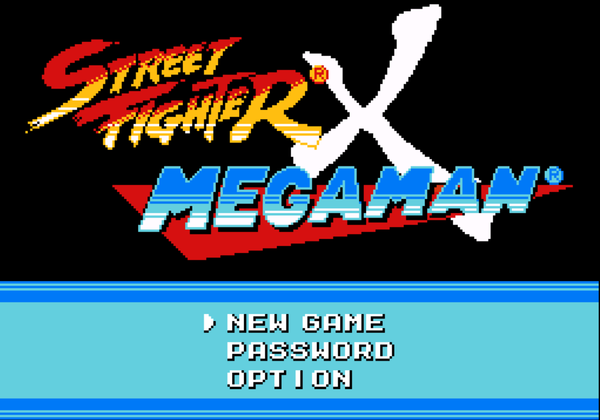 Street Fighter X Mega Man V2 now available
Now with more stuff!
As before, head to the Mega Man group page for the free download. Don't forget you can also grab the entire soundtrack for free as well 🙂
-Confirmation prompt before exiting (ESC) or resetting (F12) the game
-E Tank glitch and various other bugs fixed
-Improved controller support (Game defaults to keyboard on launch; make sure controller is plugged in prior to opening the file, then go into Options menu and set keys)
-Take screenshots using F9
-M Bison buffed a bit (This place shall become your grave!)
-A new challenger! (Find him yourself!)
And of course, huge thanks and credit to Zong Hui and A_Rival for this updated version!