EN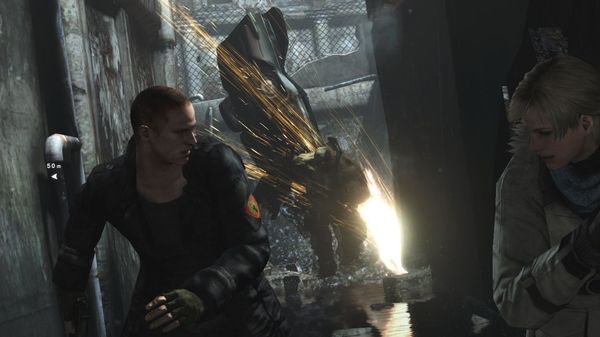 RE6 Online Events: Jake campaign and Mining the Depths
Been keeping up with the regular online events over at Resident Evil.net? If so, you're probably already aware that two events kick off this week with RE Points as prizes. Spend dem points on not just site goodies like avatars and diorama pieces, but also unlockable Mercenaries outfits!
A 50 Million Dollar Foothold (11/23 through 11/29)
How fast can you tear through Jake's first chapter? There's a lot to tackle in there, but the top times will get a nice big RE Point payout. I just ran through on 360 (Minish Capcom y'know) and came in about 29 minutes. Gonna try to trim that up a bit.
Mining the Depths Dominator (11/30 through 12/1)
Bust some zombie heads and dominate Mining the Depths Mercs map! This one starts on Friday.
Remember, all prior scores and times don't apply to online events; you need to accomplish these things while the event is running to be entered (well that and be connected to XBL/PSN).
See you out there!