EN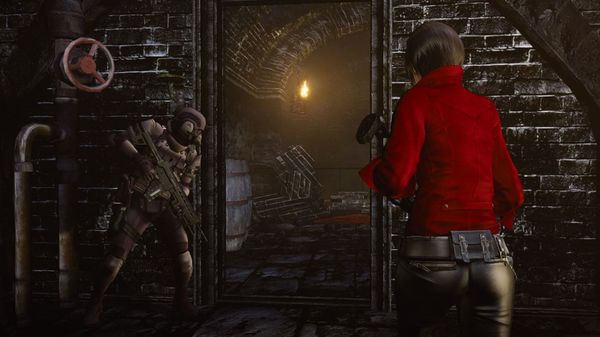 Camera, language options adjusted in upcoming free RE6 update
Remember that free update we mentioned a while back, that will contain an optional co-op partner for Ada Wong as well as the new No Hope difficulty mode? Well, we're adding two more goodies to said update, based on feedback received since launch.
Camera adjustment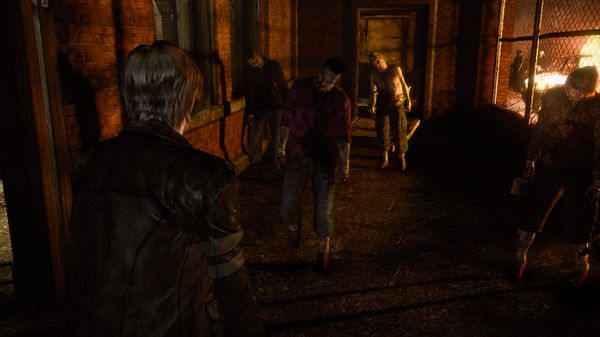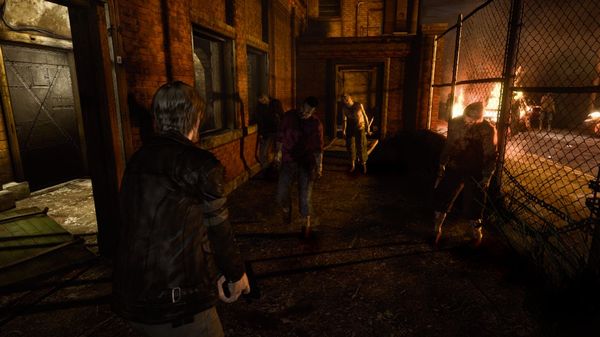 If you felt the camera was pulled in too tight, you will soon be able to zoom out a bit and see more of the surrounding area. The top screen is the standard camera, while the bottom shows the new, wider camera at its maximum distance.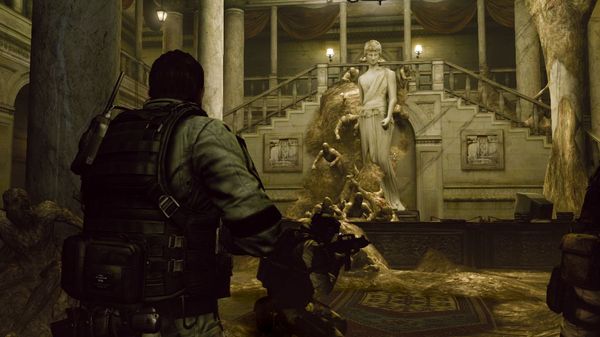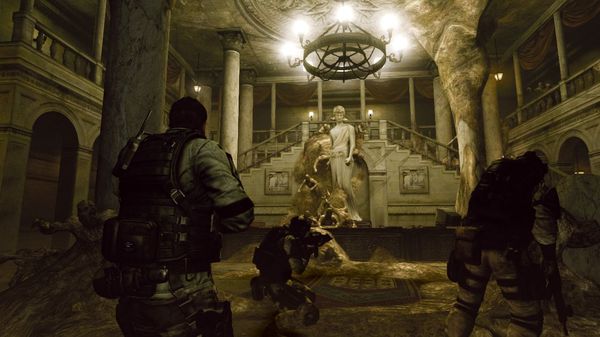 Again, this will be optional, so if you prefer the current look, it's still available. (This feature is still being tweaked so the final camera may be slightly different.)
Language/subtitle options
Subtitle options will allow players to mix English audio with subtitles in another language.
Ada Wong co-op partner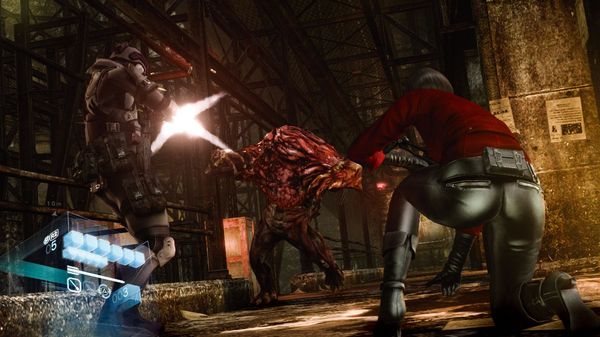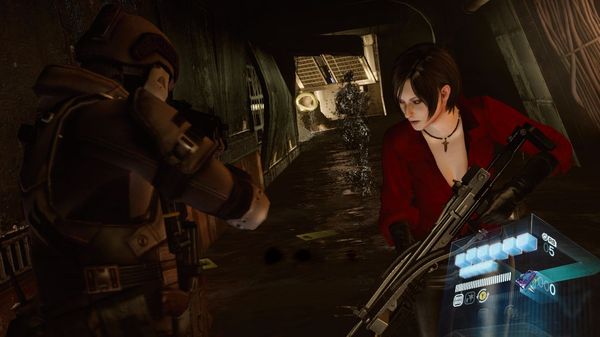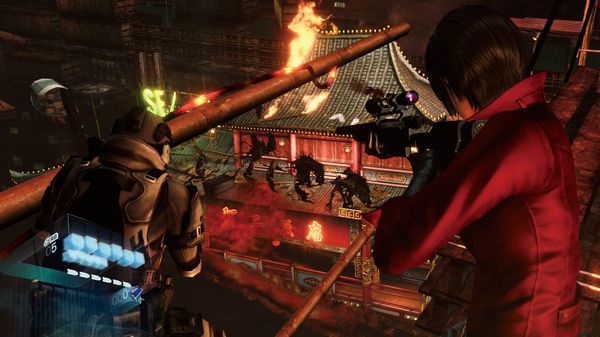 The aforementioned alternate partner is seen above; a second player can take control of him so you can experience Ada's campaign with a pal if you desire. If you prefer leaving Ada by herself, you can. This update also makes Ada's campaign available right away.
No Hope Difficulty
Done with Professional? Try this on for size.
This free update will arrive in mid December – no precise date just yet, but once we have it, we'll post it on Unity.