EN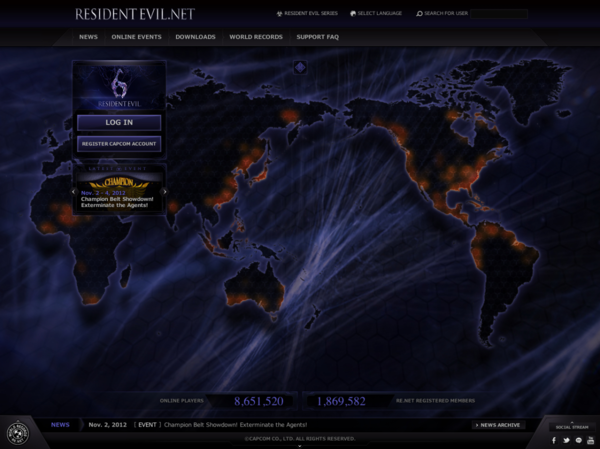 Resident Evil 6 has gone gold, RE.net video now uploaded
Good news! Today we got word RE6 has officially gone gold and is secured for its October 2 release on Xbox 360 and PS3. In other words, the game is done!
Today we also have the RE.net video from our GamesCom press conference last week. It was previously only shown there and on our live streams from the show floor, but now it's out in the wild for all to see (aside from shaky cam versions, that is).
The video does a great job of explaining things – check it out! The long and short of it is that RE.net is a free online service that'll give the game legs for months after launch, via site unlockables, online events and tons of stat tracking that'll push you to keep raising your Mercenaries scores.
PAX Prime is next week, by the way… if you're gonna be there, you can check RE6 out for yourself!