EN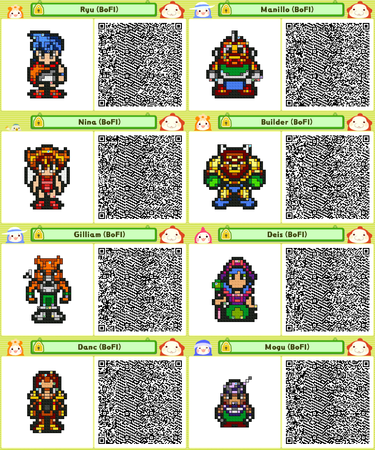 Breath of Fire pixel puzzles for your 3DS
Earlier this year I linked some excellent Mega Man 2 puzzles for hidden 3DS gem PushMo. Today, I can share a great assortment of Breath of Fire (and BoF II!) PushMo puzzles, courtesy of NukaCola .
Once you unlock the ability to scan fan-made puzzles, you can simply hold your 3DS up to the weirdo QR code and transfer it into the game as a playable level. It's a super cool feature that lends itself to NES-era sprite celebration, something I'm more than happy to promote.
And if you have any of your own, check Nuka's thread and share!