EN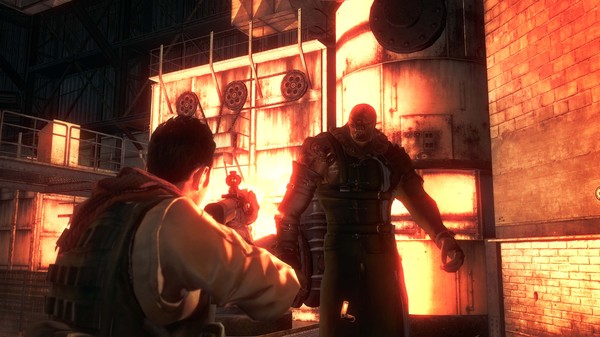 Operation Raccoon City deploys free Spec-Ops mission next week
Even though Operation Racoon City's been out for a few weeks now, only one side of the story has been told. We know what went down for the USS team, but what's up with those Spec-Ops folks, who have up to this point only been playable in the multiplayer modes? Welp, we can start to reveal that untold tale next week, begining with a free DLC mission starring said Spec-ops soldiers.
On Tuesday April 10, PS3 and 360 players can download the first Spec-Ops mission pack for free. This kicks off a whole new Spec-Ops campaign, which will be told through this free episode, as well as six additional missions that'll arrive as paid DLC down the line. Developer Slant Six has also created four new multiplayer maps for purchase.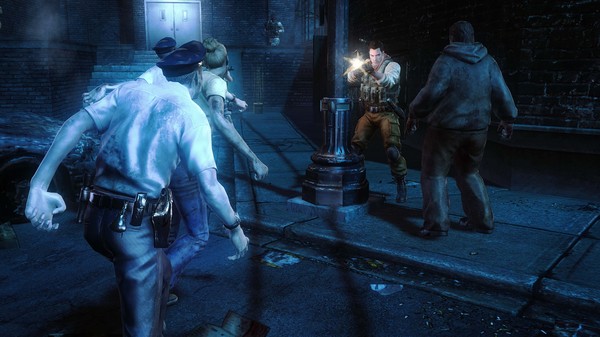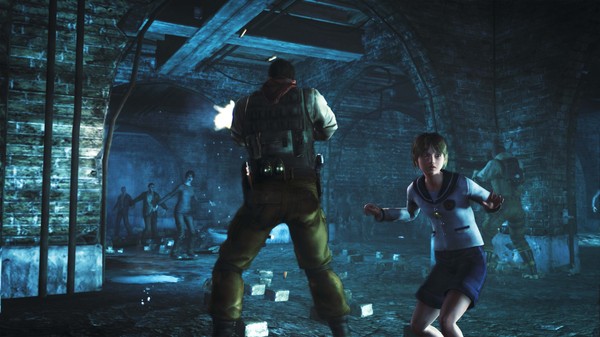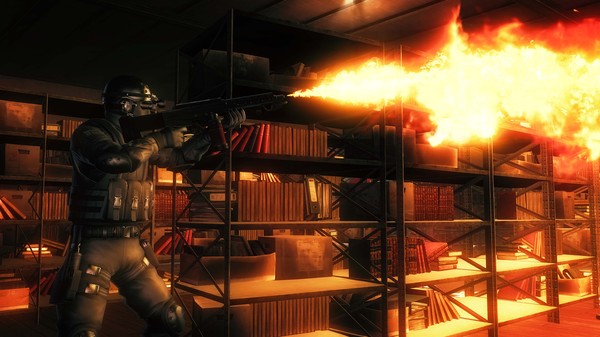 Fire up REORC on Tuesday for the first free mission, which tells the story through Harley, Dee-ay, Tweed, Willow, Shona and Party Girl's eyes as they try to piece together what went down in Raccoon City.