EN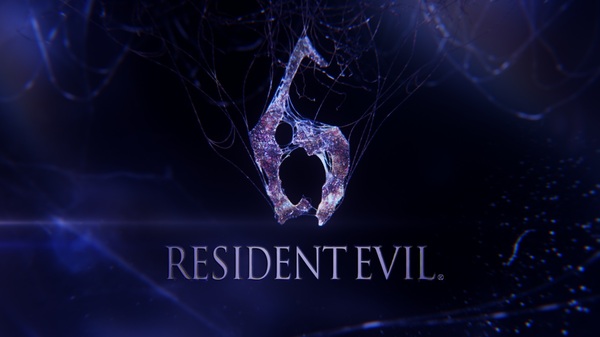 Resident Evil 6 confirmed with lengthy, amazing trailer
Zombies. Outbreaks. BOW outbreaks across the world. The looming threat of global bioterrorism is finally a reality, with our roster of capable heroes forced to confront this horrific scenario head on. Based on the trailer, we can see Leon investigating a small town that's suffered a Raccoon City-like infestation, while Chris heads to China for an all-out assault on the front lines. These two play styles merge to form what executive producer Hiroyuki Kobayashi calls "dramatic horror," which fuses action, tension and scares in a brand new way.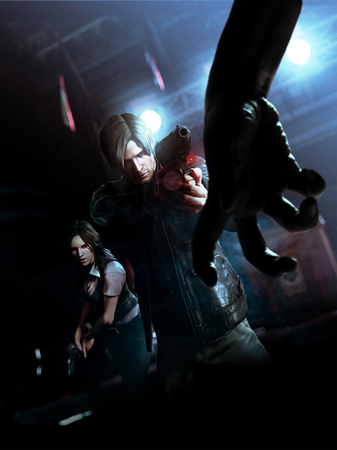 Further details:

"It has been ten years since the Raccoon City incident and the President of the United States has decided to reveal the truth behind what took place in the belief that it will curb the current resurgence in bioterrorist activity. Due to be by the President's side is his personal friend and Raccoon City survivor, Leon S. Kennedy, but when the venue suffers a bioterrorist attack, Leon is forced to face a President transformed beyond recognition and make his hardest ever decision. At the same time, Bioterrorism Security Assessment Alliance member Chris Redfield arrives in China, itself under threat of a bioterrorist attack. With no country safe from these attacks and the ensuing outbreaks, the entire world's population is united by a common fear that there is no hope left."

More information is on the way, so be sure to follow @RE_Games on Twitter as well as the series' Facebook page. Pre-orders are already underway in the Capcom Store ( 360 , PS3 ), with Amazon, GameStop and Best Buy details coming very soon. And if the RE6 reveal has got your Resident Evil motor running, head out to our San Francisco Fright Club and celebrate!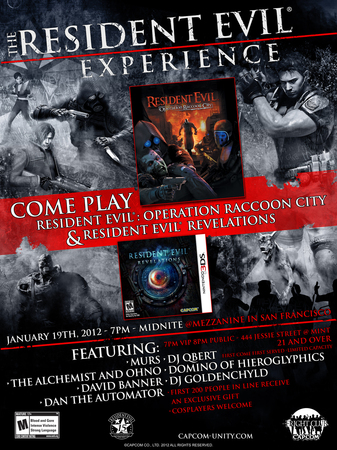 There's still plenty to reveal, including new characters and co-op details, so keep yer eyes peeled and always remember: Don't insert weird-looking crests into ANYTHING until you've examined them thoroughly!