EN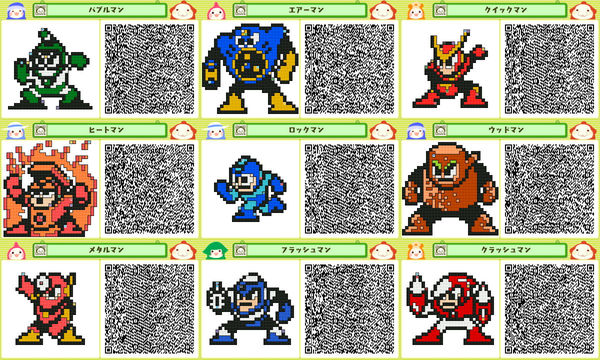 Fans use 3DS game to turn classic sprites into puzzles
Even though it snuck in at the tail end of 2011, Nintendo's Pushmo puzzle game (found on the 3DS eShop) stands out as one of my personal favorites on the platform. As with any good puzzler, it begins simple and escalates as you progress through its push-and-pull challenges. The best part? A level editor, which fans are using to create all kinds of awesome retro shout-outs.
Twitter account @dailypushmo posted the above Robot Master collection from Mega Man 2, which came from @CushionLotion . Very cool work! If you have the game, simply scan in the QR code to download the puzzle and enjoy scampering across a towering Robot Master. Cool touch – the assembled image is arranged to mimic the Mega Man 2 character select screen: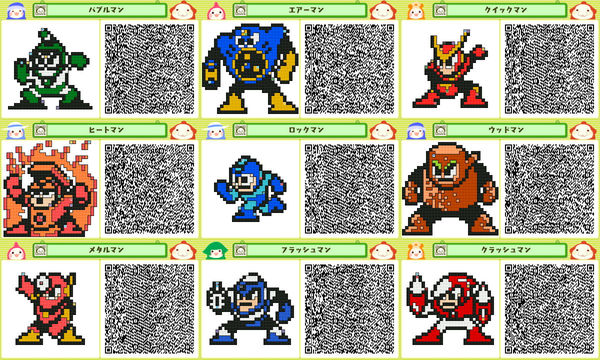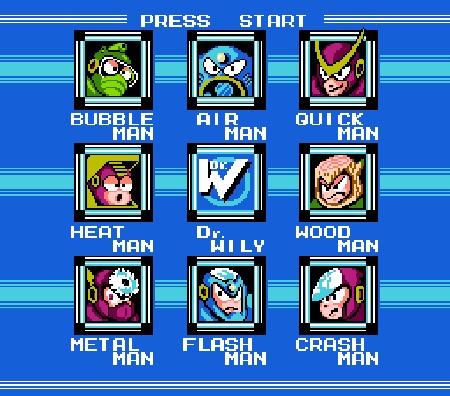 As a huge huge fan of NES sprites, this is making all of my days. Head here for the full size image.
(Thanks to NaviFairyGG for the tip!)