EN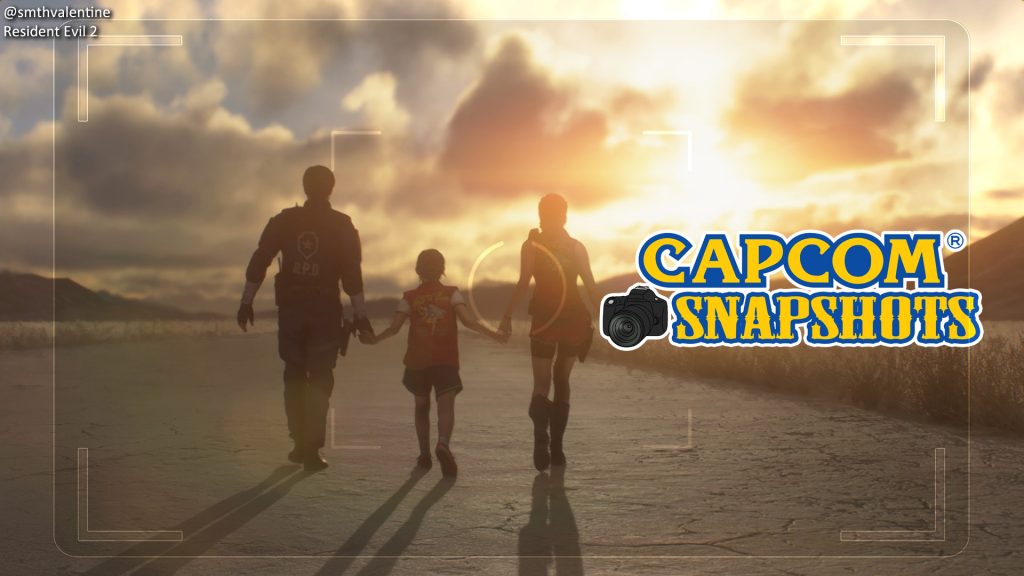 Capcom Snapshots: Leon & Claire
It's survival of the fittest in these Capcom Snapshots, and Leon and Claire are some of the fittest around!
Last week, we asked you for your best in-game screenshots of Leon and Claire. We're glad some of you managed to get the two together, but we couldn't help selecting some solo shots as well. Take a look below!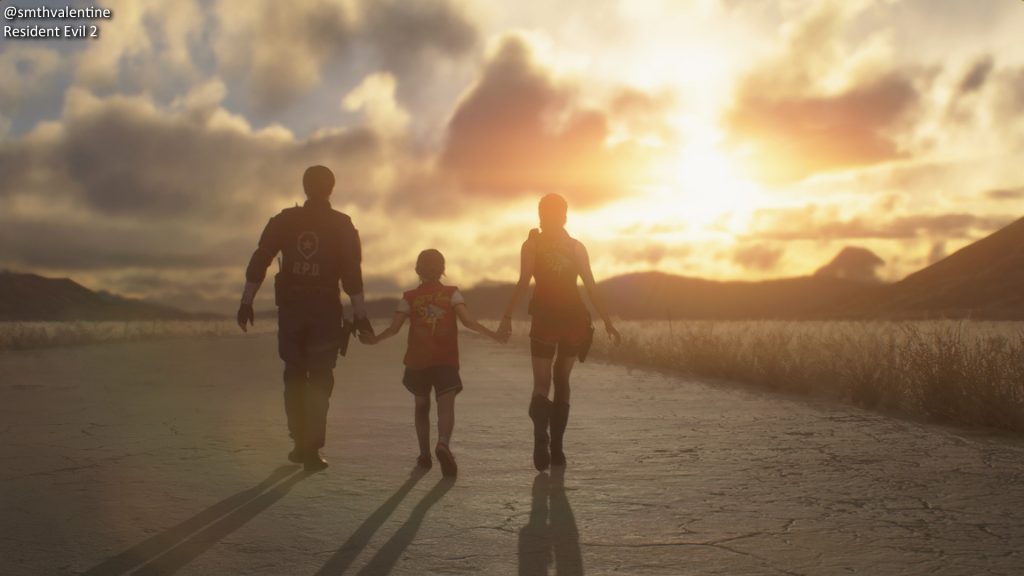 smthvalentine shares a heartwarming shot of Leon, Claire, and Sherry celebrating their survival in Resident Evil 2.
iryukxx gives us a close up of Leon S. Kennedy from Resident Evil 4.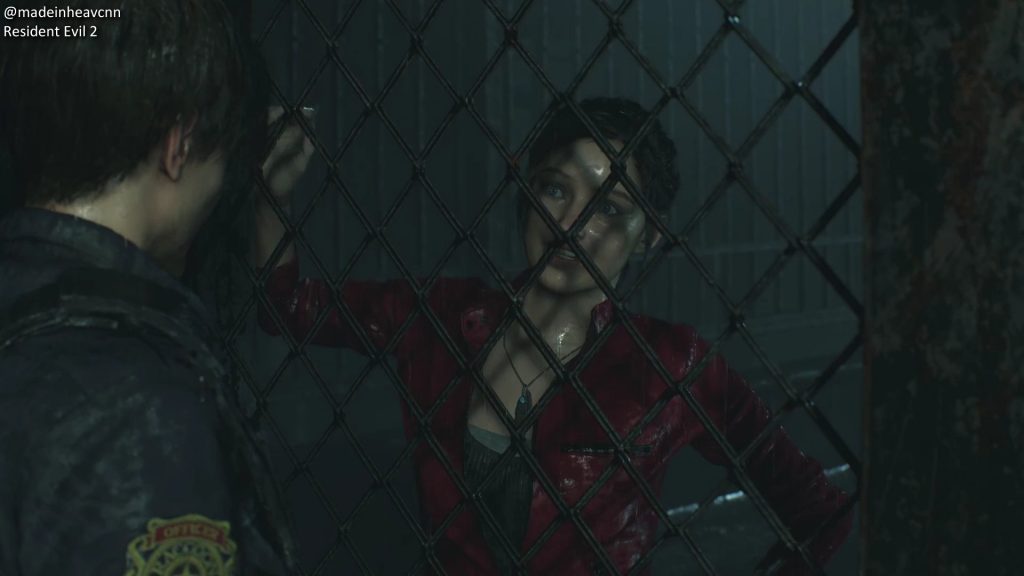 madeinheavcnn captures a happier moment between Leon and Claire in Resident Evil 2.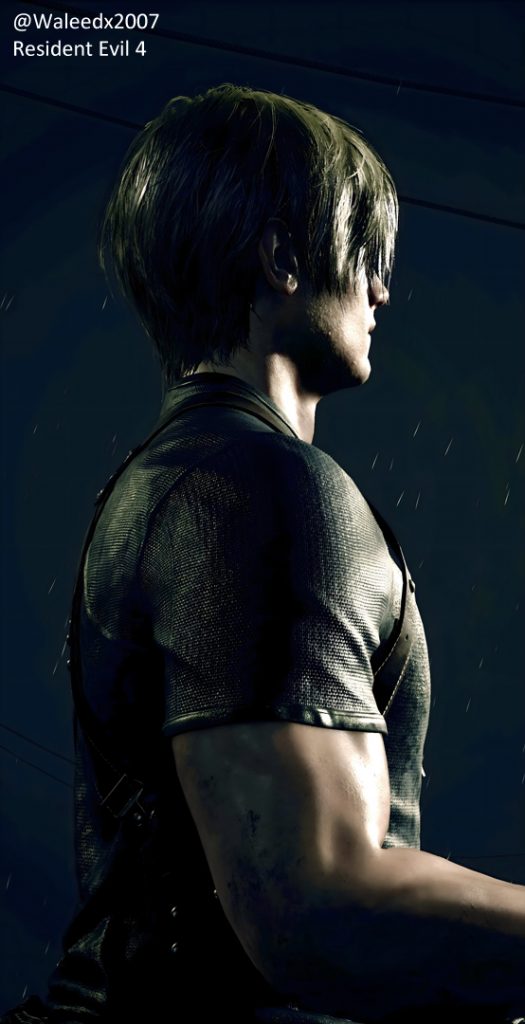 Waleedx2007 shows us a great profile view of Leon in Resident Evil 4.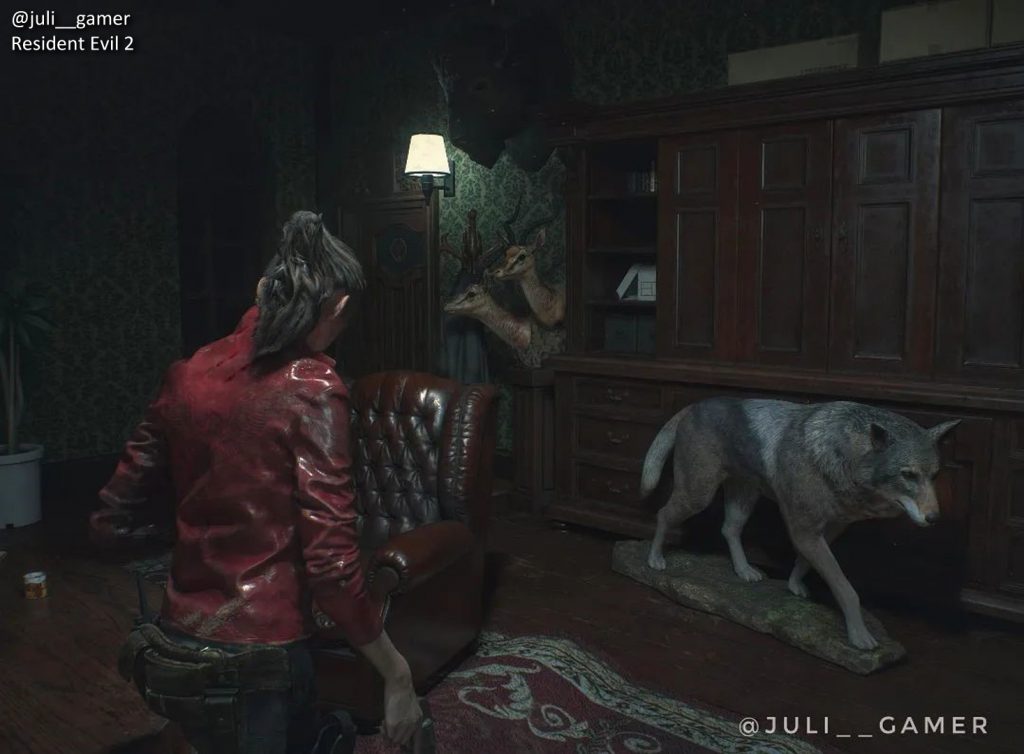 juli__gamer shows us an inquisitive Claire as she explores in Resident Evil 2.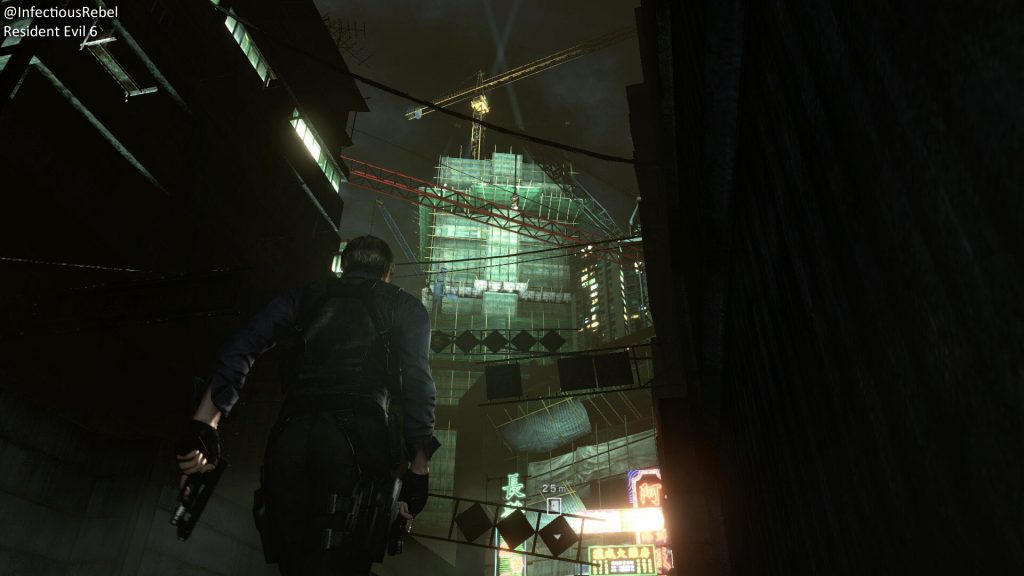 InfectiousRebel concludes our selections with Leon marching toward his objective in Resident Evil 6.
Search #CapcomSnapshots on Twitter/X, Instagram and Facebook to find even more of our amazing entries.
Want to be featured next week? In order to be eligible, please be sure to follow the guidelines below:
1. Images must be from a Capcom game.
2. No explicit content.
3. Images cannot be altered or feature modified content.
4. Images must not contain any personal information.
By using the #CapcomSnapshots tag, you grant us permission to share your content and social media handle on our website and social media channels.
Next week's theme: Food!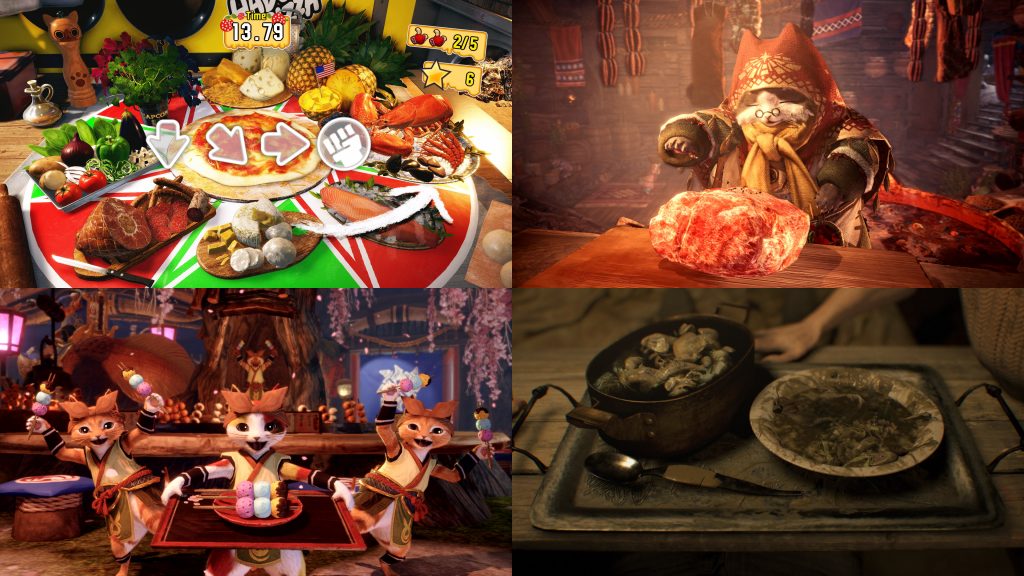 Please share your most delicious looking photos by 11:59 AM Pacific on Wednesday, November 22 using the hashtag #CapcomSnapshots for a chance to be featured next week. Time to get cookin'.