EN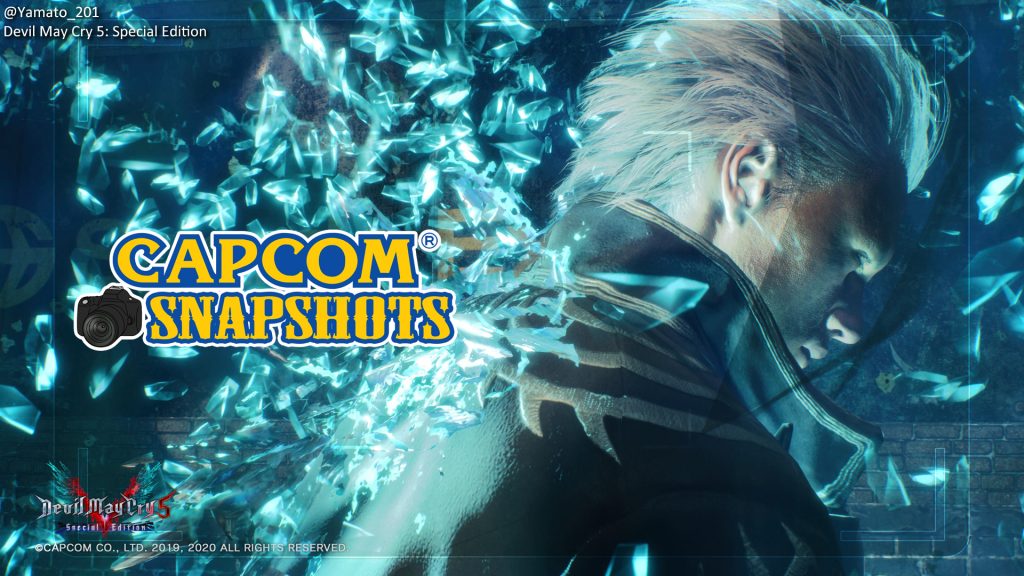 Capcom Snapshots: Vergil
The storm approaches with some powerful new Capcom Snapshots!
Last week, we asked for more power for this week's Capcom Snapshots spotlight, and you definitely delivered with your stunning Vergil photos. With almost too much power to handle, choosing between all the submissions was a daunting task. Even so, we persevered, and we hope you all enjoy our selections.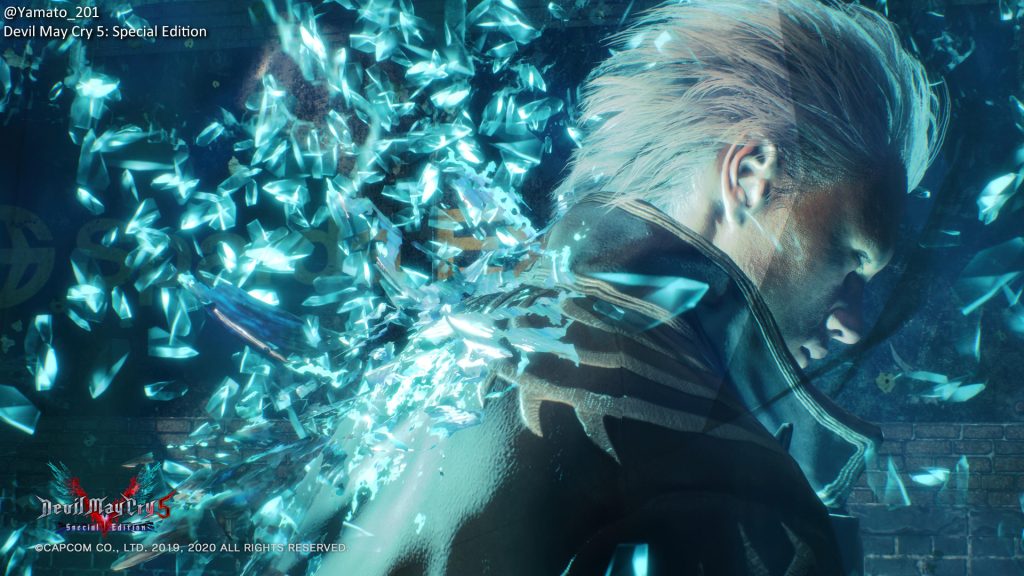 Yamato_201 shares this stellar close up that's just bursting with power.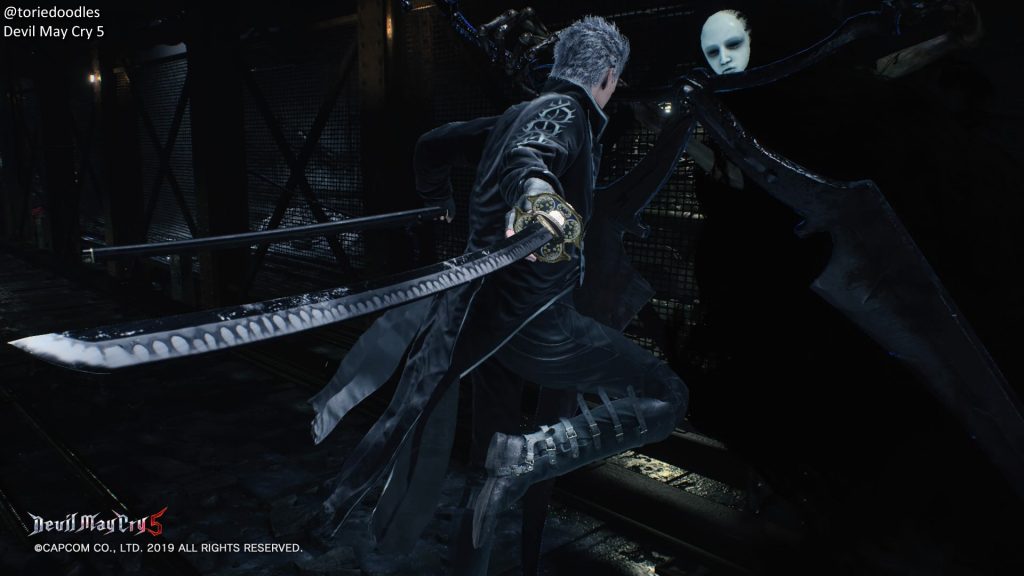 toriedoodles brings us an image of a motivated man and his unlucky target.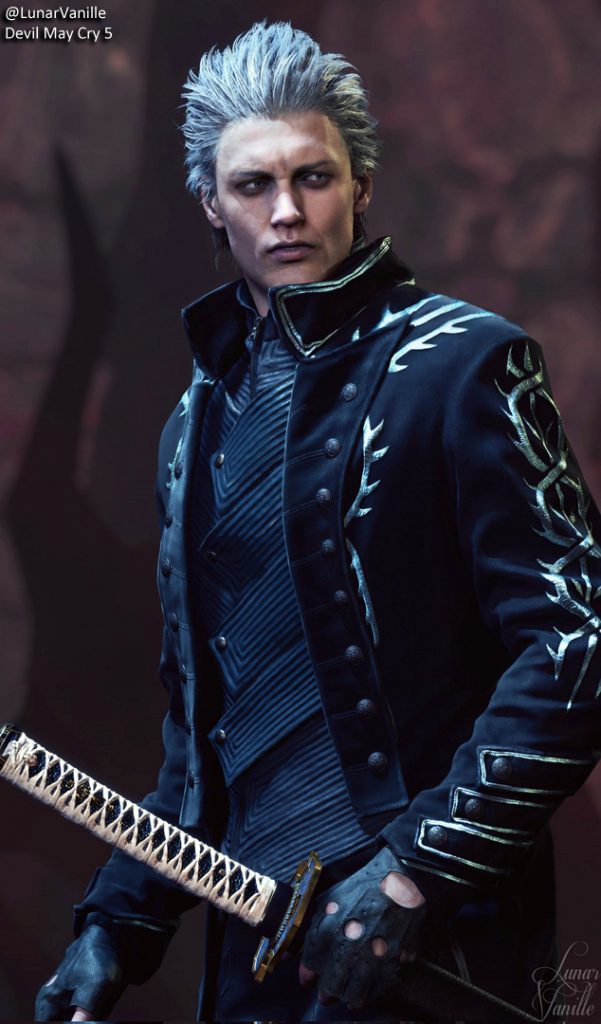 LunarVanille shows us that Vergil has an impeccable fashion sense.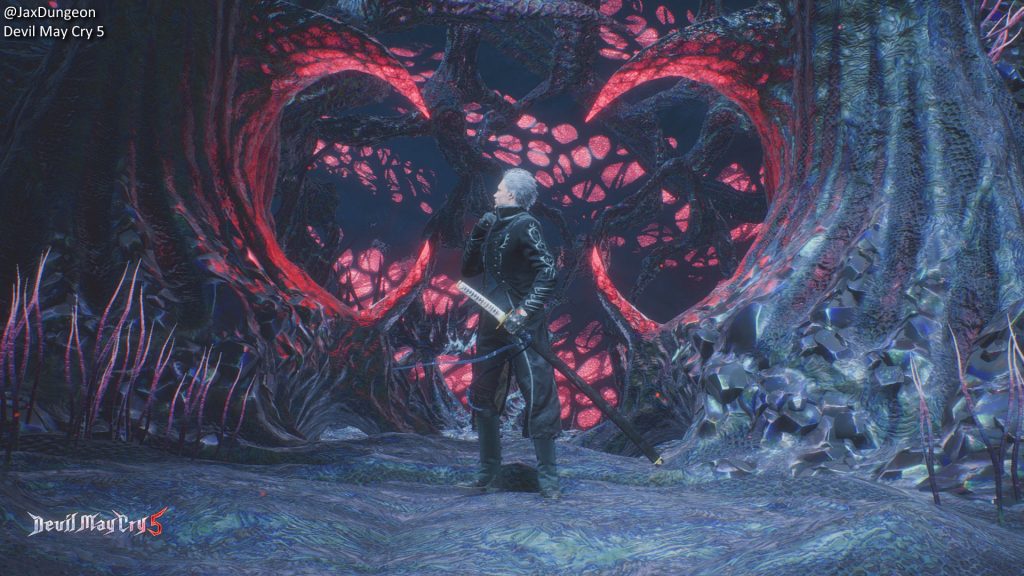 JaxDungeon puts plenty of heart into their Vergil display.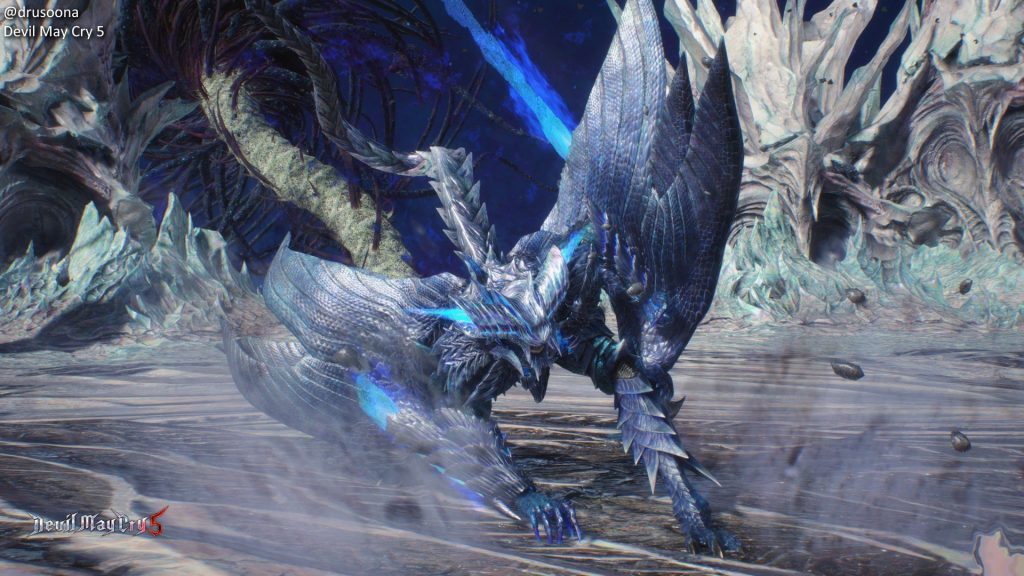 drusoona pulls the Devil Trigger and unleashes a demon with unspeakable power.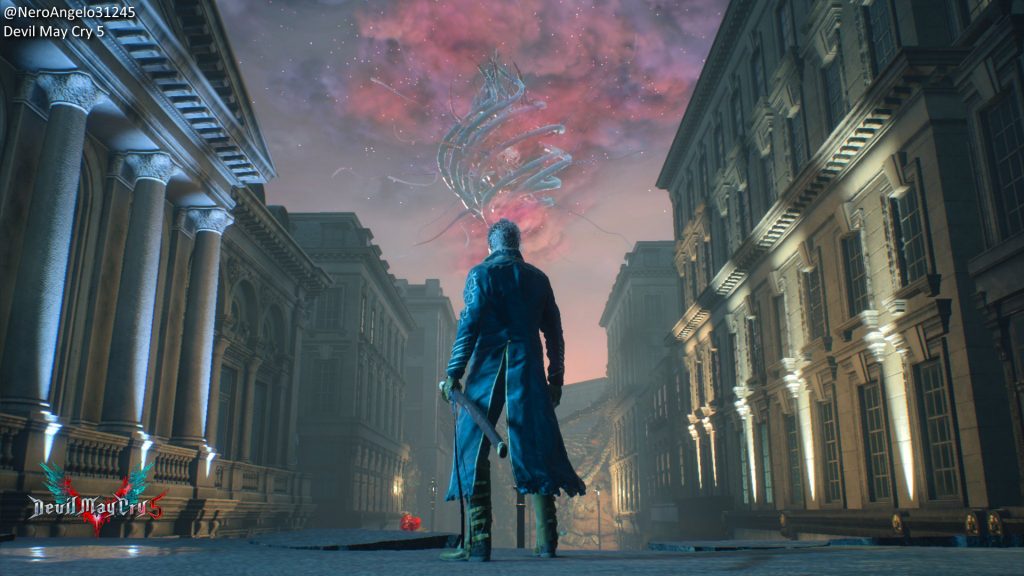 NeroAngelo31245 closes us out with this glorious arrangement of a man against the world.
Search #CapcomSnapshots on Twitter/X, Instagram and Facebook to find even more of our amazing entries.
Want to be featured next week? In order to be eligible, please be sure to follow the guidelines below:
1. Images must be from a Capcom game.
2. No explicit content.
3. Images cannot be altered or feature modified content.
4. Images must not contain any personal information.
By using the #CapcomSnapshots tag, you grant us permission to share your content and social media handle on our website and social media channels.
Next week's theme: Leon & Claire!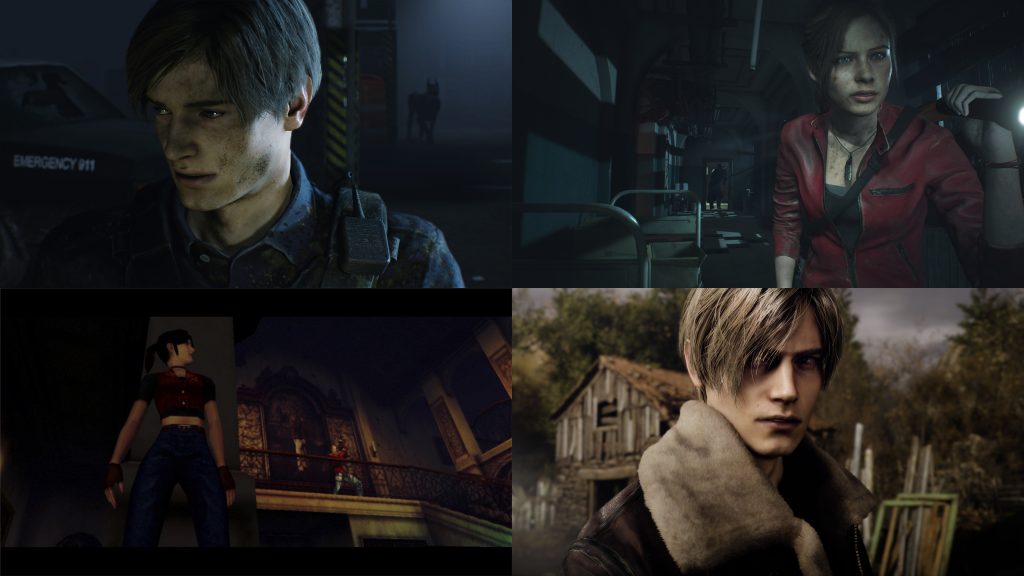 Please share your Leon & Claire photos by 11:59 AM Pacific on Wednesday, November 15 using the hashtag #CapcomSnapshots for a chance to be featured next week. You all take care of yourself, now.