EN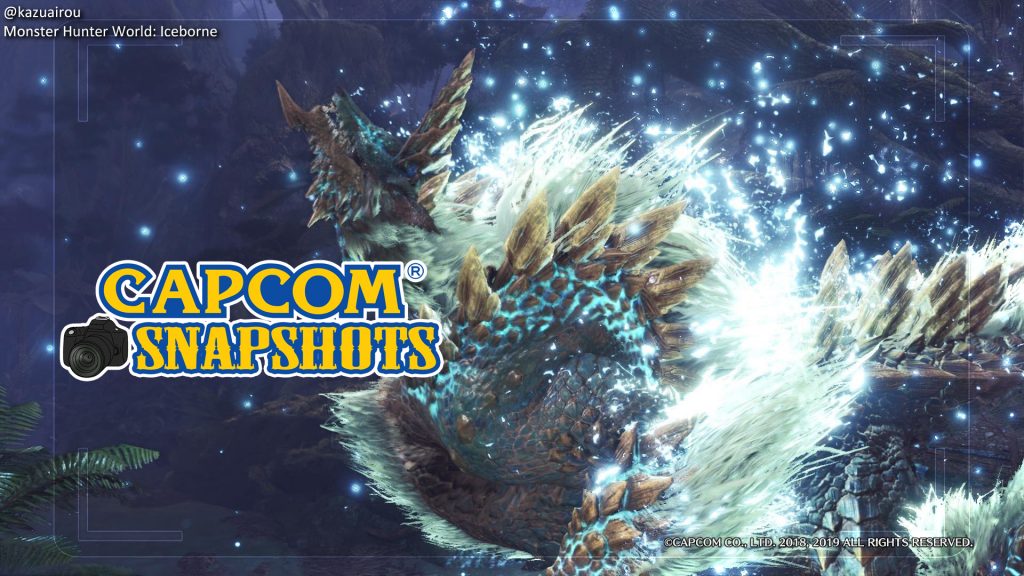 Capcom Snapshots: Charge
Charging into another week of Capcom Snapshots!
Last week, we challenged you to provide us some of your best "charge" images. How you decided to interpret that was entirely up to you, and we picked out some really good entries.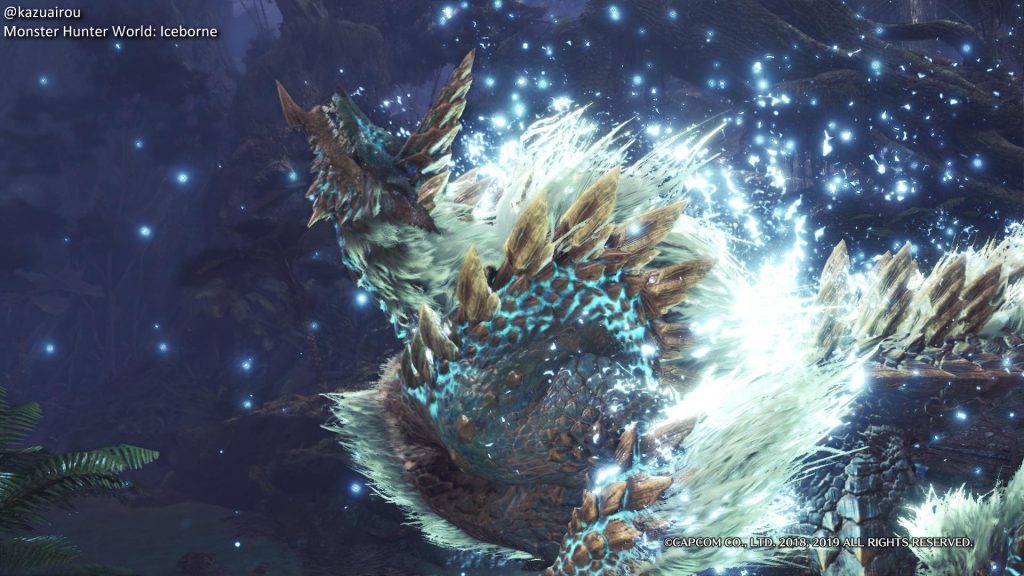 kazuairou starts us off with their share of a charged up Zinogre from Monster Hunter World: Iceborne.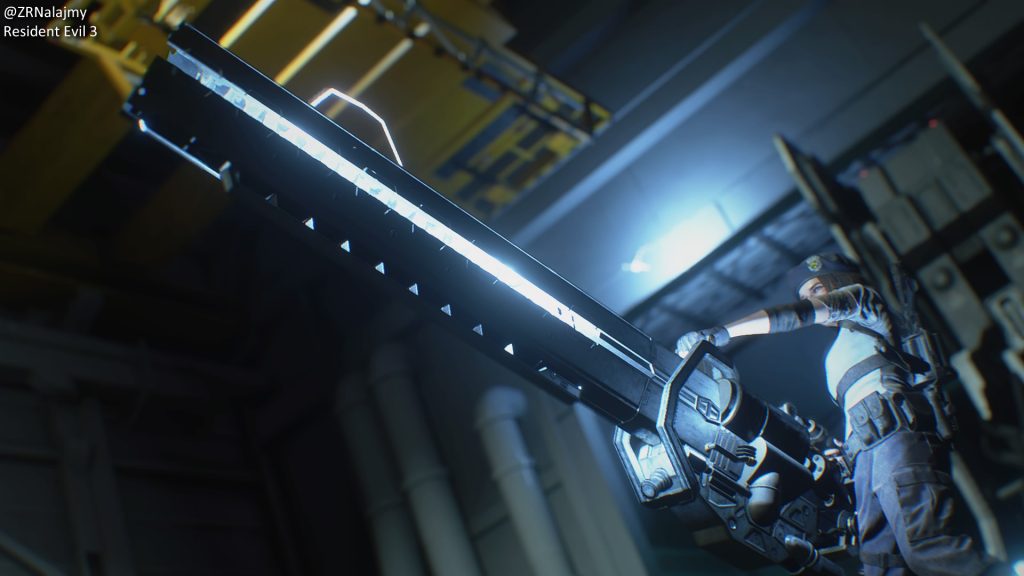 ZRNalajmy shares a powerful image of Jill Valentine charging up the Ferromagnetic Infantry-use Next Generation Railgun in Resident Evil 3.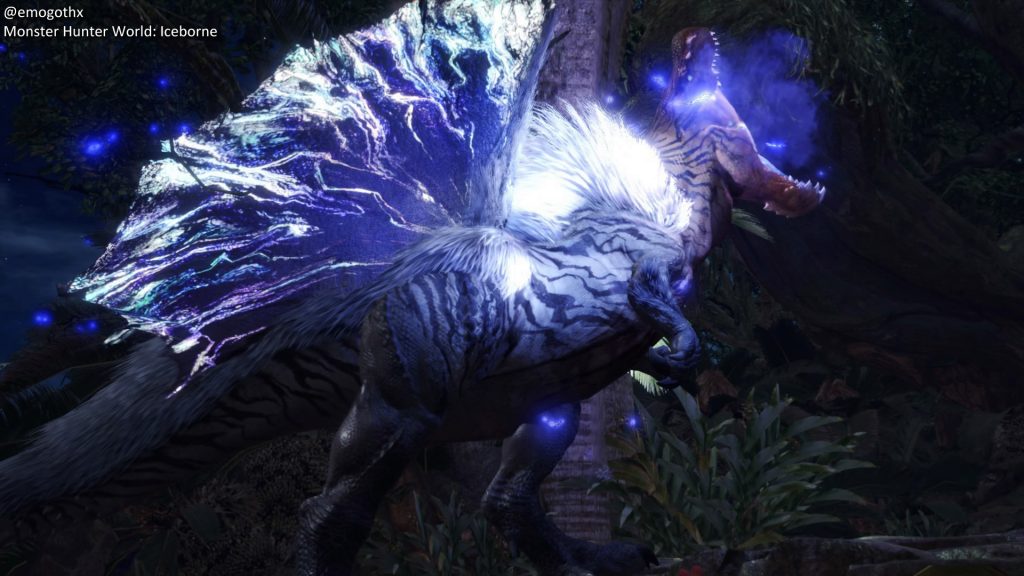 emogothx gives us a shot of an electrically charged Fulgur Anjanath from Monster Hunter World: Iceborne.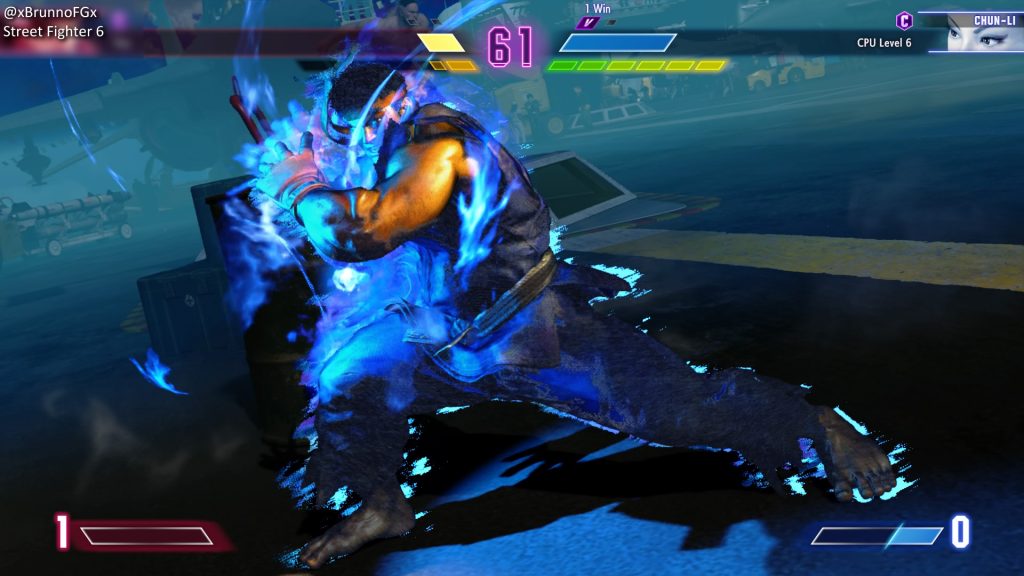 xBrunnoFGx charges up a Shin Hashogeki in Street Fighter 6.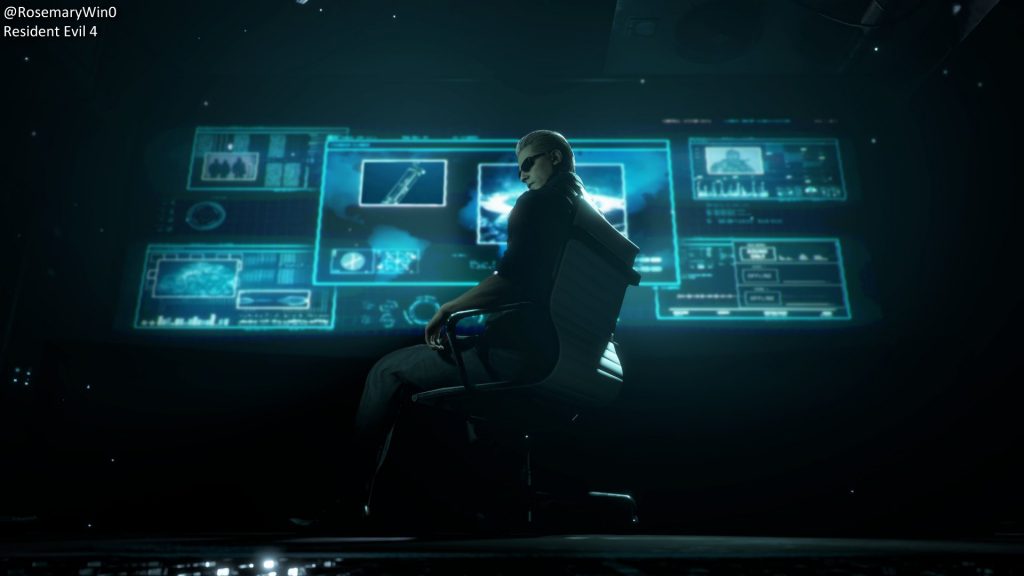 RosemaryWin0 gives us a glimpse at a man in charge with Wesker from Resident Evil 4's Separate Ways.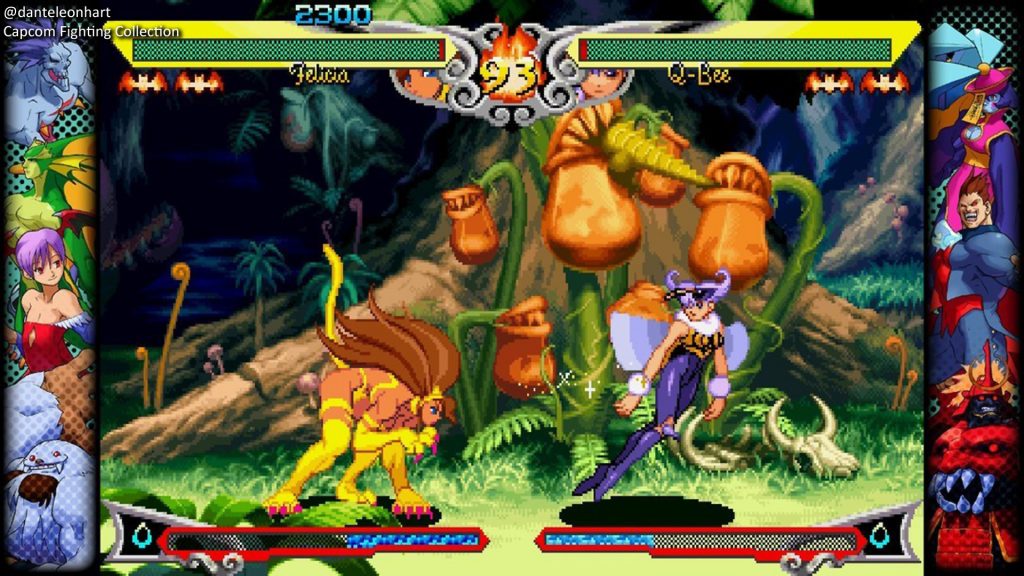 danteleonhart closes us out by charging up Felicia's EX meter in Capcom Fighting Collection (Vampire Saviors – The Lord of Vampire – ).
Search #CapcomSnapshots on Twitter/X, Instagram and Facebook to find even more of our amazing entries.
Want to be featured next week? In order to be eligible, please be sure to follow the guidelines below:
1. Images must be from a Capcom game.
2. No explicit content.
3. Images cannot be altered or feature modified content.
4. Images must not contain any personal information.
By using the #CapcomSnapshots tag, you grant us permission to share your content and social media handle on our website and social media channels.
Next week's theme: Vergil!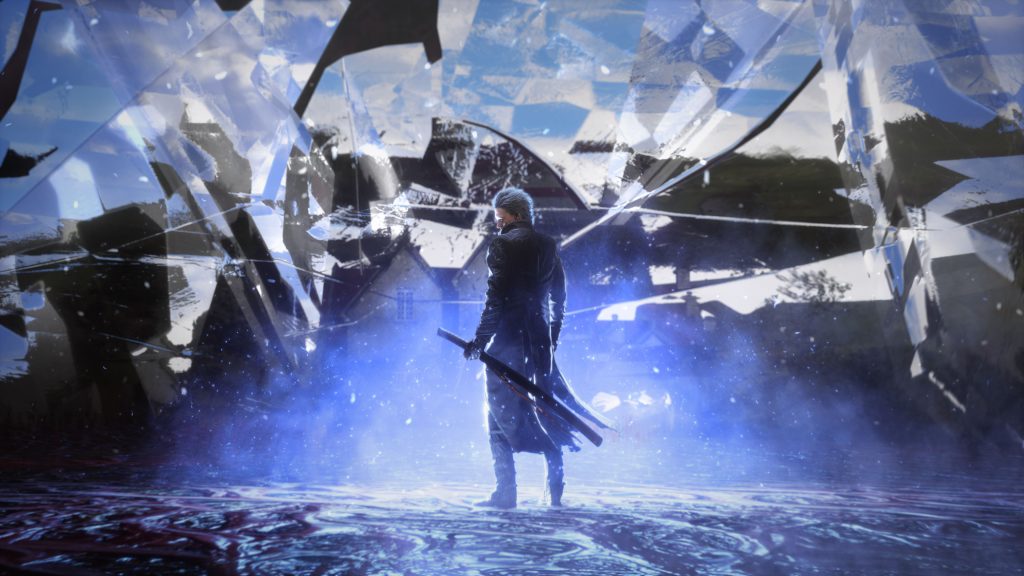 Please share your Vergil photos by 11:59 AM Pacific on Wednesday, November 8 using the hashtag #CapcomSnapshots. Show us your motivation!