EN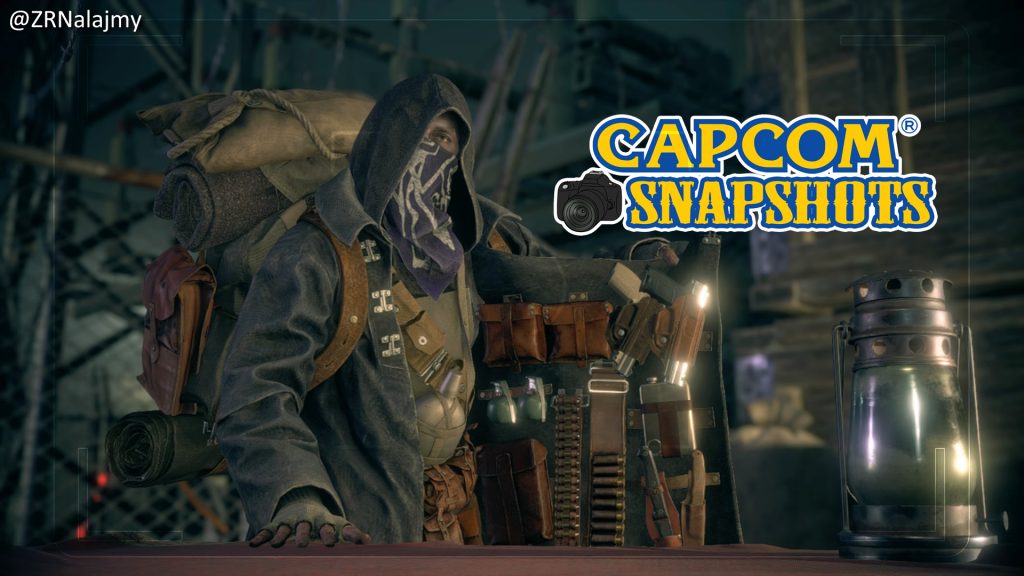 Capcom Snapshots: Resident Evil 4
Heheheh, we knew we could count on your Capcom Snapshots. Good stuff, strangers!
Last week, we asked for your Resident Evil 4 shares, and just in time for Halloween, we got some really spooky entries. Check them out below!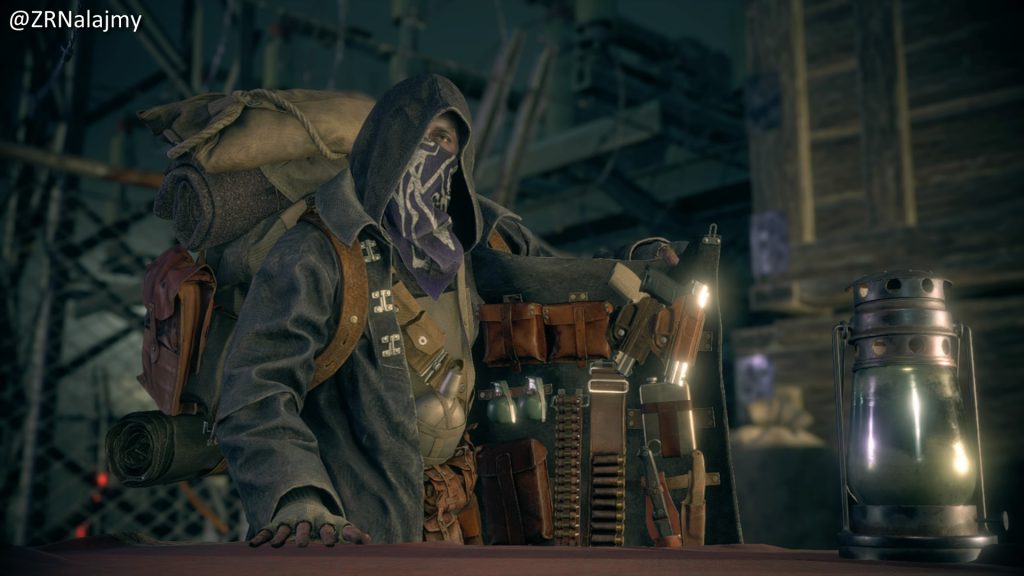 ZRNalajmy shares a warm welcome from one of our favorite merchants.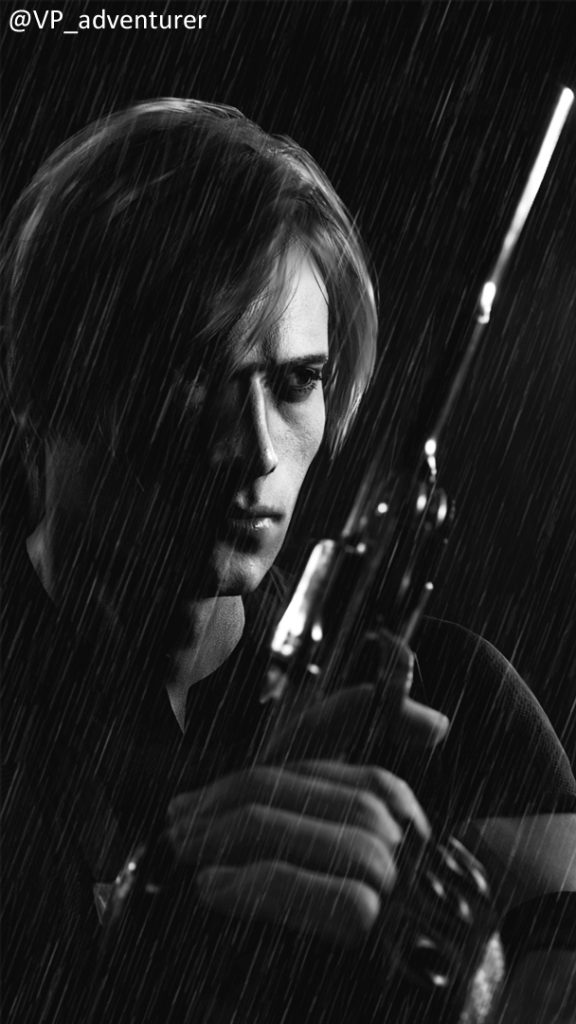 VP_adventurer shows us the face of a man on a mission with a close-up of Leon.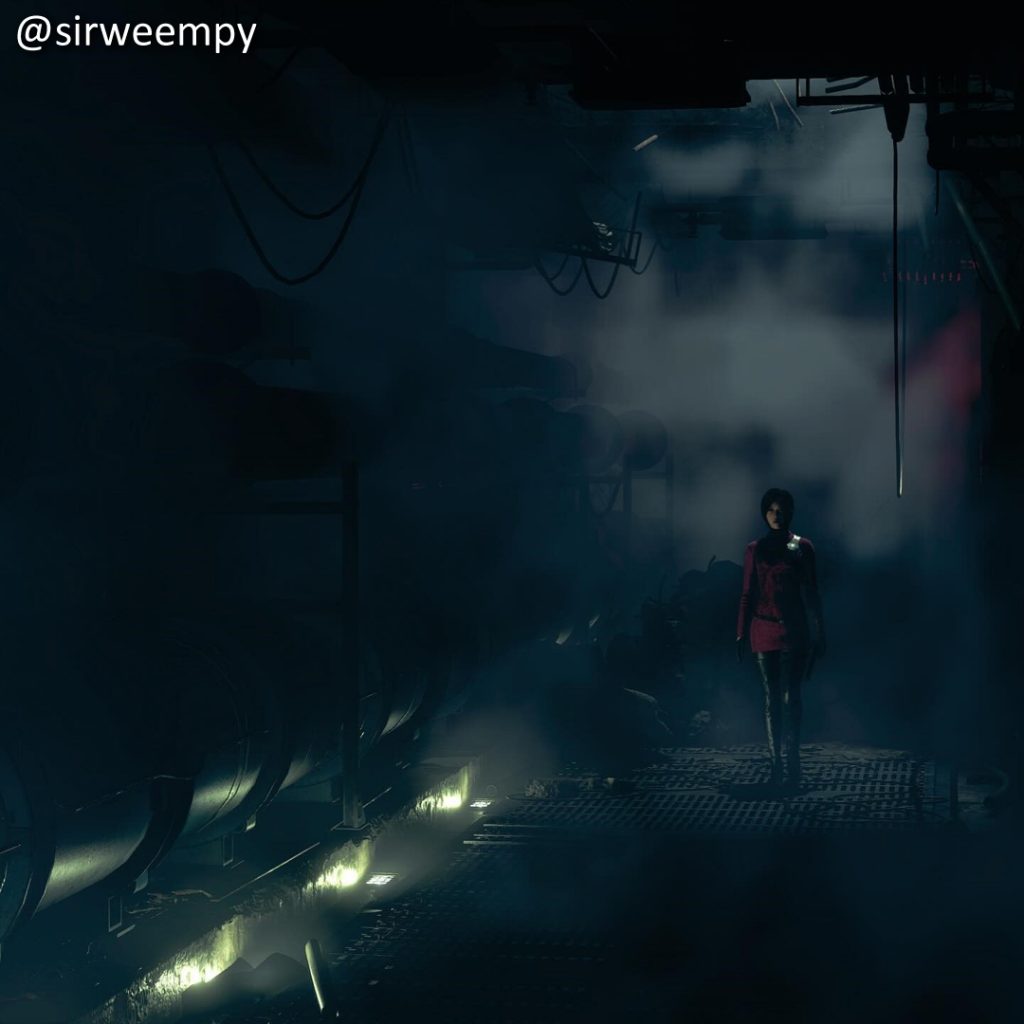 sirweempy gives us this isolated look of Ada Wong from Separate Ways.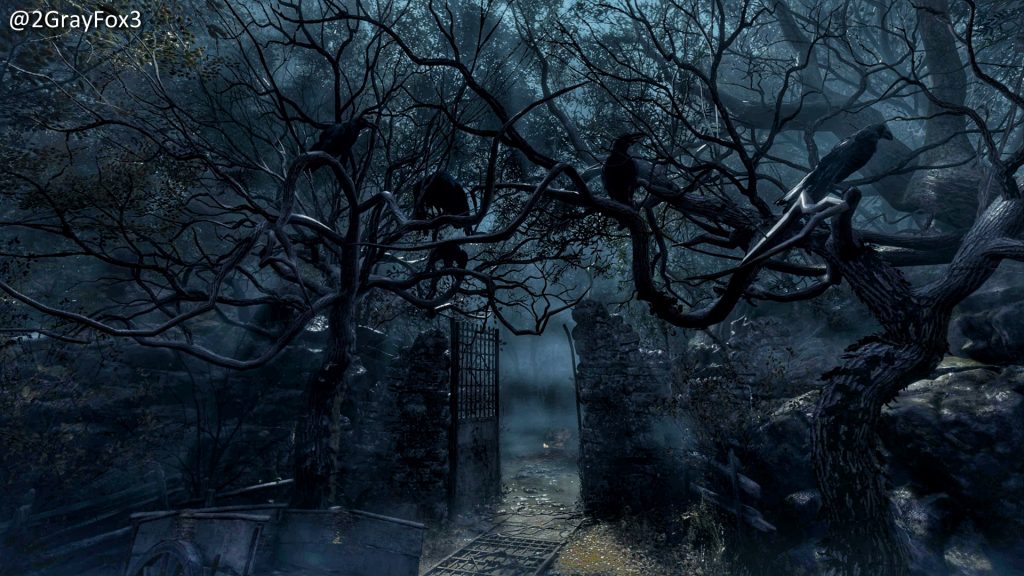 2GrayFox3 gives us this absolutely dreary environment shot.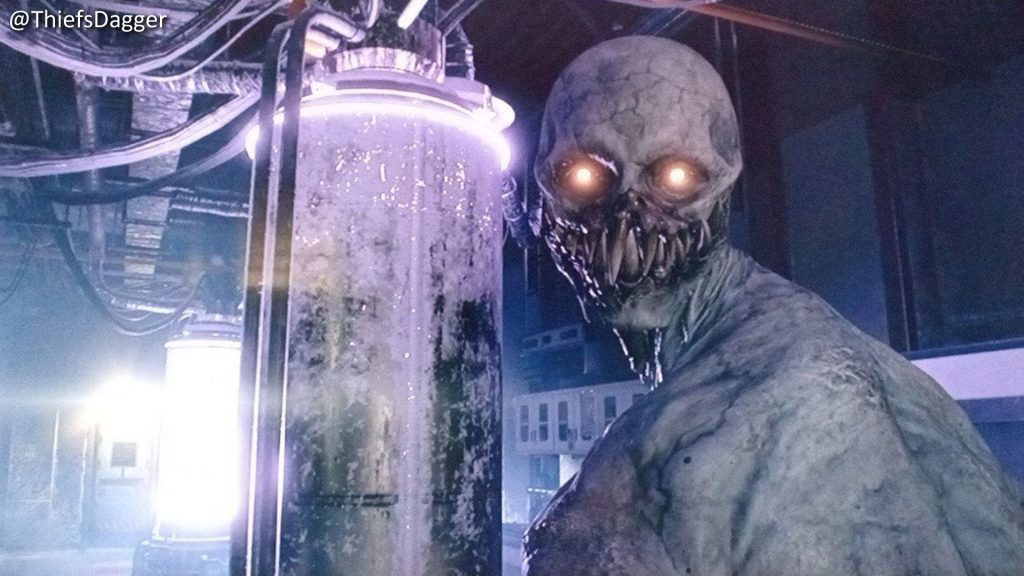 ThiefsDagger shares a disturbing image of a Regenerador staring into our souls.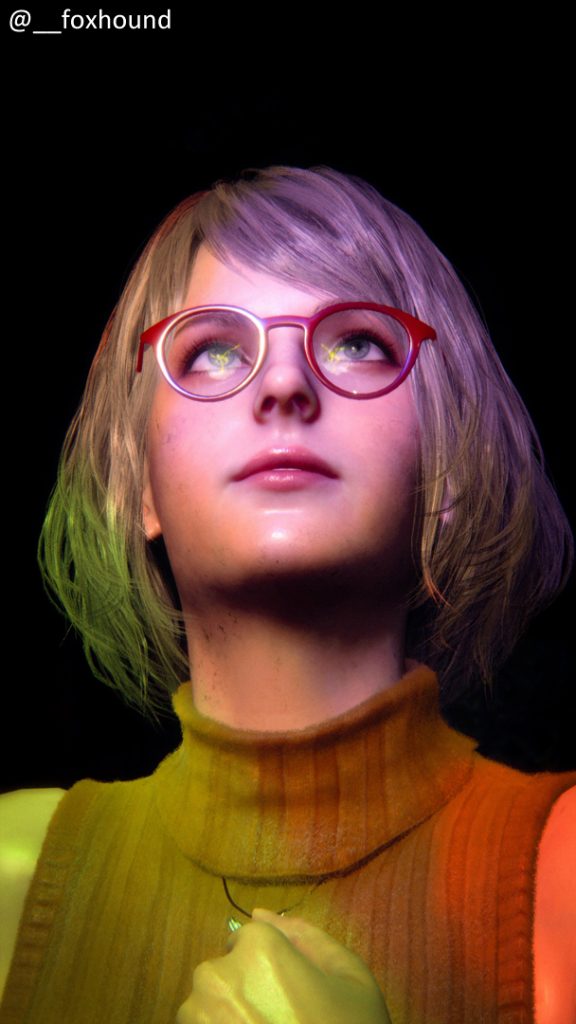 __foxhound ends the darkness and brings back the light with this beautiful Ashley close-up.
Search #CapcomSnapshots on Twitter/X, Instagram and Facebook to find even more of our amazing entries.
Want to be featured next week? In order to be eligible, please be sure to follow the guidelines below:
1. Images must be from a Capcom game.
2. No explicit content.
3. Images cannot be altered or feature modified content.
4. Images must not contain any personal information.
By using the #CapcomSnapshots tag, you grant us permission to share your content and social media handle on our website and social media channels.
Next week's theme: Charge!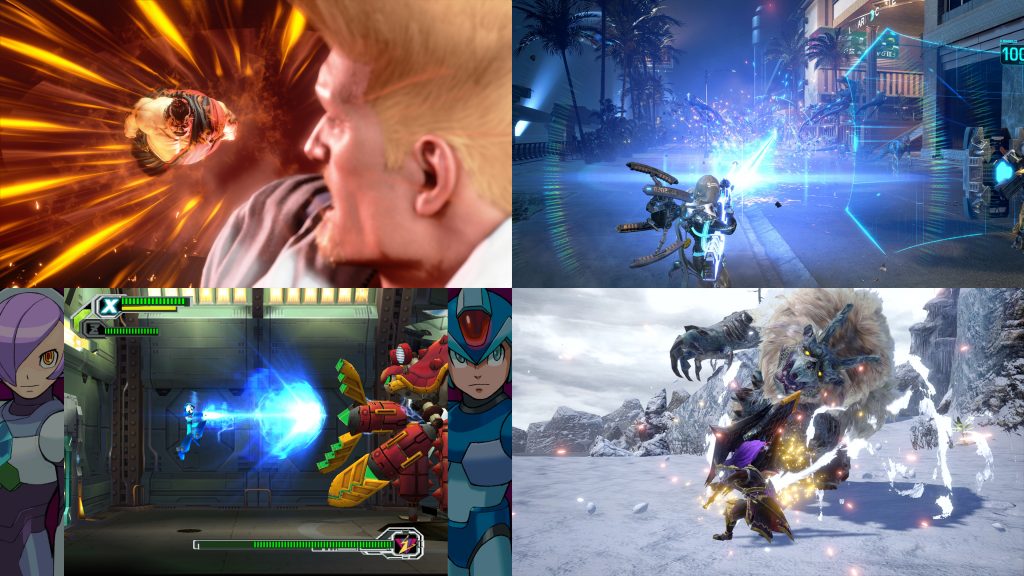 Please share your charging Capcom photos by 11:59 AM Pacific on Wednesday, November 1 using the hashtag #CapcomSnapshots. Take charge and give us your best shot!