EN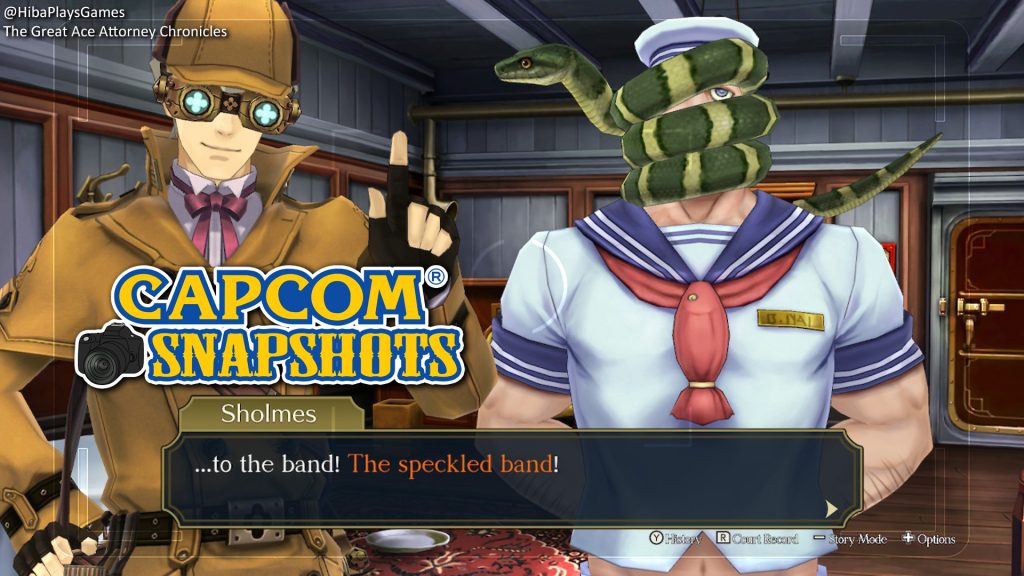 Capcom Snapshots: Reptiles
This week's Capcom Snapshots didn't scale back on the cold-blooded creatures.
Last week, we put a spotlight on the reptiles of Capcom games and asked for your shares, and we got some really great submissions. Take a look at this week's Capcom Snapshots!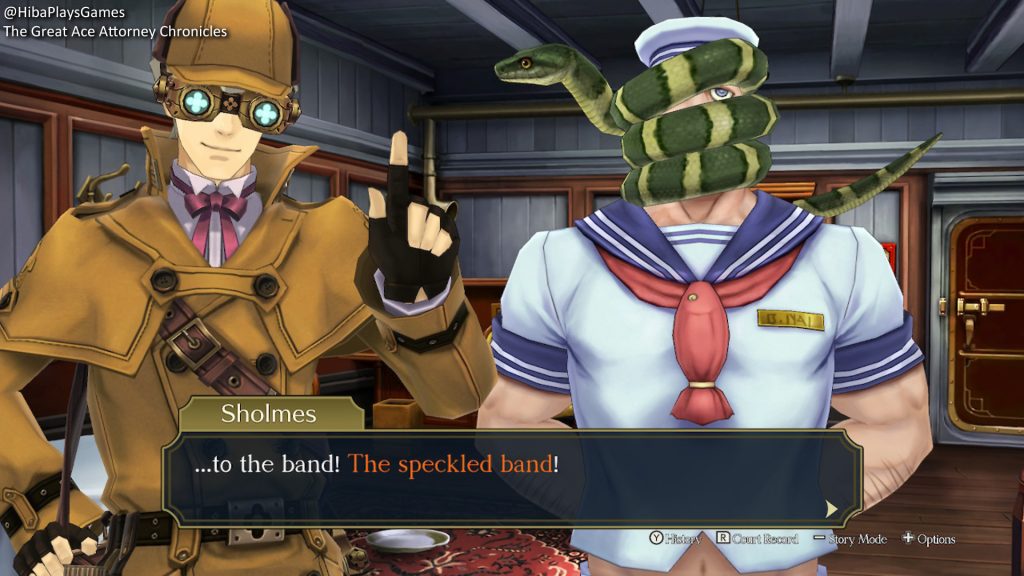 HibaPlaysGames shares a fun photo of Pirozhko from The Great Ace Attorney Chronicles.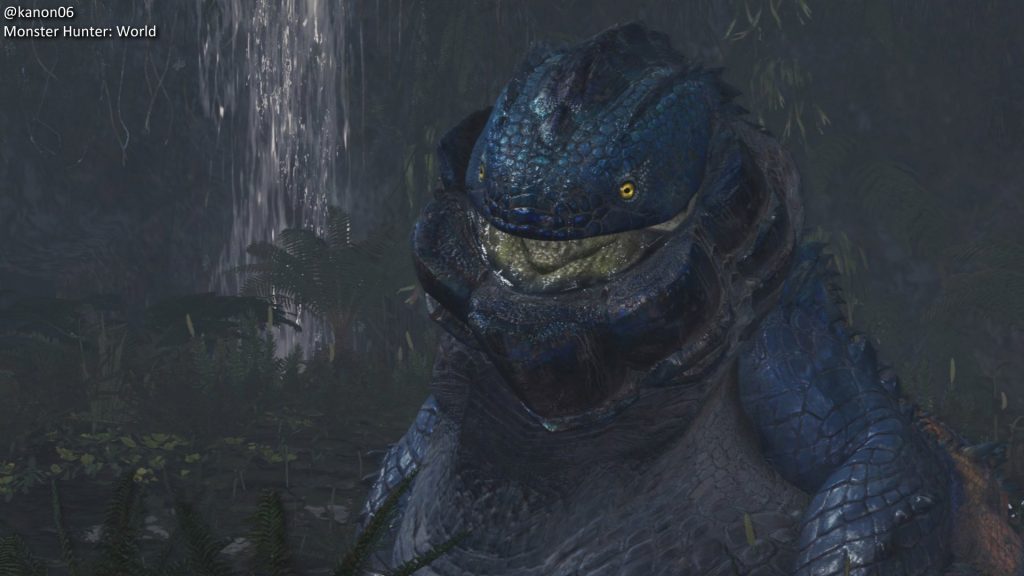 kanon06 shows us a good scaly Dodogama from Monster Hunter: World.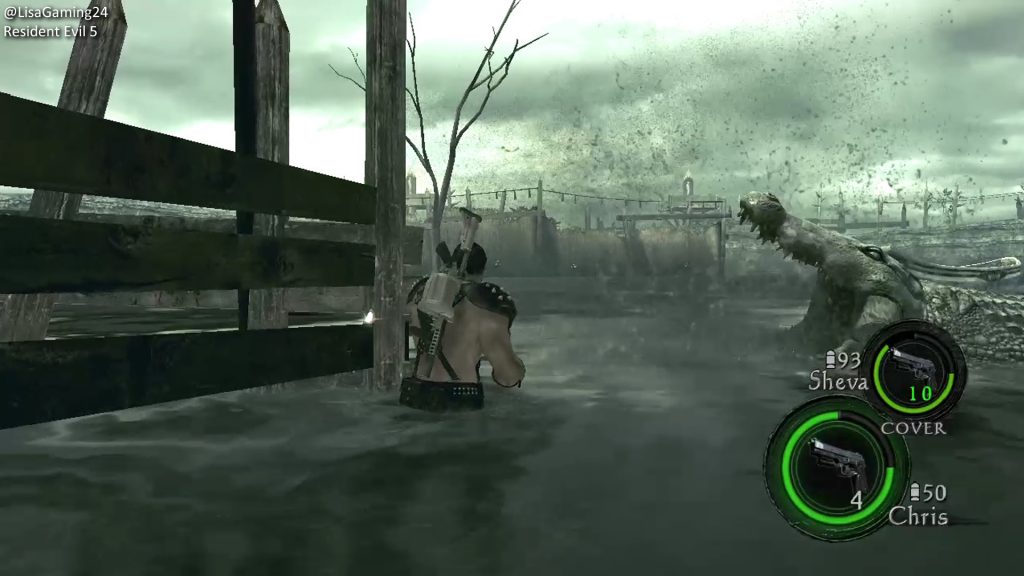 LisaGaming24 shares a close encounter with a killer croc in Resident Evil 5.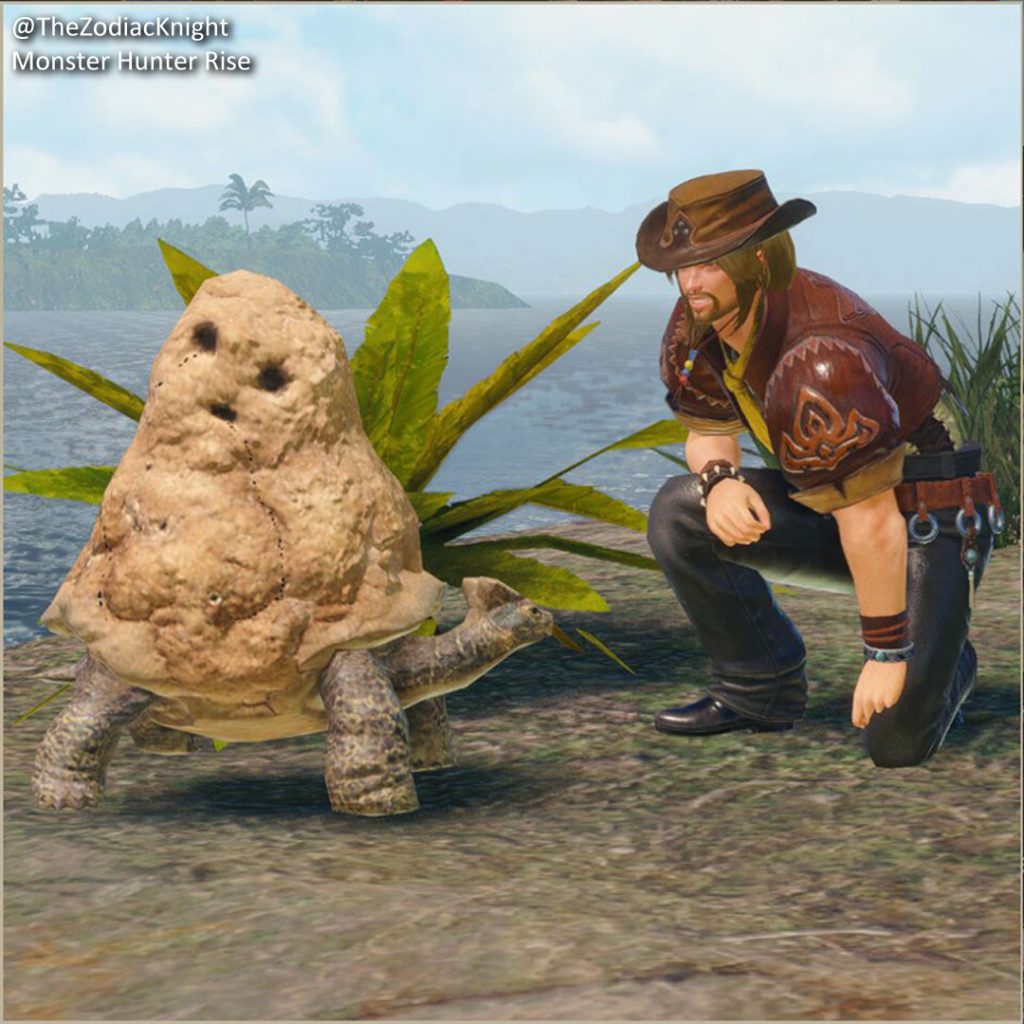 TheZodiacKnight makes friends with this nice Aurortle in Monster Hunter Rise.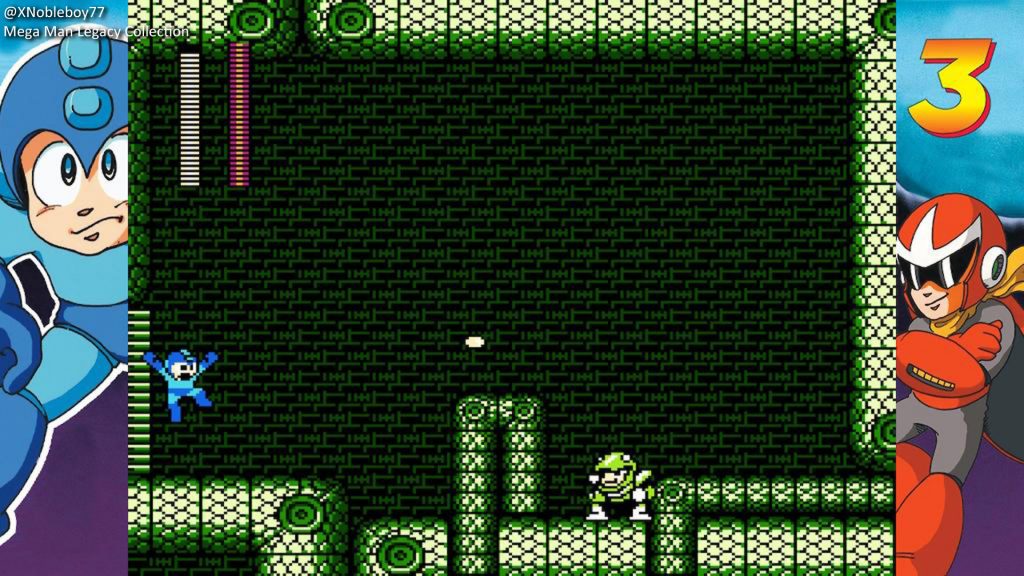 XNobleboy77 takes a shot at the slithering Snake Man in Mega Man Legacy Collection (Mega Man 3).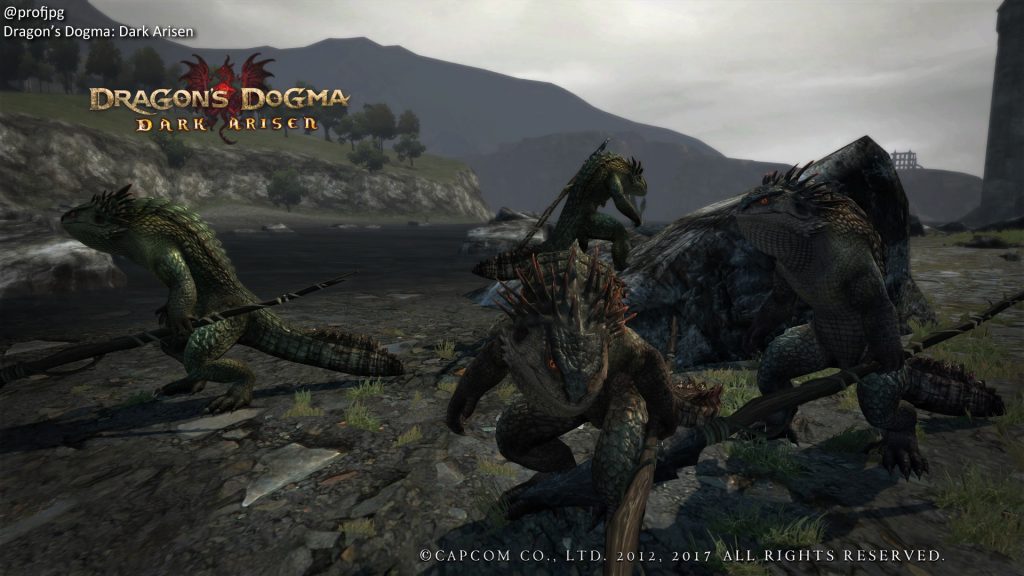 profjpg closes us out with a band of Saurians in Dragon's Dogma: Dark Arisen.
Search #CapcomSnapshots on Twitter/X, Instagram and Facebook to find even more of our amazing entries.
Want to be featured next week? In order to be eligible, please be sure to follow the guidelines below:
1. Images must be from a Capcom game.
2. No explicit content.
3. Images cannot be altered or feature modified content.
4. Images must not contain any personal information.
By using the #CapcomSnapshots tag, you grant us permission to share your content and social media handle on our website and social media channels.
Next week's theme: Resident Evil 4!
Please share your Capcom Resident Evil 4 photos by 11:59 AM Pacific on Wednesday, October 25 using the hashtag #CapcomSnapshots. Time to cause some mayhem!