EN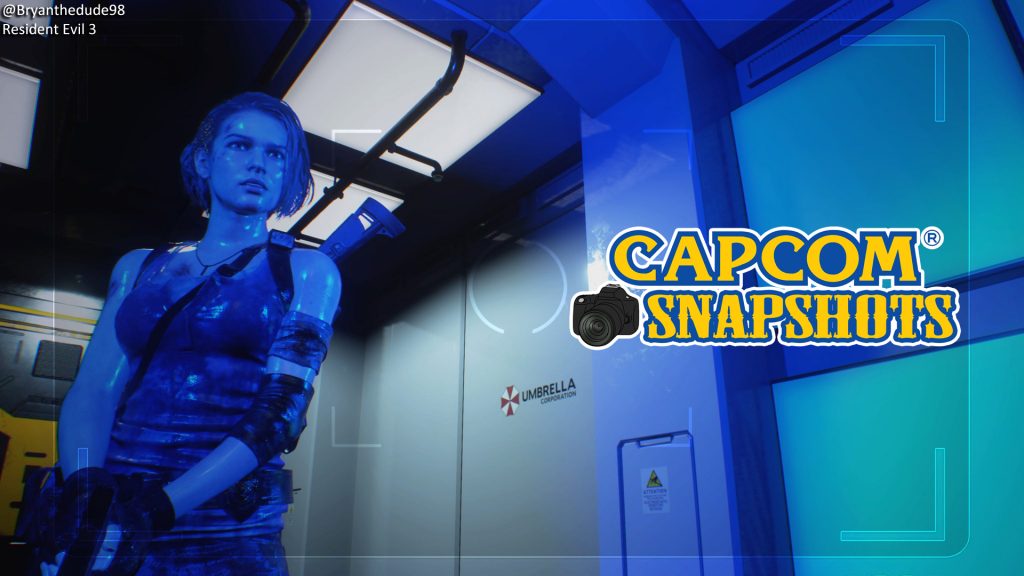 Capcom Snapshots: Blue
The first round of Capcom Snapshots really "blue" us away!
Last week, we asked you to share your cool blue Capcom screenshots with us, and you didn't disappoint. Here are this week's Capcom Snapshots!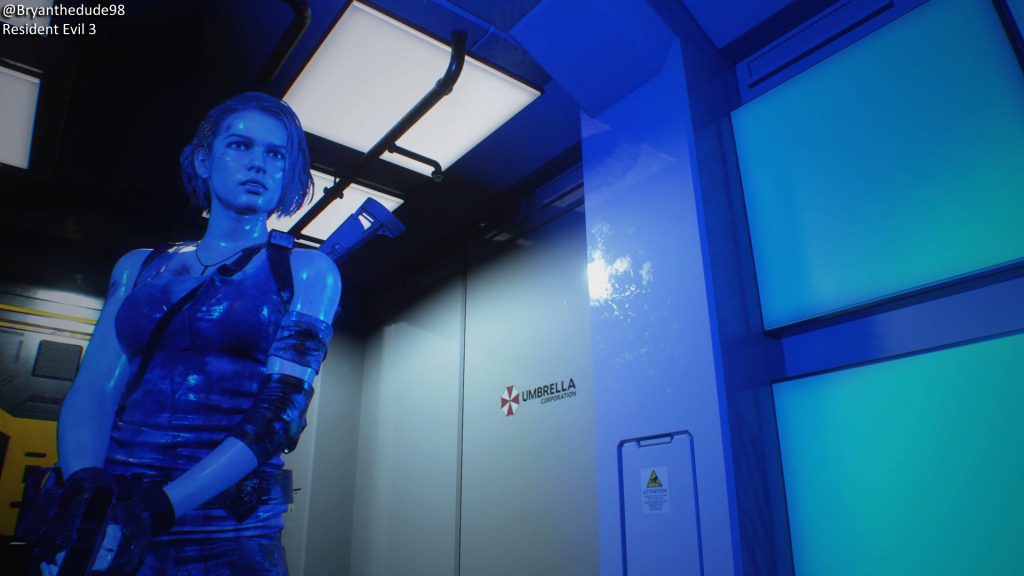 Bryanthedude98 shares a true blue photo of Jill Valentine keeping her cool in Resident Evil 3.
ClaytoonZX shows us their visit to Blizzard Wolfang's stage with a dashing blue X in Mega Man X Legacy Collection 2 (Mega Man X6).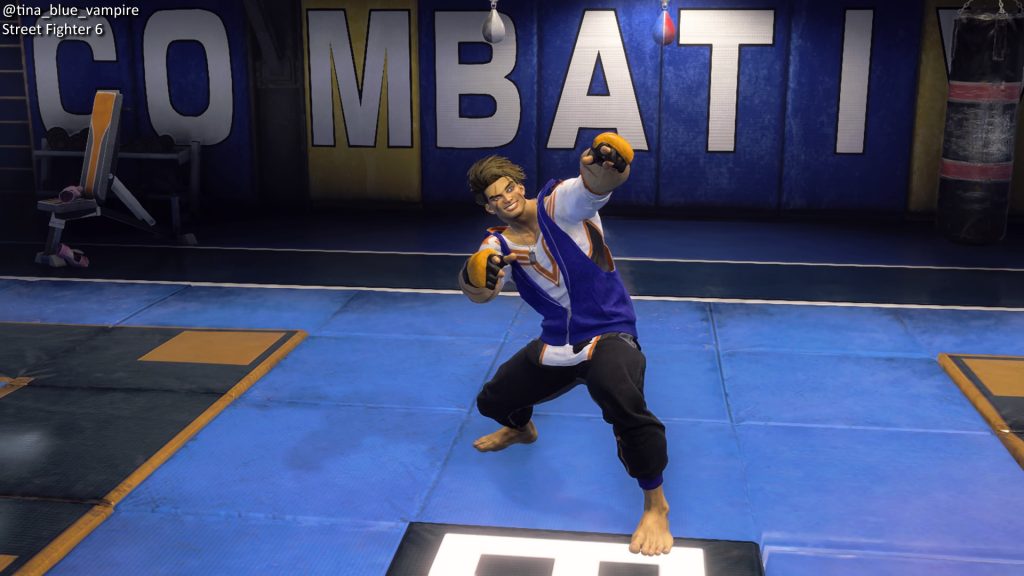 tina_blue_vampire shares a fun blue photo of Luke keeping things cool in Street Fighter 6.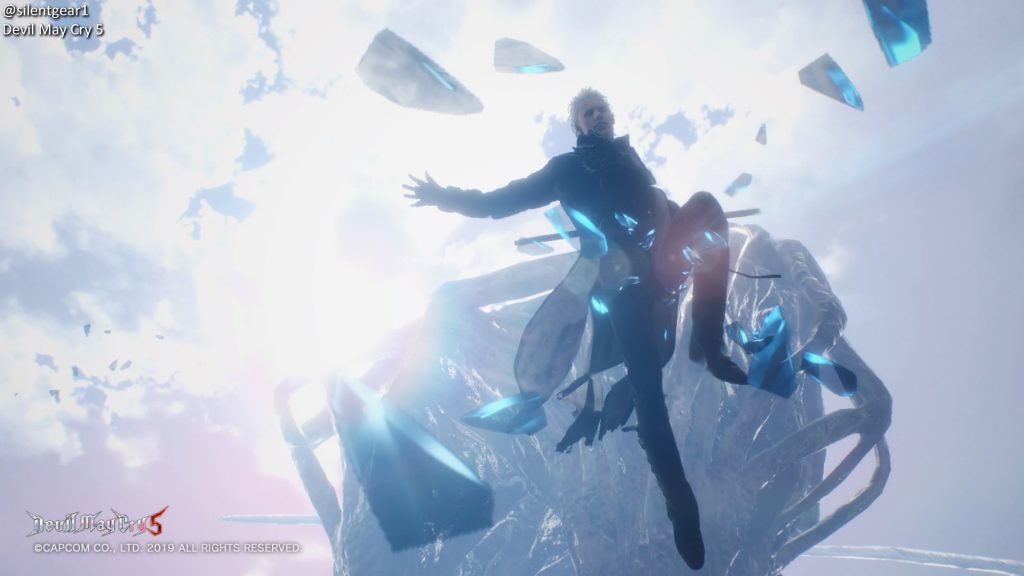 silentgear1 brings a powerful blue image with their picture of Vergil from Devil May Cry 5.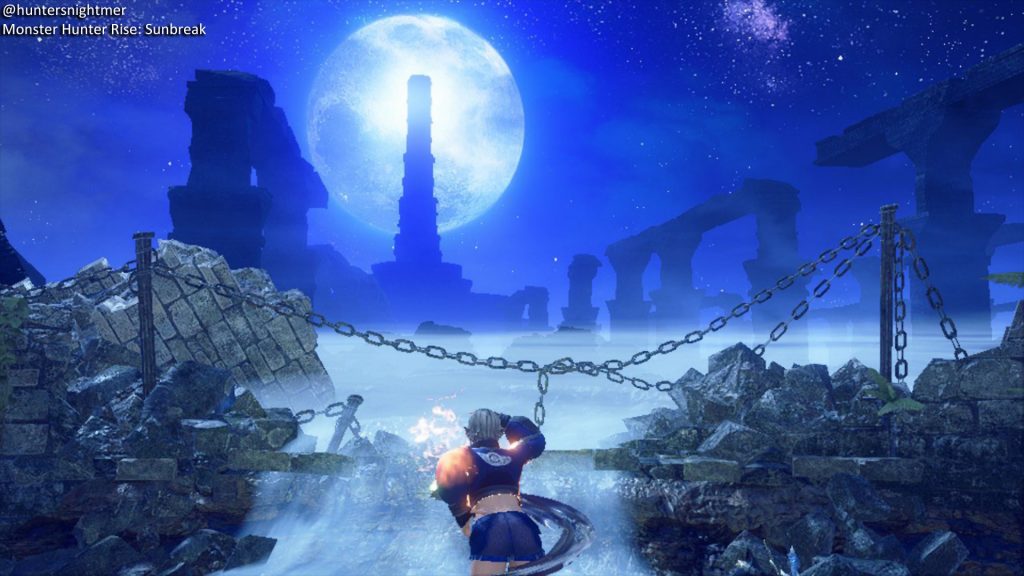 huntersnightmer sends us off with a look at the full moon and starry blue night sky in Monster Hunter Rise: Sunbreak's Forlorn Arena.
Search #CapcomSnapshots on Twitter/X, Instagram and Facebook to find even more of our amazing entries.
Want to be featured next week? In order to be eligible, please be sure to follow the guidelines below:
1. Images must be from a Capcom game.
2. No explicit content.
3. Images cannot be altered or feature modified content.
4. Images must not contain any personal information.
By using the #CapcomSnapshots tag, you grant us permission to share your content and social media handle on our website and social media channels.
And with that, it's time for the next theme: Reptiles!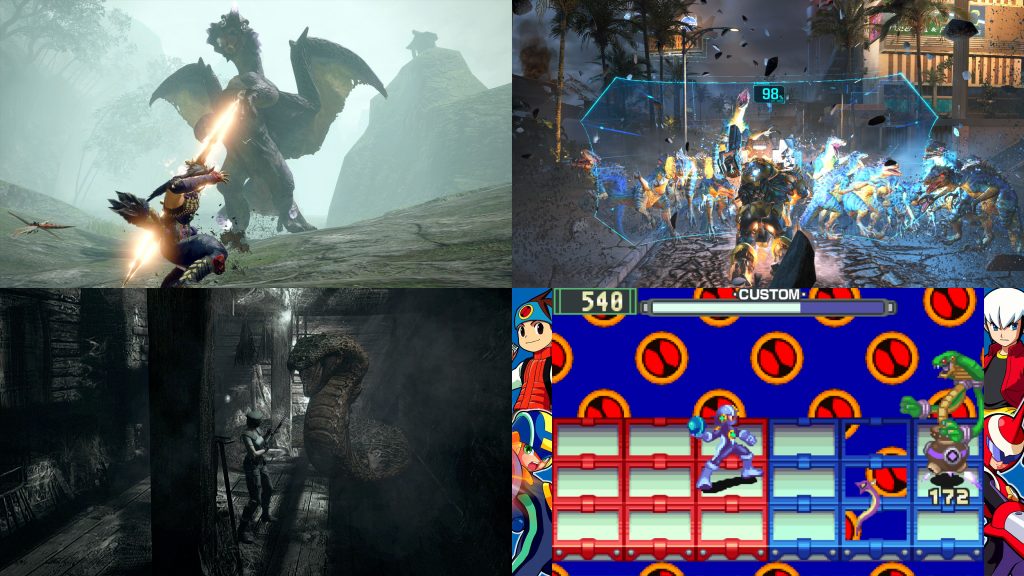 Please share your Capcom game reptile photos by 11:59 AM Pacific on Wednesday, October 18 using the hashtag #CapcomSnapshots. We can't wait to sssee what you ssshare!