EN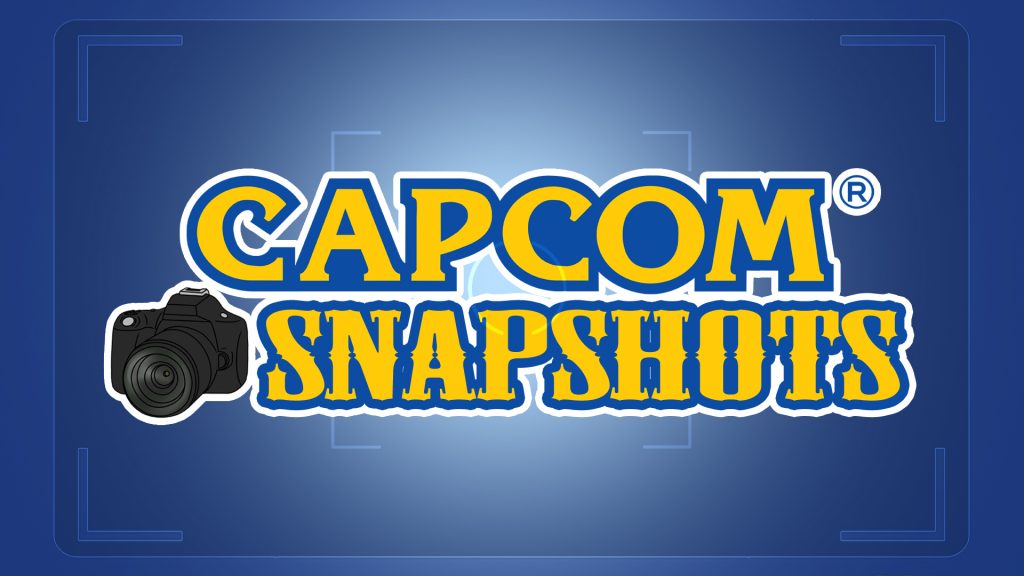 Show off your Capcom Snapshots!
Fancy yourself a digital shutterbug? Love Capcom games? Here's your chance to show us what you've got!
Our fans share some of the best content from our games, and we absolutely love seeing the images you capture. We have an extensive library of games over our 40-year history, and it's your support that inspires us to continue making the games you love.
It's because of this that we have decided to launch Capcom Snapshots, a new weekly feature that highlights some of that content shared by our fans from around the world.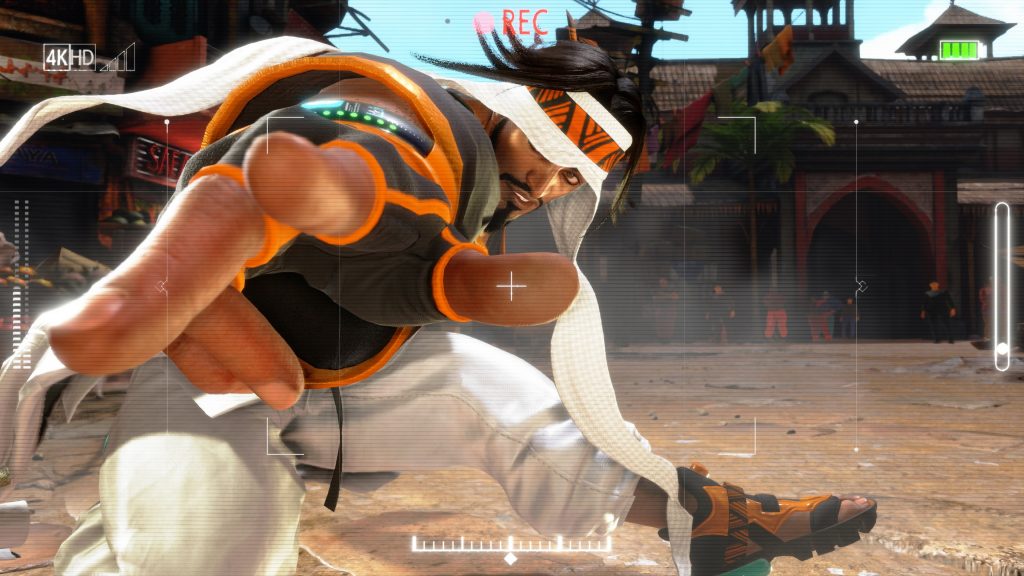 Here's how it works:
Every Friday, we'll announce the Capcom Snapshots theme of the week on our blog and social channels (Twitter/X, Instagram, Facebook).
Once the theme is revealed, share your themed images on your social media using the hashtag #CapcomSnapshots.
Every Friday, we'll feature our favorites of the week on our blog and social media channels with credit to the one who shared it, and we'll also announce the next theme.
Themes can be broad like a game title or a mood, or they can be more specific like a character or location. Whatever you feel fits the theme best is what we want to see. If the game features a photo mode, we highly encourage using it, but that doesn't mean you have to only use games that have the feature.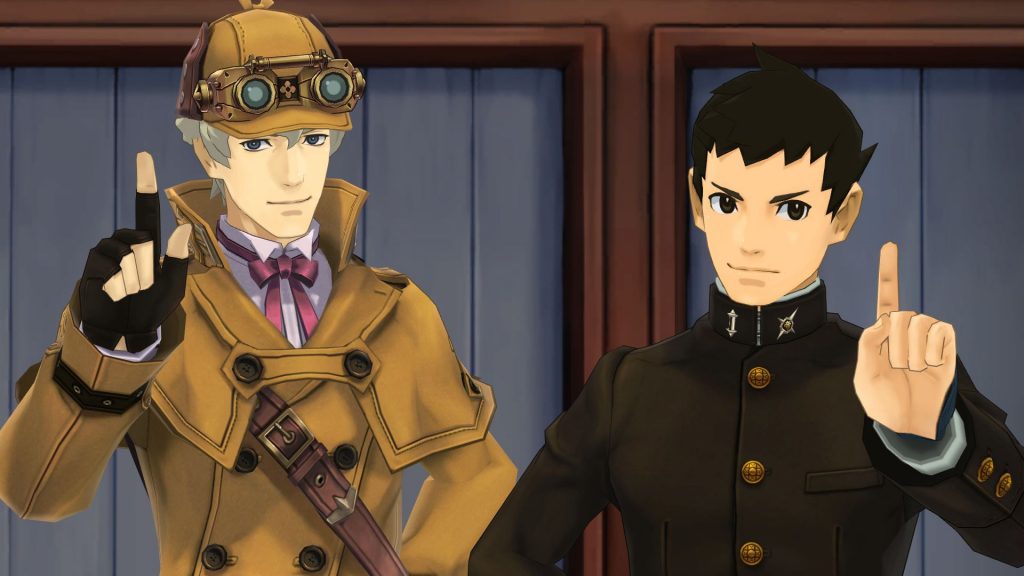 We also ask that to remain eligible to be featured, you must follow the guidelines below:
1. Images must be from a Capcom game.
2. No explicit content.
3. Images cannot be altered or feature modified content.
4. Images must not contain any personal information.
By using the #CapcomSnapshots tag, you grant us permission to share your content and social media handle on our website and social media channels.
With that being said, let's kick things off with our first Capcom Snapshots theme: Blue!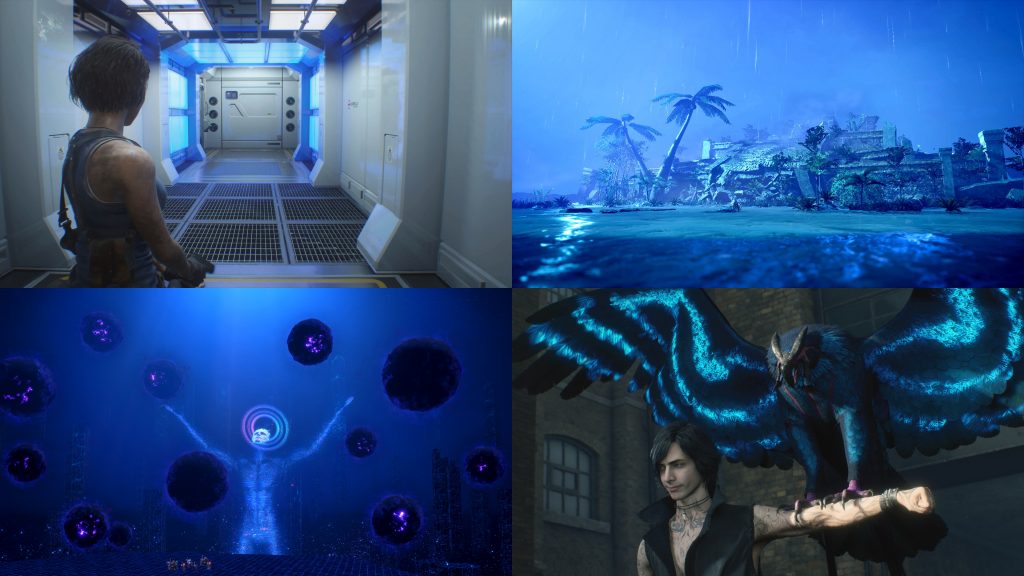 Please share by 11:59 AM Pacific on Wednesday, October 11 using the hashtag #CapcomSnapshots. We look forward to seeing the photos you come up with!