EN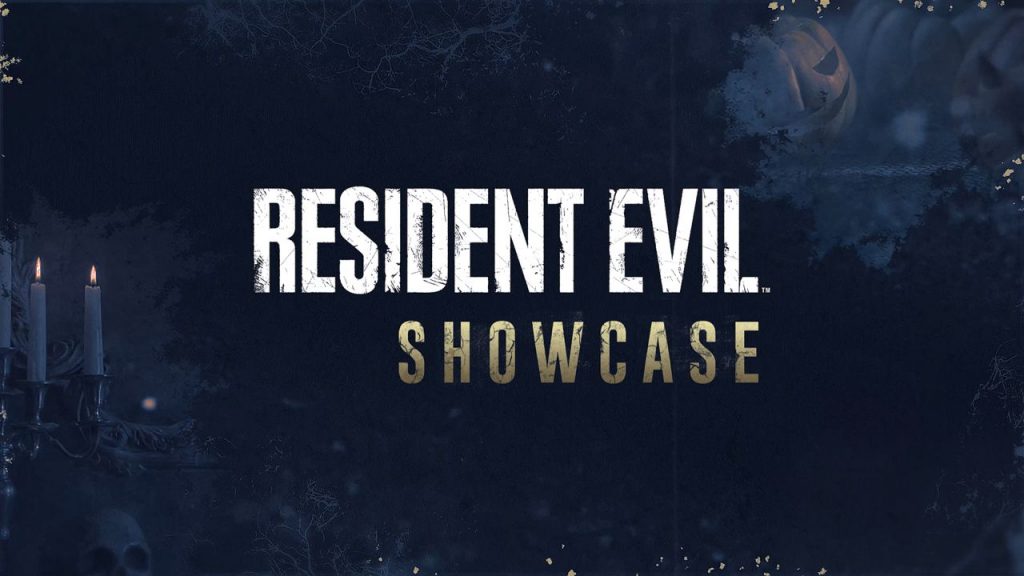 The Next Resident Evil Showcase Drops on October 20th!
It's official, the next Resident Evil Showcase is happening on October 20th at 3:00 PM PDT! Get revved up and ready for new info about Resident Evil Village Gold Edition and Resident Evil 4. Content creators of all types can also join in on the fun by co-streaming the event!
Where to Watch
Twitch: https://www.twitch.tv/residentevil
YouTube: https://www.youtube.com/residentevil
Facebook: https://www.facebook.com/residentevil
A Fest of Information Awaits
First things first, what can you expect? With the release of Resident Evil Village Gold Edition and the Winters' Expansion just around the corner, we'll have more information to share about the added content coming to the game, including a fresh look at Shadows of Rose and the terrifying world Ethan's daughter must survive in order to rid herself of her strange powers.
We know you're all hungry for more Resident Evil 4, as well. We don't want to spoil any surprises, and you won't want to miss what we have in store. Trust us, we've got a selection of good things to show you, strangers. Heh heh heh…
An Invitation to Co-Stream the Showcase
We want to share the excitement of this upcoming showcase with all of our fans, and that includes those of you who are streamers, content creators, and members of the Capcom Creators program! We're inviting anyone and everyone to co-stream the event to your channels and share in the excitement with your communities.
Don't forget, the Resident Evil Showcase is happening this week on October 20th, starting at 3:00 PM Pacific Daylight Time! We'll see you there!