EN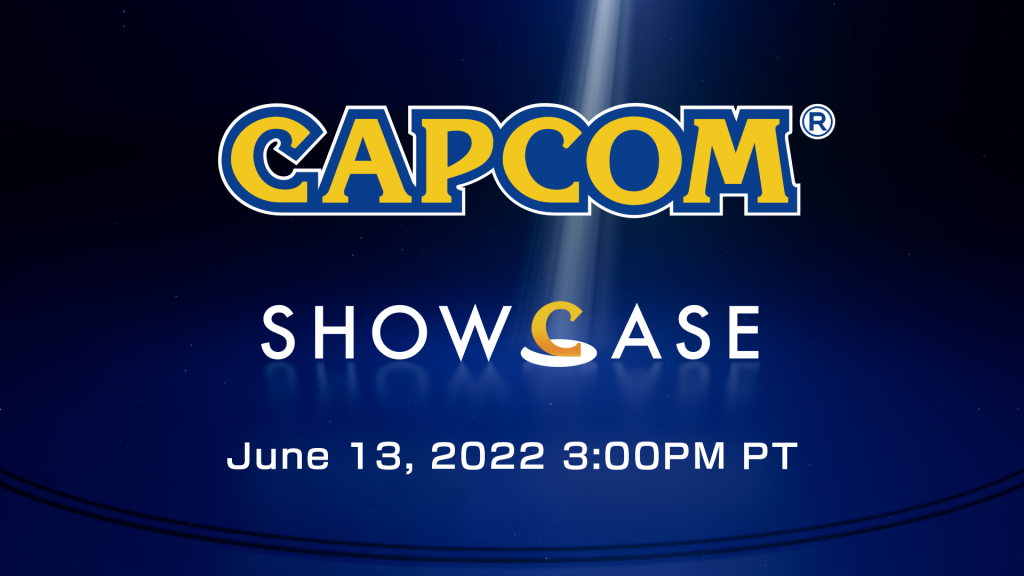 Capcom Showcase Kicks off on June 13 at 3:00pm PT!
A new livestreamed digital event is on the way.
The Capcom Showcase has got you covered on the latest news and updates for upcoming Capcom games!
Tune in on Monday, June 13 at 3:00pm PT, 6:00pm ET for the Capcom Showcase livestream. We'll be diving deeper into details and news on previously announced titles.
You can check out the show live on the official Capcom Twitch and YouTube channels.
The show will run about 35 minutes; so sit back, grab a snack, and enjoy the show.
By the way, you can also watch the show via our co-streamer and creator community. Check out the list below for a select few, with more to be added in the future.
English
Spanish
Brazilian Portuguese
See you at the Capcom Showcase next Monday!