EN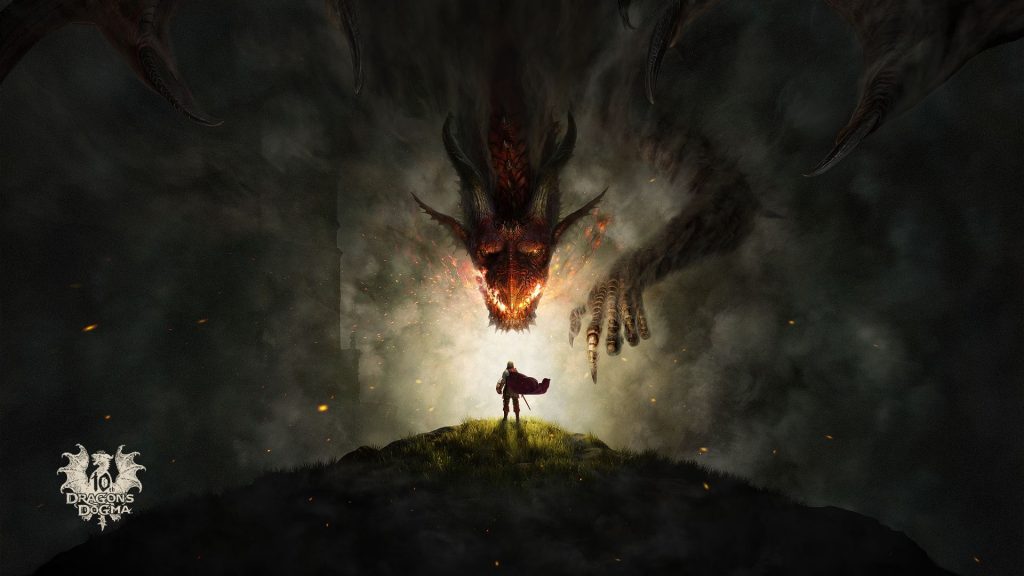 The Dragon's Dogma 10th Anniversary Celebration Begins!
Ten years ago, the mighty Dragon Grigori sealed a fateful pact with Arisen around the world with the release of Dragon's Dogma.
Today, we invite you to look back and reflect on your countless journeys as fearless Arisen in a perilous quest to break the eternal cycle that held the land of Gransys captive.
Whether you're newly Arisen fresh off your first Wyrm Hunt or a seasoned hero that's gone through several cycles of eternal return, this celebration is as much about you as it is about Dragon's Dogma. After all, we wouldn't be here, 10 years later, if you hadn't taken your first courageous steps against Grigori on the beach of Cassardis!
So to that, we say… Thank you, brave Arisen.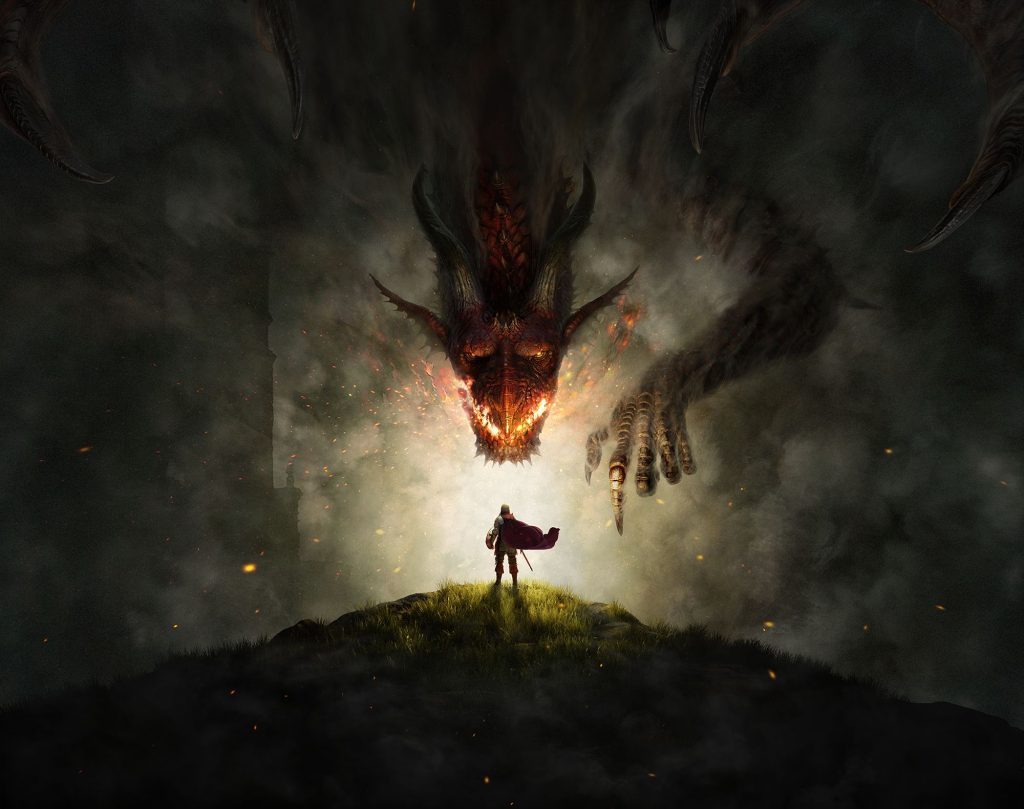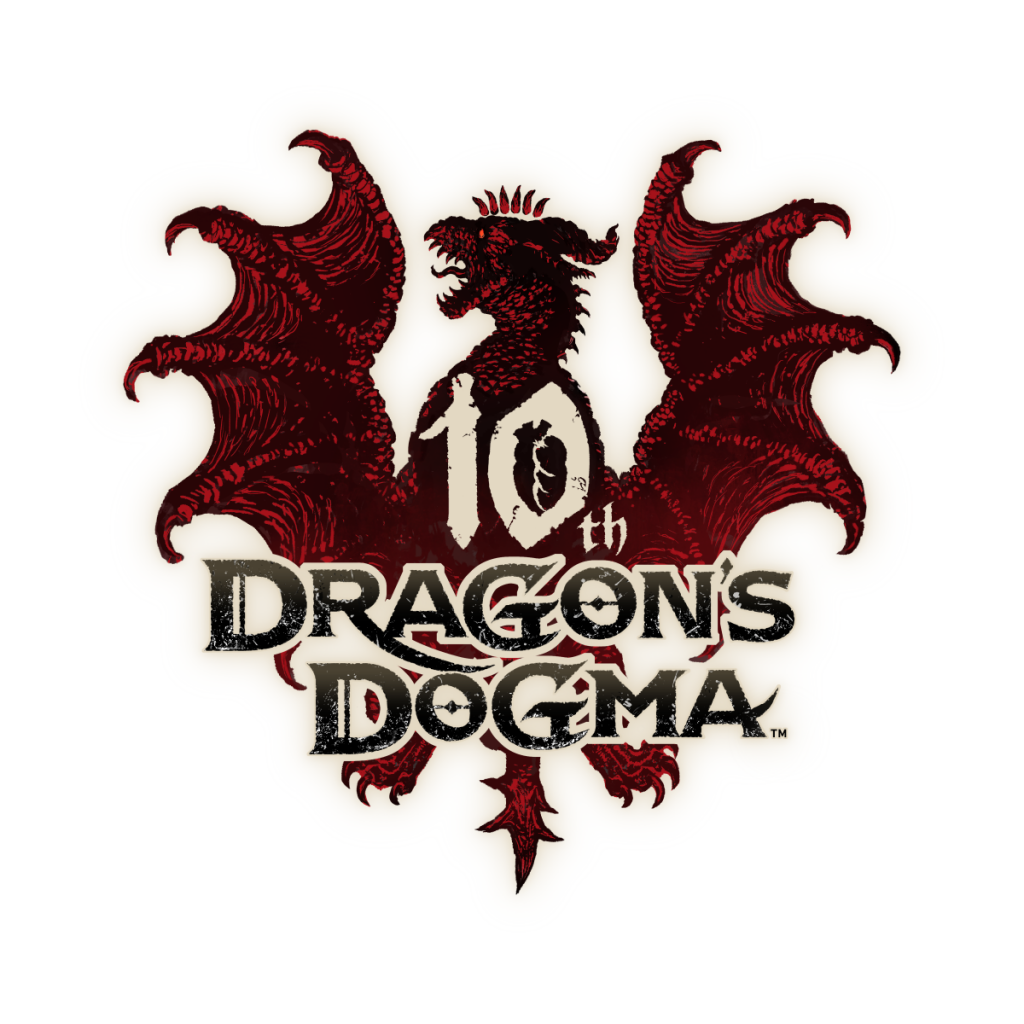 We're starting our celebration of the Dragon's Dogma 10th Anniversary today with a new artwork and logo (see above!), and a fancy new website prepared just for this occasion. Stay tuned to the official channels on social media, including our freshly Arisen Instagram channel, as we'll continue to take strolls down memory lane as we continue to celebrate this milestone year:
To celebrate this momentous milestone, the foundation that it created, and the bonds that were forged between people and pawns alike, we hope you join us in this celebration of a decade of endless adventures with Dragon's Dogma as we look to the future.
We're very excited for this 10-year celebration, and can't wait to get you all involved as well!
"They're masterworks, all. You can't go wrong."