EN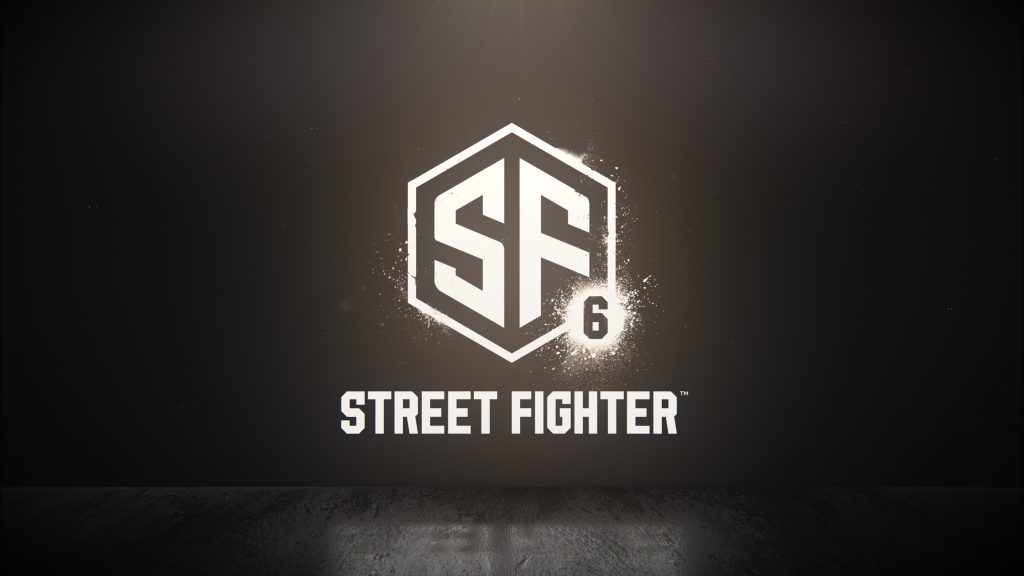 It's official: Street Fighter 6 is on the way!
HERE COMES A NEW STREET FIGHTER.
Get ready, Fighters: the future of fighting games is on the way! Today, at the Capcom Pro Tour 2021 Season Final, we shared a glimpse of what's on the horizon: Street Fighter 6.
Check out the teaser trailer below: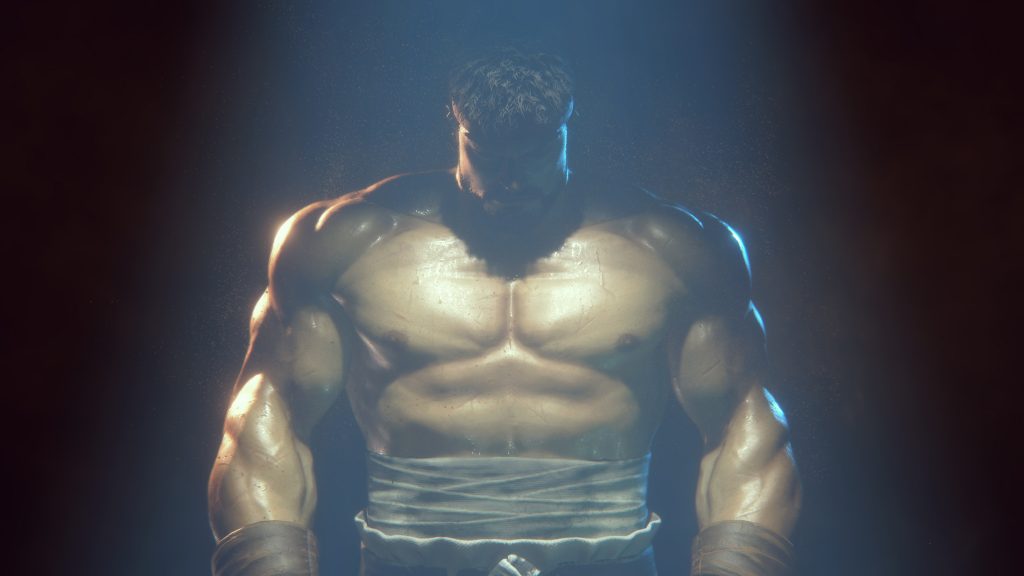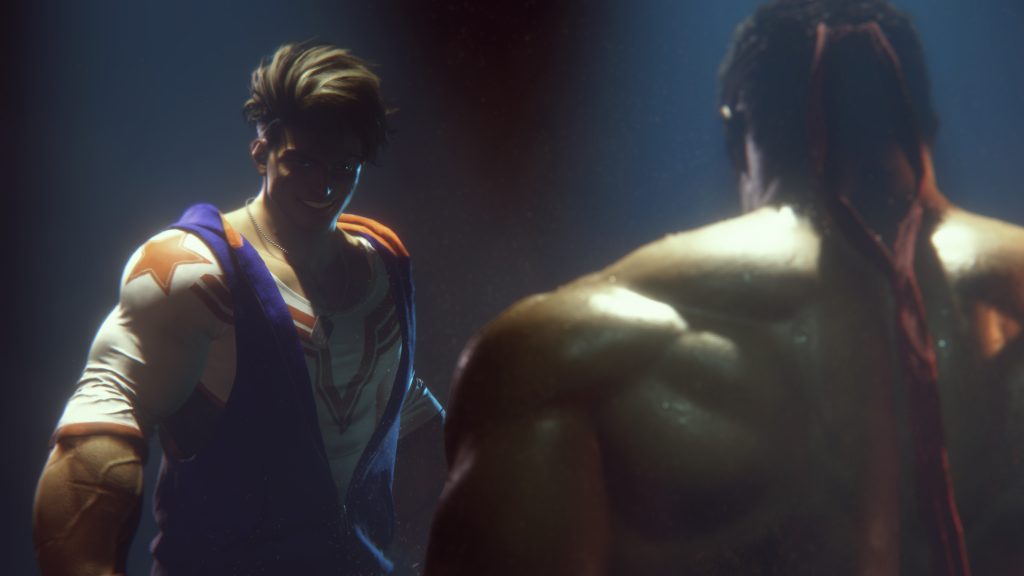 We know you're hungry for more details (and we're just as eager to share them), but we're gonna have to keep you guessing just a little longer. Look out for more Street Fighter 6 news coming summer 2022.
In the meantime, we have a compilation of 10 classic head-to-head arcade games launching June 24th—Capcom Fighting Collection—and one more Battle Balance update hitting Street Fighter V in March 2022.
For the latest news on all Capcom fighting games, stay tuned to @StreetFighter.