EN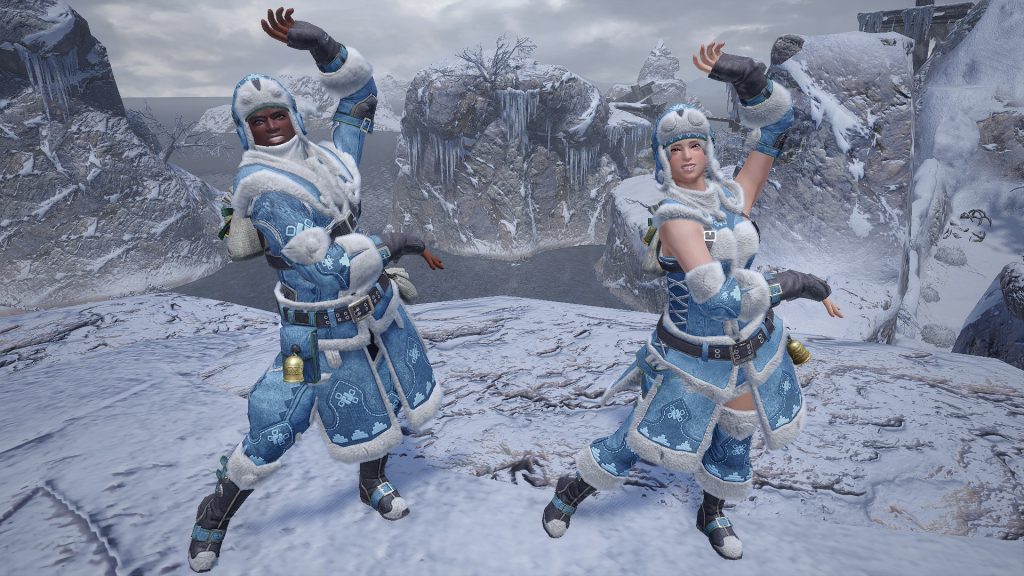 Monster Hunter Rise – Update Ver. 3.7, Event Quests and more
Hunters, Monster Hunter Rise update ver. 3.7 is now available for download, featuring a number of bug fixes and setting things up for Event Quests arriving in the coming weeks.
The ver. 3.7 Patch Notes are also live, and you can read them here.
Event Quests will become available for download via Senri the Mailman every week, at the usual time: Fridays 00:00 GMT / Thursdays 04:00pm PST. Here's what's in store for the next two weeks:
December 24 (GMT) / December 23 (PST)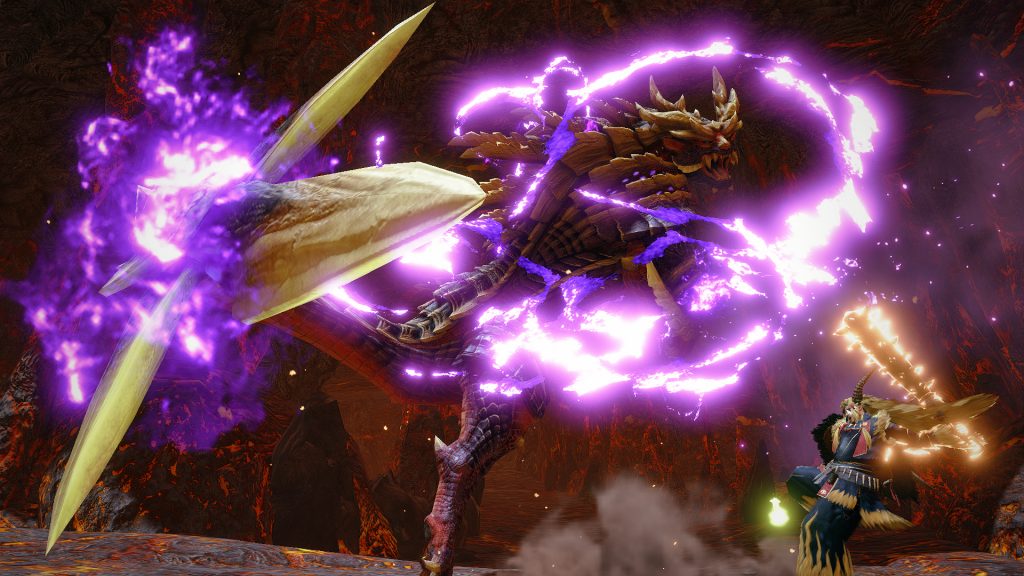 Quest: "Blazin' Soul of a Warrior"
Objective: Hunt a Magnamalo
Locale: Lava Caverns
Conditions: HR8 or higher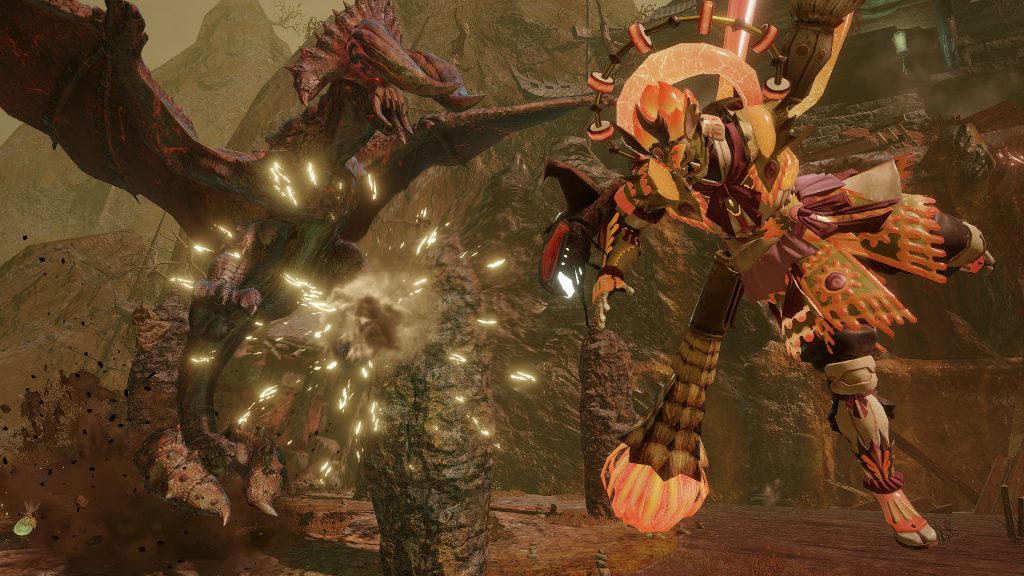 Quest: "Challenge Quest 07"
Objective: Slay all monsters (Apex Zinogre, Apex Mizutsune, Apex Diablos)
Locale: Infernal Springs
Conditions: HR4 or higher, 2 players max.
BONUS CONTENT
Also available Dec 24 (GMT) / Dec 23 (PST) are two Special Buddies: look out for Yasu and MHC Palamute! We're confident they'll be great additions to any hunting party.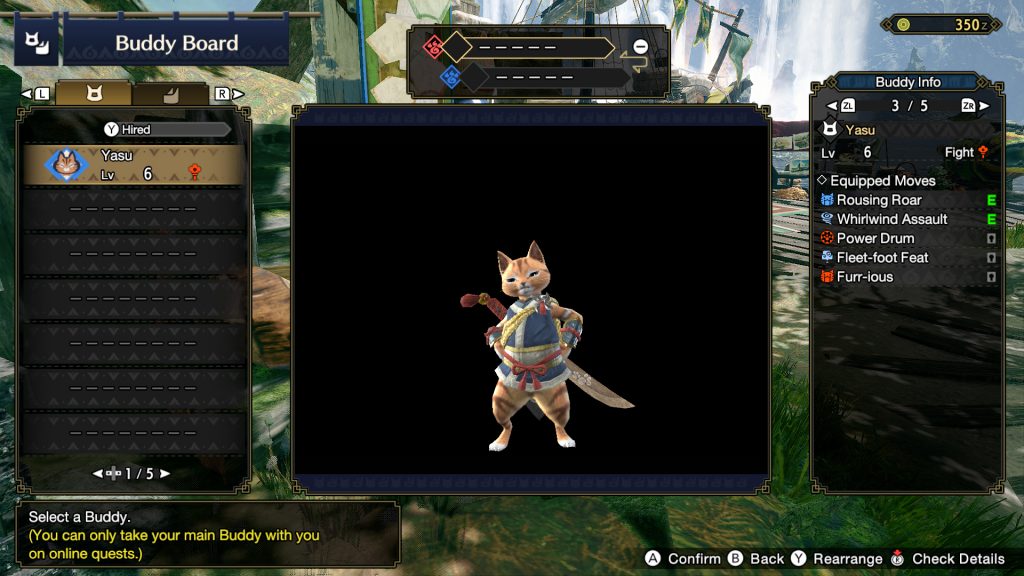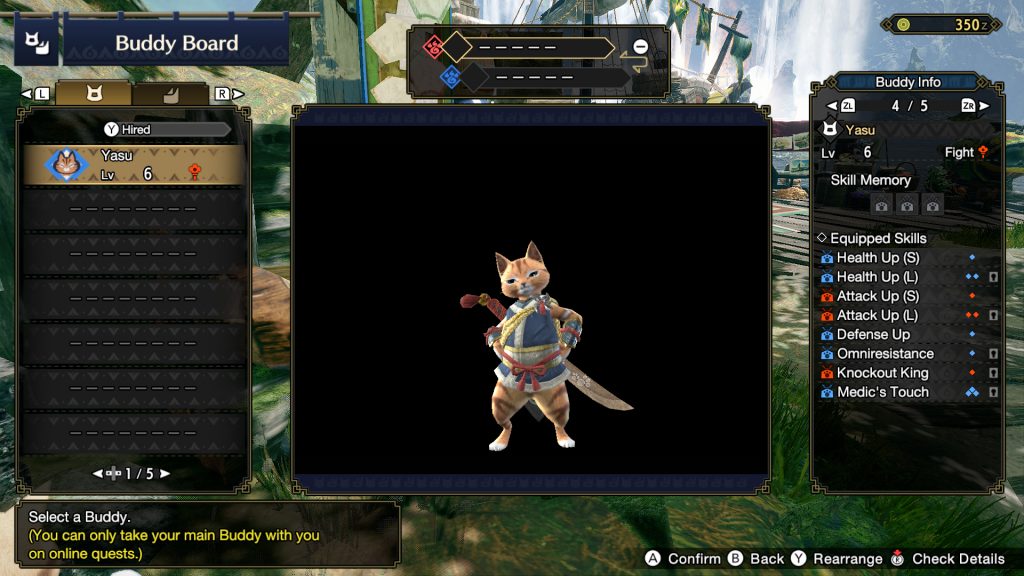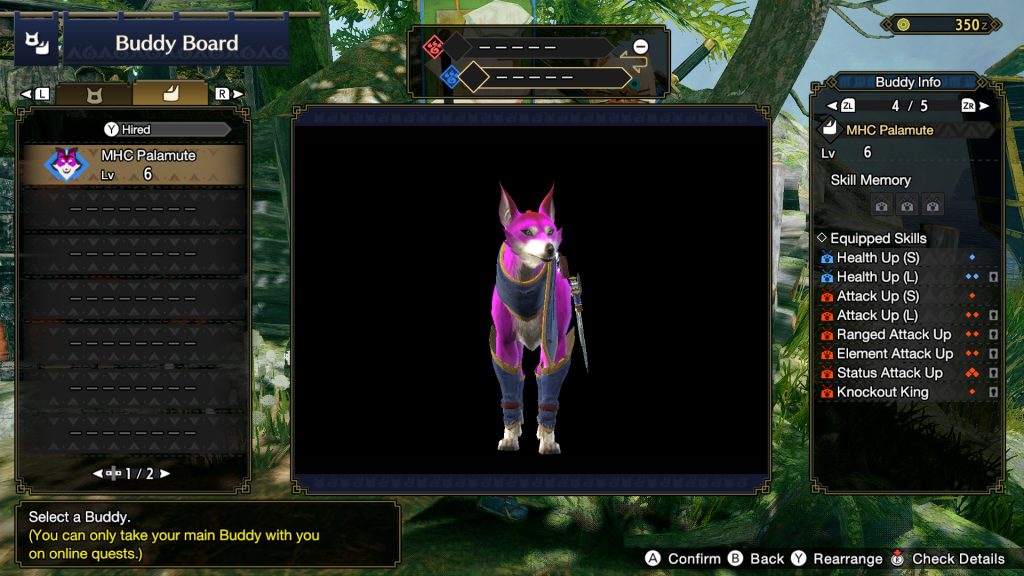 ---
December 31 (GMT) / December 30 (PST)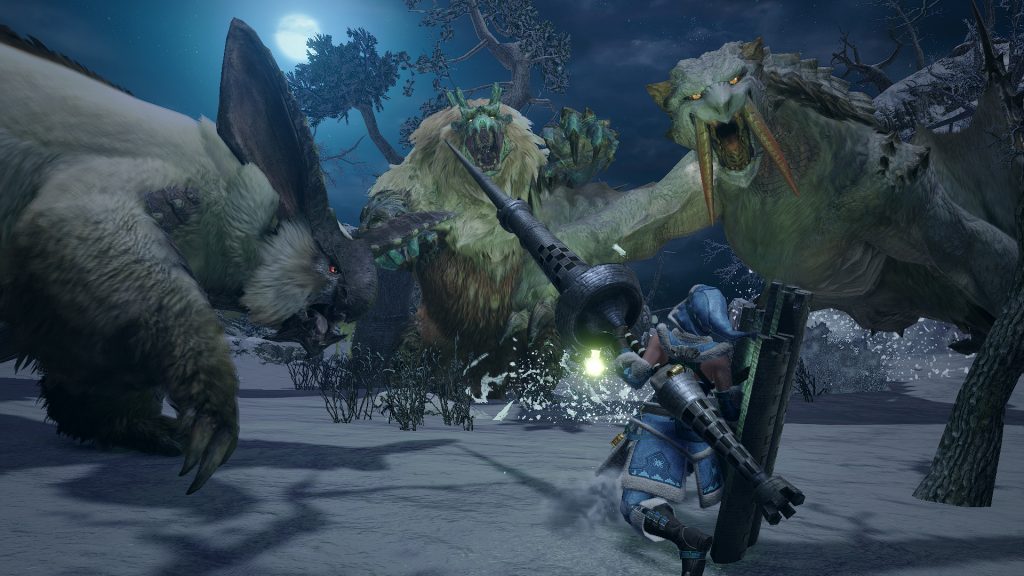 Quest: "Frost Bites"
Objective: Hunt all monsters (Lagombi, Barioth, Goss Harag)
Locale: Frost Islands
Conditions: HR4 or higher
Rewards: Orion Set (Hunter Layered Armor)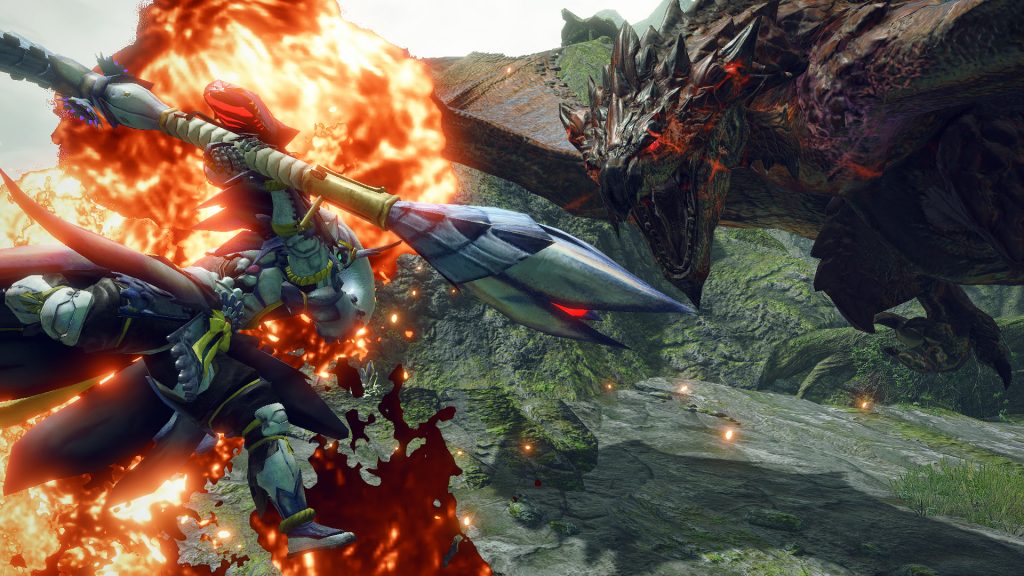 Quest: "Apex Rathalos Emergency"
Objective: Slay an Apex Rathalos
Locale: Shrine Ruins
Conditions: HR8 or above
That wraps up 2021, but stay tuned for more weekly Event Quests in 2022. Happy Holidays, and Happy Hunting!