EN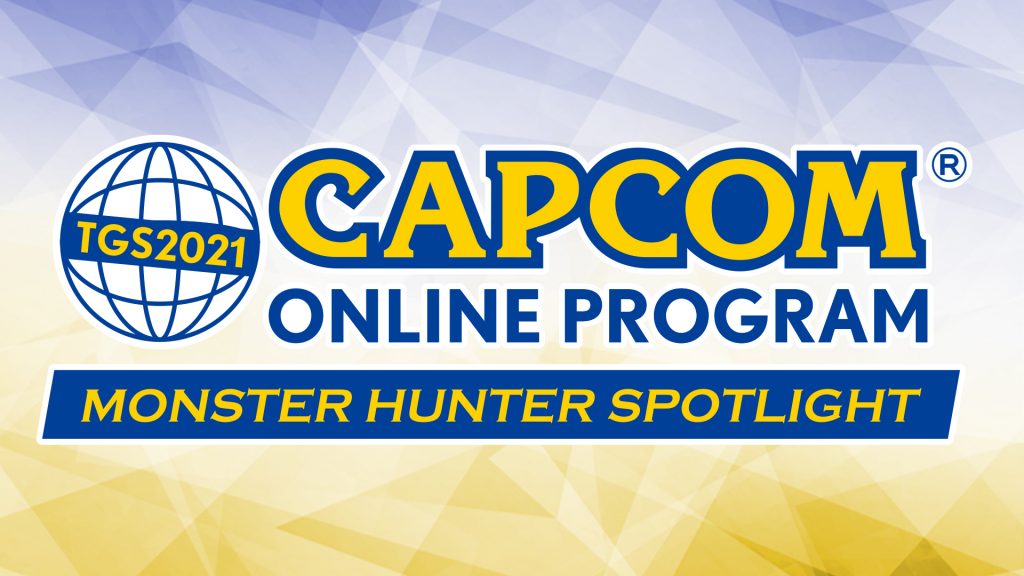 TGS 2021 Monster Hunter Spotlight Recap
Good day to all Monster Hunter fans around the globe! Our TGS 2021 Monster Hunter Spotlight live stream just wrapped up and it was packed with fun tidbits about development, musical performances, and news. If you missed it, I highly recommend watching the VOD to catch all the segments… but if you're just looking for the latest news, here's the recap:
We'll focus on one game at a time. Ready? Let's go!
Monster Hunter Stories 2: Wings of Ruin Updates
You've come very far in your journey as a young rider, but there are still some high-stakes challenges on the horizon. Are you ready for a battle of historical proportions? High Difficulty Fatalis is the star of Title Update #5, coming October 21st! So put together your most powerful team and bring your best bud to take on this epic Co-Op Quest.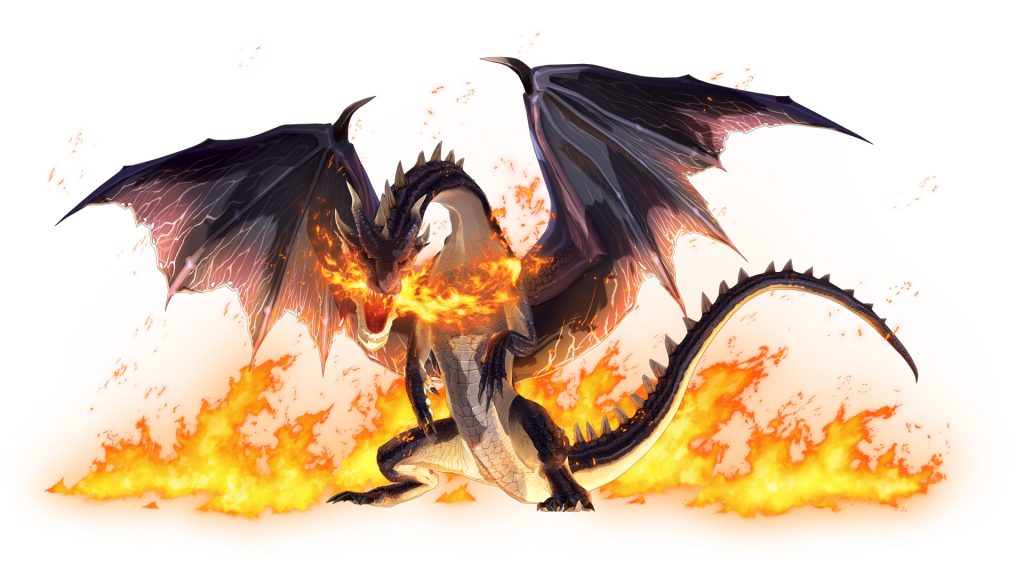 A great way to start gearing up for the battle against Fatalis is the Title Update #4 content, which just dropped yesterday, and features a High Difficulty Kulve Taroth Co-Op Quest and a couple of hot-tempered Monsties. Check out the latest trailer below to see what's out now and what's to come:
---
Monster Hunter Rise (Nintendo Switch) Updates
Since the launch of Monster Hunter Rise on Nintendo Switch, we've been working on a total of five collaborations with other Capcom games. Four of them are already live in the game. Here's a quick recap:
We started off with a Tsukino Palico outfit as a tie-in with Monster Hunter Stories 2, followed by a divine Palamute costume that makes your Canyne look like Amaterasu from Okami. Soon after, we had Akuma from Street Fighter make an appearance as a Hunter costume, and most recently, we summoned Mega Man's best bud Rush as a rad Palamute layered armor.
Now, for the fifth Capcom collab, we present to you… Arthur, from Ghosts 'n Goblins: Resurrection!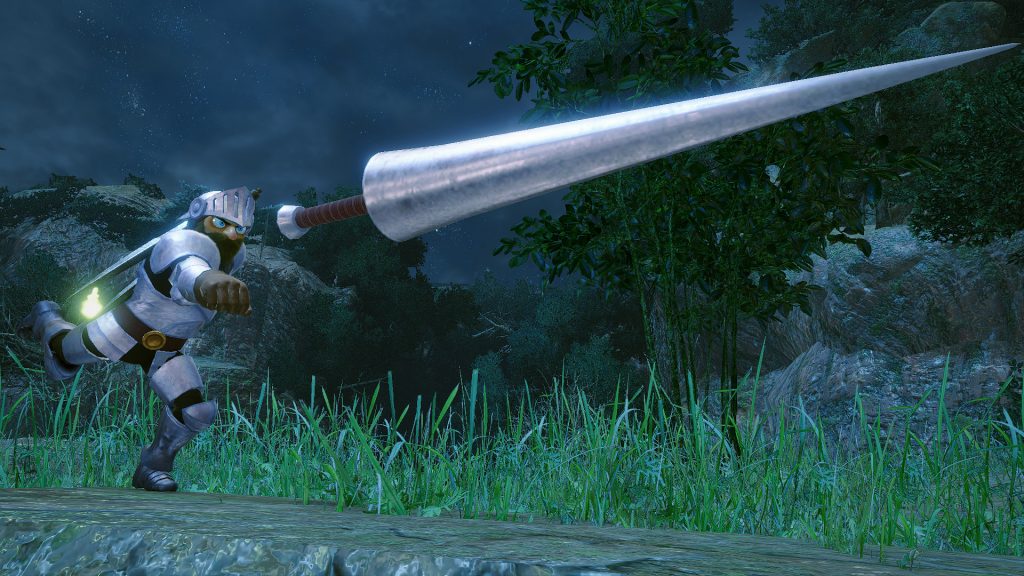 As with our past collaborations, you can expect to see some custom flair this time too. I'll tell you one cool thing: your throwing kunai transform into Arthur's iconic throwing LANCES!
This collab Event Quest will go live on October 29th, and will be available for free for all Monster Hunter Rise players.
But that's not the last of our collaboration content…
2021 was a big year for Monster Hunter, but there's another beloved gaming series that also had a massive milestone this year: Sonic The Hedgehog! So to celebrate, we've teamed up with SEGA to create an exciting collaboration in Monster Hunter Rise. We're not quite ready to share any info yet, but the collab is scheduled to drop this November. Stay tuned so you don't miss out!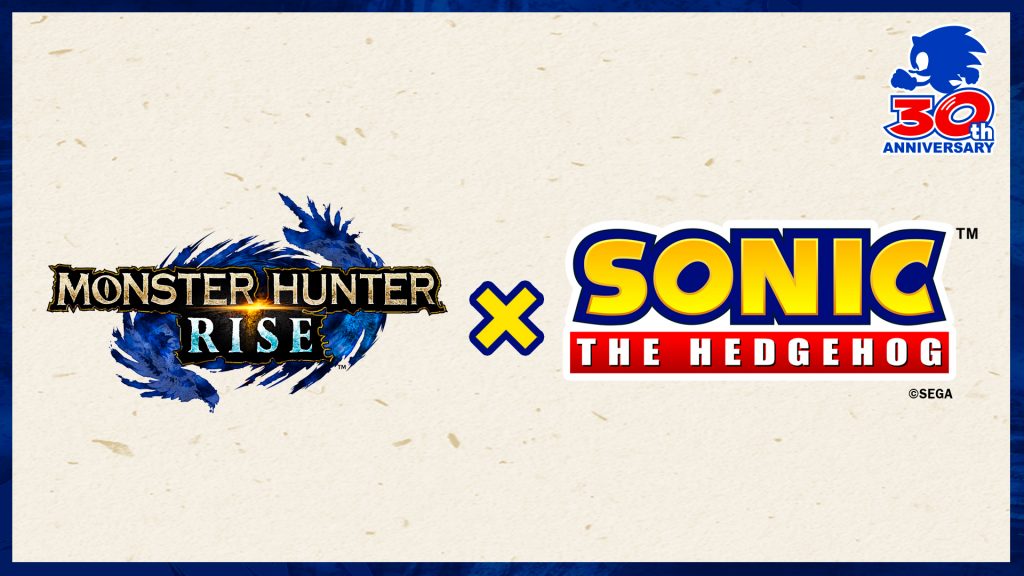 ---
Monster Hunter Rise (PC) News
Earlier this year, we announced plans to bring Monster Hunter Rise to PC in "early 2022." Let's set an actual date for this release, shall we? Monster Hunter Rise will launch on Steam on January 12, 2022!
Quick sidebar: before we move on to some of the PC-specific details, I know you're wondering about all the fun updates we just covered above for the Nintendo Switch version. To address that, I'm happy to report that Monster Hunter Rise will launch on Steam with all major post-launch content available in the Nintendo Switch version through the end of November 2021. We'll have more info to share on future updates at a later date.
Now, onto those Monster Hunter Rise PC-specific details… our dev team has been hard at work at implementing some popular features and requests, such as uncapped framerates, 4K resolution, high-res textures, mouse & keyboard support and ultrawide (21:9) support. Here's some of it in action:
Oh? Did you catch that info bit at the end? That's right! We're launching a Demo of the PC version on October 13th so you can try out some of the features listed above and, if this is your first time with Monster Hunter Rise, try out a lot of the new awesome additions to our classic gameplay formula!
The Monster Hunter Rise Demo will offer two Training Quests and three Hunting Quests. The targets for those are the sharp Great Izuchi, the bubbly Mizutsune, and the malicious Magnamalo! For each quest, you'll get to pick one of 14 unique weapon types and take at least one helpful buddy with you: your choice of Palico (trusty Felyne friends) or Palamute (all-new Canyne companions).
The Demo will also feature the new Wirebugs along with the Wyvern Riding technique. Be sure to try them both out and let us know how you feel after tasting this newfound freedom of movement and control.
---
Monster Hunter Rise: Sunbreak News
Last week we pulled the curtains back on our next big project, the monstrous expansion Monster Hunter Rise: Sunbreak, showing off a glimpse of some of the new content we have in the works. Part of that reveal was the flagship monster of the expansion, an ominous elder dragon…
And today, we get to know its name: Malzeno!
Are you ready to come face-to-face this menacing Master Rank threat?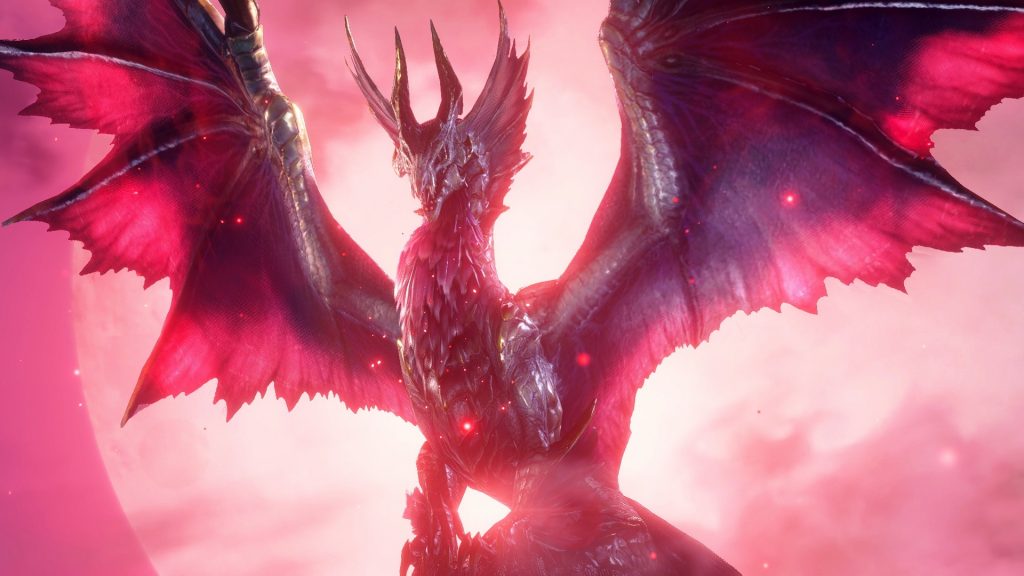 But that's not all we had to show you at the TGS 2021 live stream! Keeping with the dangerous tone set by Sunbreak's reveal, we thought it'd be a good chance to reveal a crafty returning monster: Shogun Ceanataur. This carapaceon is known for deploying razor-sharp claws from its front limbs and shredding anything in its path. It also uses other monsters' skulls as its shell. Savage!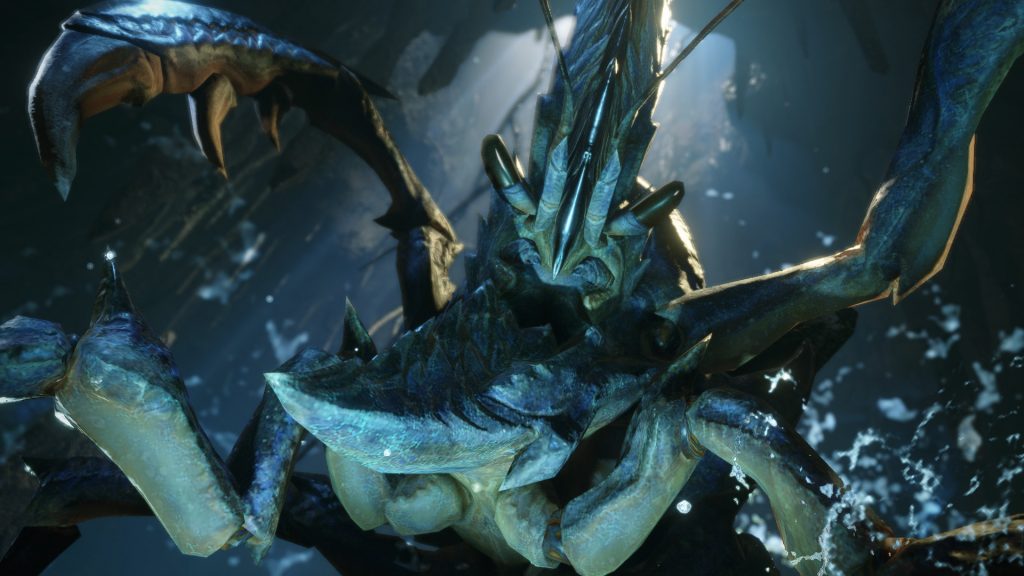 ---
Now for the ultimate recap…
Monster Hunter Stories 2 Title Update #5 featuring Fatalis (High Difficulty) arrives October 20th.
Monster Hunter Rise collaboration with Ghosts 'n Goblins coming October 29th. Collaboration with Sonic The Hedgehog coming this November.
Monster Hunter Rise release date on Steam (PC) is set for January 12th, 2021. Free demo is coming October 13th, 2021.
Monster Hunter Rise: Sunbreak will launch simultaneously on Nintendo Switch and Steam (PC) in Summer 2022.
Happy Hunting!