EN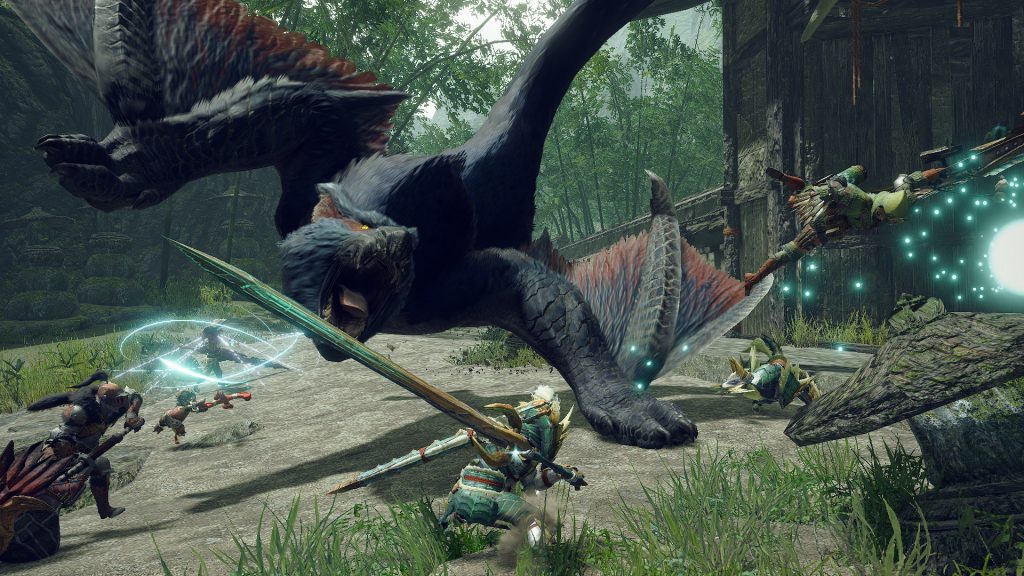 Monster Hunter Digital Event – March 2021 Recap
Valiant Hunters and Riders, get ready for another round of exciting news for Monster Hunter Rise and Monster Hunter Stories 2: Wings of Ruin!
Monster Hunter Rise is right around the corner, but we still have a couple of surprises: a game-changing new feature called Switch Skills, details on online systems, a first look at post-launch Title Updates, and a challenging new quest for the demo: Slay a Magnamalo!
Switch Skills – each weapon will now feature a selection of three moves that you can swap out at Equipment Boxes to further customize your play style. You'll unlock Switch Skills as you progress through your journey, so keep an eye out for them and give them a shot. Maybe you'll find a new way to play an old favorite weapon. Also, check out our website for a sample list of Switch Skills.
Online Multiplayer Systems – building upon the systems from past games, we're making a few key improvements to how you'll match and connect with other players. Now you can more easily welcome or join Hunters in other lobbies by sending out "Join Requests," or selecting that function from the Quest Board. Additionally, once you've finished your quest, you can send out "Likes" to players in your party, making it even easier for you re-connect with Mutual Likes later on.
Post-Launch Title Updates – with the game launch so close, we also wanted to give you a glimpse of what's to come after that. At the end of April, we'll be releasing our first free Title Update, featuring Chameleos and other monsters. We also have another Title Update after that planned for now, so stay tuned for more info on that closer to release.
Updated Demo – warning: this one is not gonna be easy! Magnamalo is approaching the demo in a special quest, specifically tuned to challenge your hunting prowess and teamwork. The demo update arrives on March 11th in the US, so give it a shot… if you dare.
---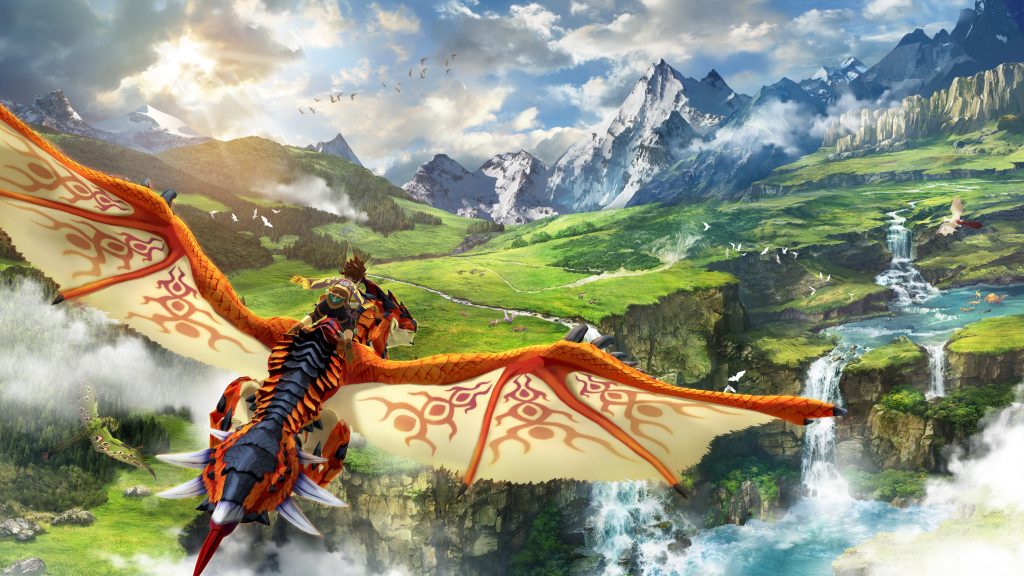 Monster Hunter Stories 2: Wings of Ruin now has a release date—July 9th, 2021—and we have more details on the story and characters that will aid you on your journey.
Story – Razewing Ratha is at the center of this epic tale. Once its wings become fully developed, it's a monster capable of incredible feats… will those be a source of hope… or terror…?
Characters – the self-proclaimed Felyne hero Navirou is back, along with a new cast of colorful characters: Ena, Kayna, Alwin, and more. Read each of their bios on our official website.
---
If you want to watch the Monster Hunter Digital Event – March 2021 in its entirety, you can catch it here:
The Digital Event was just the start of our Monster Hunter Anniversary Week. Keep an eye on our Twitch channel for more Monster Hunter Rise activities throughout the week!