EN

Street Fighter April Fools Mini-Games Have Returned!
May 22, 2020 // Dan
April Fools…… in May? That's right! We know many of you are at home right now, so we've brought back all of the previous April Fools web-based mini-games for FREE until the end of the year! Check them all out below:
---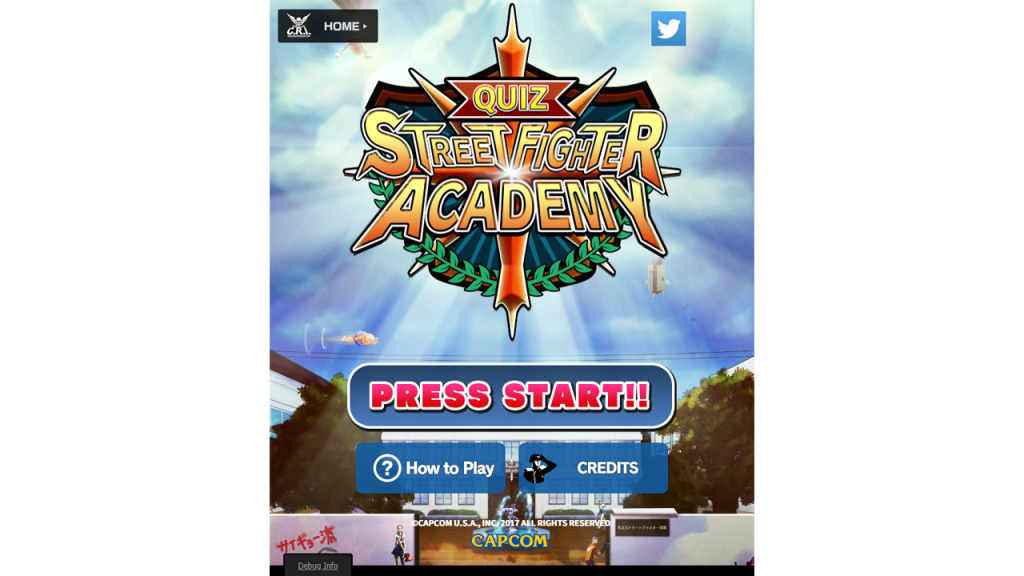 Put your knowledge to the test with the Street Fighter Quiz! Can you defeat all of the Street Fighter students?
---
Believe in the Hado of the cards! Choose a character, build a deck of attacks and… FIGHT!
---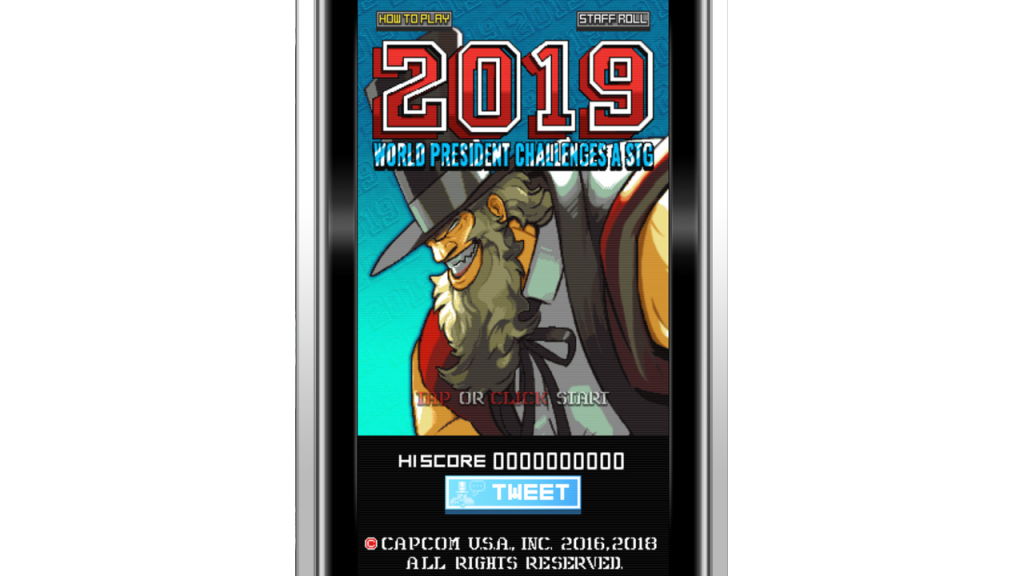 Light 'em up! Play as G and use his power from the Earth in this auto-scrolling shoot-em-up style game!
---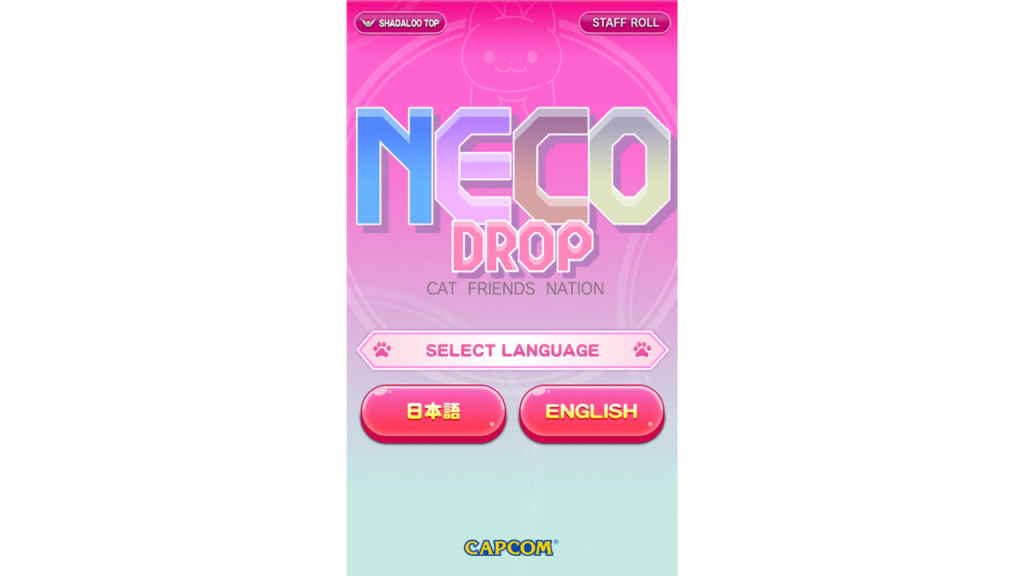 CATch all of the Catified versions of Street Fighter V's roster by meowstering the meowcanics of this fun puzzle game! Complete the objectives and collect all the Street Fighter cats to earn a special wallpaper!
---
Check out the Game Center homepage here.
We hope that you enjoy all of these fun mini-games while at home.
Stay safe everyone!