EN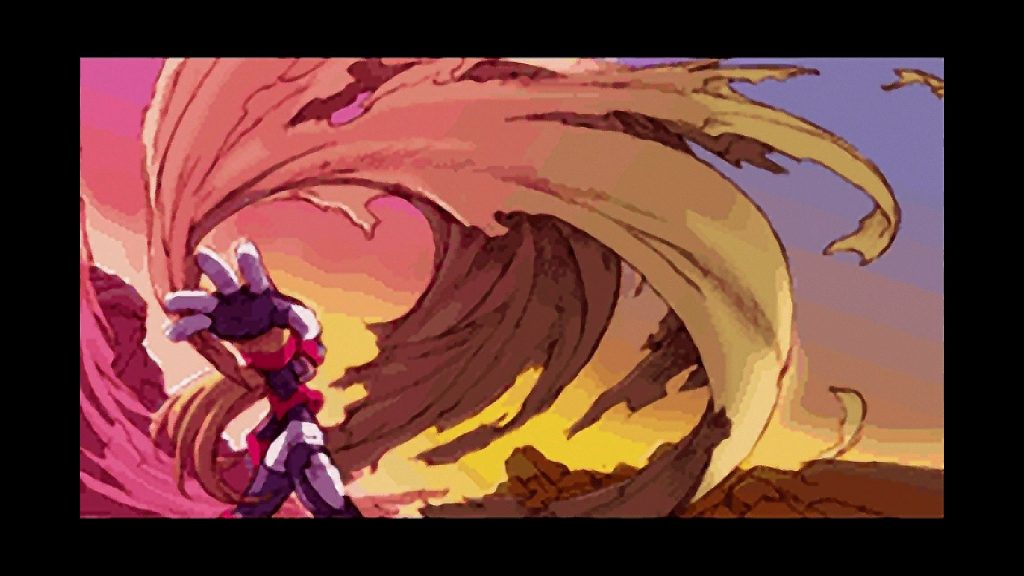 MISSION START! Mega Man Zero/ZX Legacy Collection is out now!
Let's go.
Mega Man Zero/ZX Legacy Collection is out now for Nintendo Switch, PlayStation 4, Xbox One, and PC via Steam! Six games, including all four Mega Man Zero games and both Mega Man ZX games Megamerge into one excellent collection for $29.99! You can grab a copy digitally or from your local retailer on console now, and read on for more info on what this excellent collection includes.
A Hero Reborn
Set far in the future after the Mega Man X games, join Zero as he wakes up from a long slumber to uncover fragments of his forgotten past. With the help of the brilliant scientist Ciel, you'll take up your Z Saber to put an end to the oppressive rule of Neo Arcadia's vicious leader – and uncover a much deeper plot as you progress through each game. Learn more about what happened to characters like X as you go, and discover terrifying foes like Omega and the twisted Dark Elf.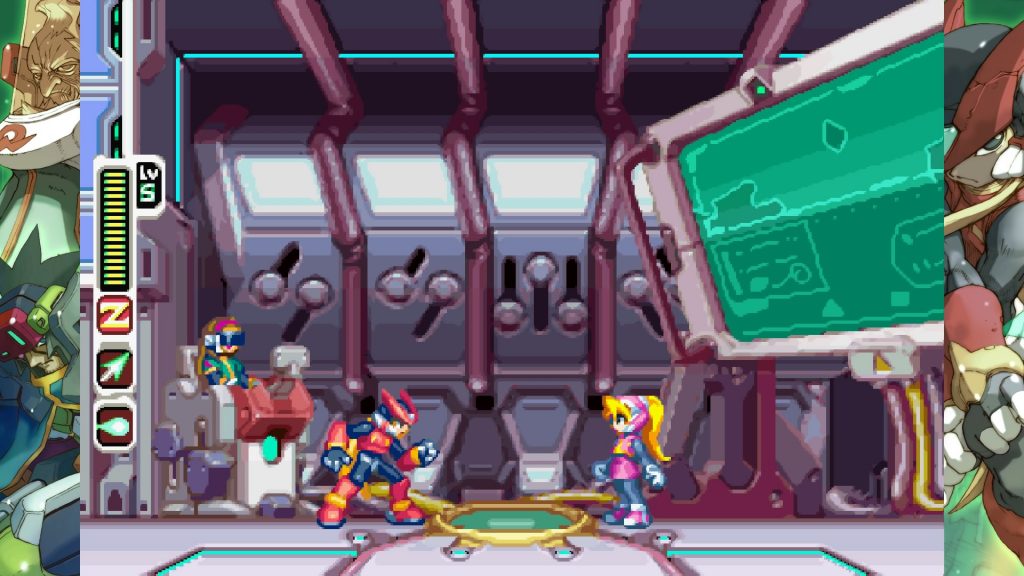 Zero won't be fighting alone as the four-game saga unfolds. Alongside the friends and foes that Zero will encounter, you'll also meet Cyber-elves, friendly sprites that can aid Zero on his journey and change how you play in a variety of ways across each game. You'll need all the help you can get, too – with tough enemies and tougher battles ahead, all of your skills will be put to the test! Play well, and you'll be rewarded with new moves and abilities to use as you progress.
A New Generation
The Mega Man ZX games pick up a few hundred years after the events of the Mega Man Zero games, where humans and Reploids have finally started to live in peace… until an age-old threat rears its ugly head once again. Across both games, you'll learn about a new generation of heroes and villains that have their own unique power: the ability to Megamerge with powerful artifacts from a bygone era known as Biometals.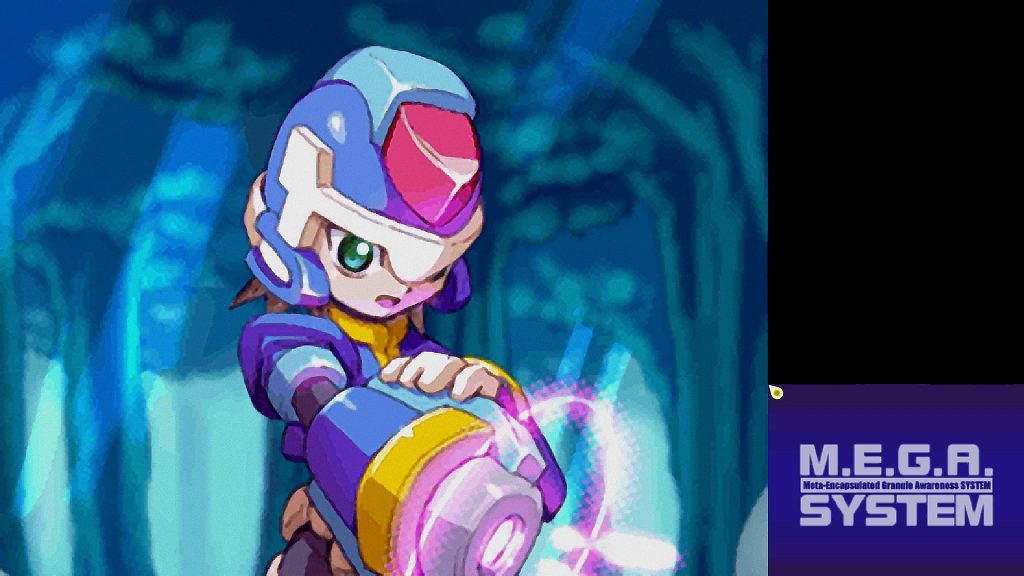 Drawing on power from the heroes of the past, you'll take on the role of Aile or Vent in Mega Man ZX as they fight the Maverick menace and stop the rise of a new villain wielding a relic of their own. Several years later, join Ashe or Gray as they discover a new relic, Biometal Model A, and fight to learn more about who they are and their role as a Mega Man, one of a few chosen ones who can use Biometals.
Modern Classics
If you're looking for something a bit less intense, a new "Casual Scenario" option can be turned on for each game, reducing difficulty and adding a variety of helpful features that are great for younger players, those who want to enjoy the story, or for a variety of other reasons. If you don't have much time to play, the "Save-Assist" feature will place helpful checkpoints throughout each game, making it easy to pick up where you left off or tackle a tough section without losing a bunch of progress. The power of how you want to play is in your hands!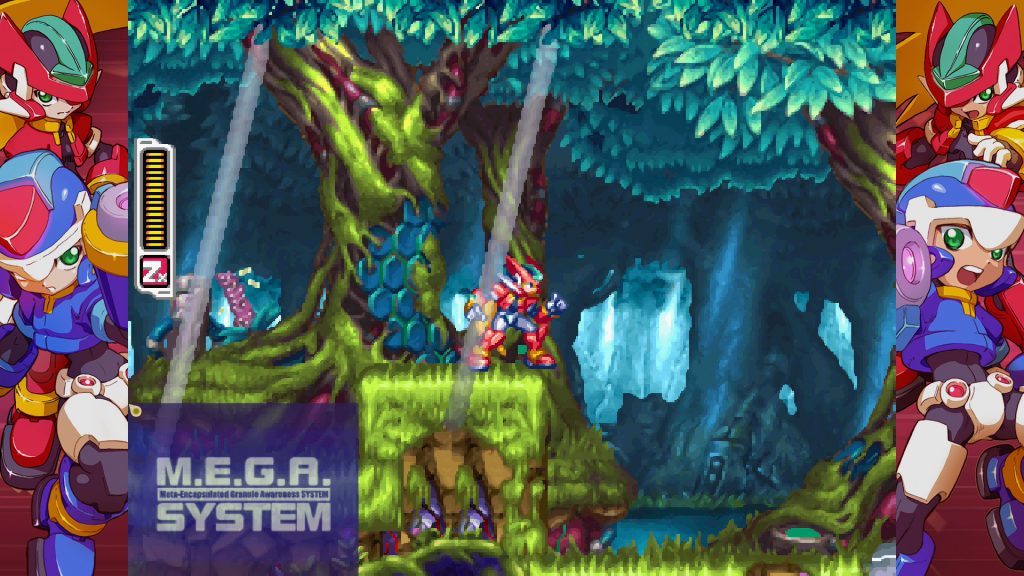 Speaking of, there are multiple visual filters to switch between at any time. Stick with the original pixels, or switch to a smoothing filter for a more modern visual feel. There's also a CRT filter for a nice retro look! Multiple screen layouts are also available for the Mega Man ZX games, allowing you to customize the look and feel of each game.
Cut to the Chase
Alongside all six games, you'll also get access to a new mode created just for Mega Man Zero/ZX Legacy Collection: Z Chaser. This unique speed-run mode challenges you to finish stages as fast as possible! Along with playing across multiple stages head-to-head in local versus, you'll also be able to access online leaderboards to chase down ghost data from rivals all across the world!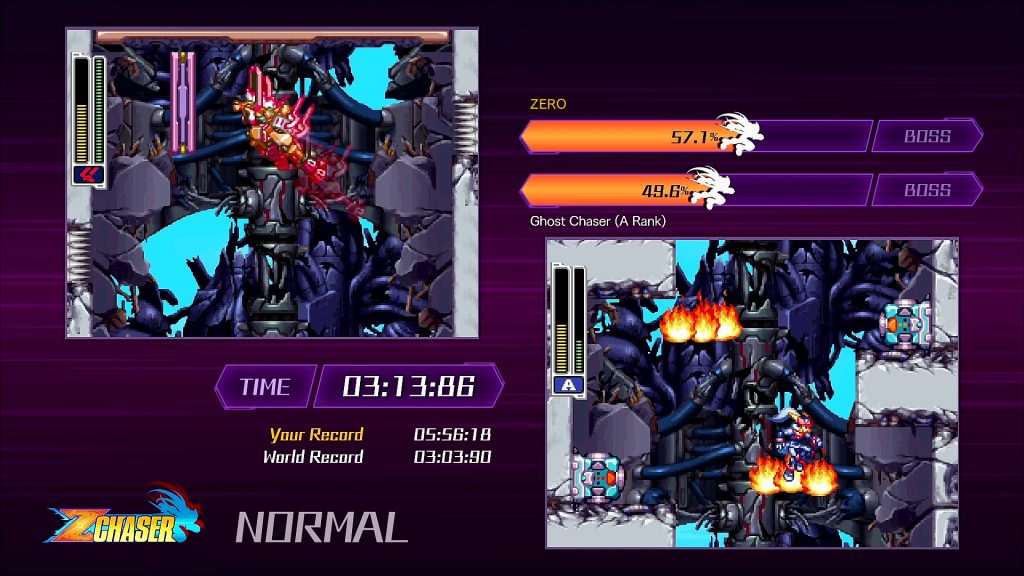 If you need to slow down after an exciting dash to the finish, you'll also be able to check out a gallery with hundreds of pieces of artwork, a music player with tunes from all six games (and new tracks made just for this collection), and you'll even get access to international versions of each game at the main menu with the press of a button. There are even bonuses that replicate original hardware features, including Bonus Cards for Mega Man Zero 3 that unlock by playing through each game in the collection and Link Mode, which brings bosses from Mega Man Zero 3 and 4 into Mega Man ZX for some throwback throwdowns.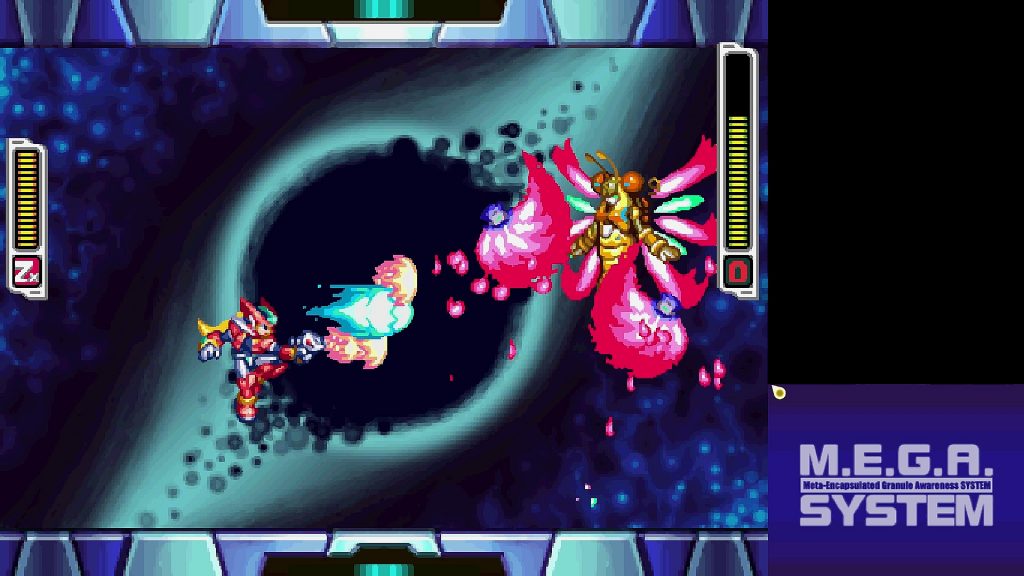 What're you waiting for? Mega Man Zero/ZX Legacy Collection is available now for Nintendo Switch, PlayStation 4, Xbox One, and PC via Steam, so go grab a copy and check out all six adventures, the new Z Chaser mode, and lots more!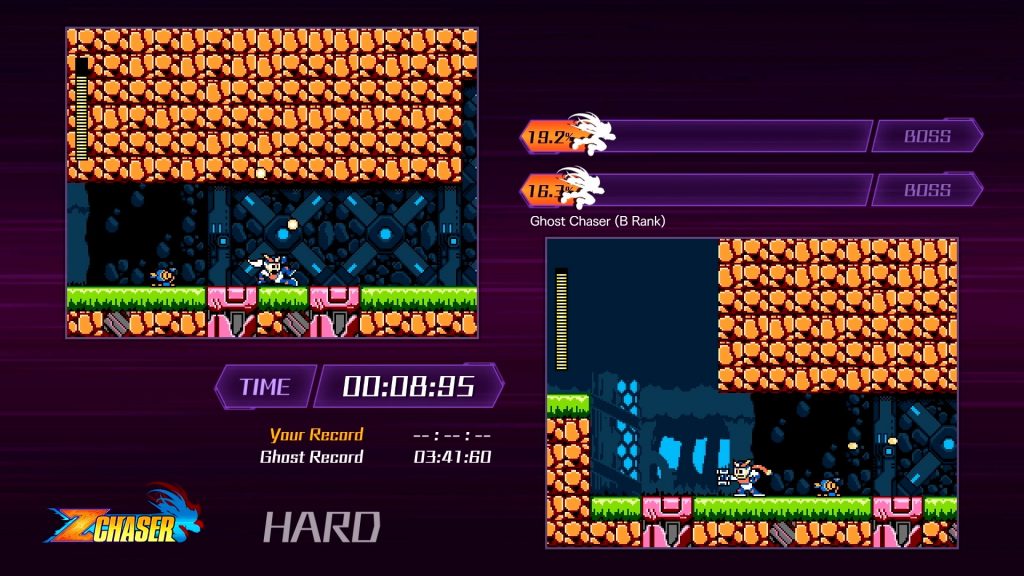 Need some extra help getting started? Check out our Tips and Tricks blog to learn a few boss strategies for Mega Man Zero!