EN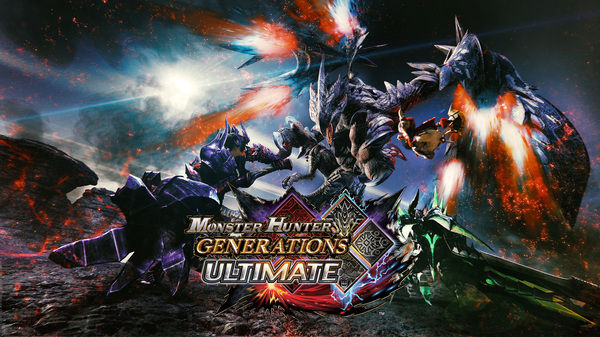 Monster Hunter Generations Ultimate coming to Nintendo Switch on August 28th
Take the hunt on the go or cast it up to the big screen with Monster Hunter Generations Ultimate, known as Monster Hunter XX in Japan, coming exclusively to Nintendo Switch on August 28.
Continuing the celebration started by Monster Hunter Generations on Nintendo 3DS, we're expanding the monster roster, the number of ways you can hunt, and cranking up the challenge with "G Rank" quests. If you played the original game, good news is you'll be able to transfer your save data and jump straight into all the new content on Nintendo Switch!
Monstrous Roster
Featuring a diverse cast of returning fan favorites, new variant "Deviant" monsters, an all-new Elder Dragon Valstrax and a new endgame boss Ahtal-Ka, you'll have your hands full with unique quest targets and gear to craft from them. For those of you that will be newly jumping in, Deviant monsters are even more powerful variants of enemies you will soon become familiar with, monsters that have survived previous hunter encounters and have taken on new traits and abilities.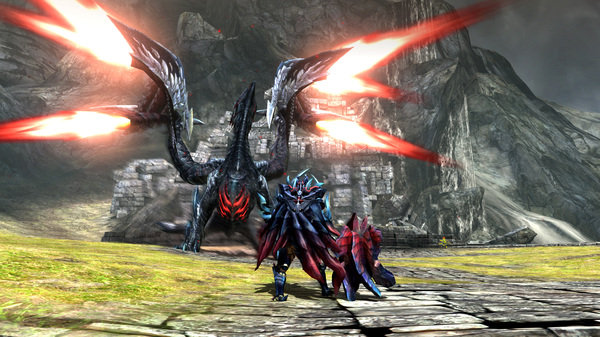 We're expanding upon the cast of Deviant monsters introduced in MHGen , including Deviant forms of all the members of the "Fated Four". Here's a list of the names of the new challenging fiends that have been added in MHGU: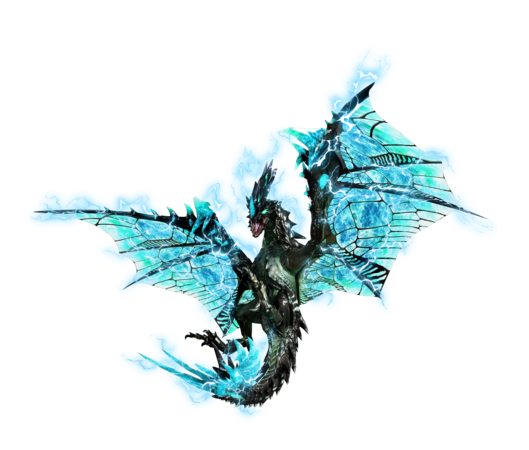 Boltreaver Astalos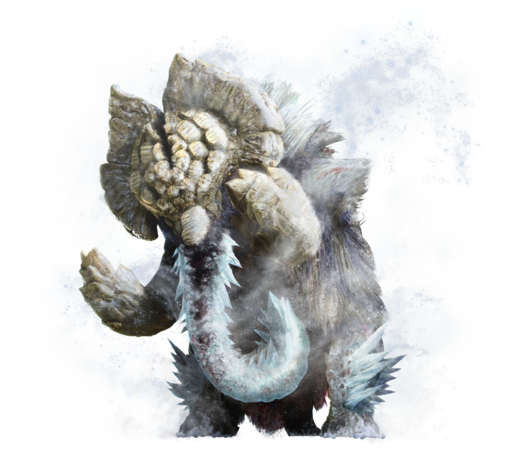 Elderfrost Gammoth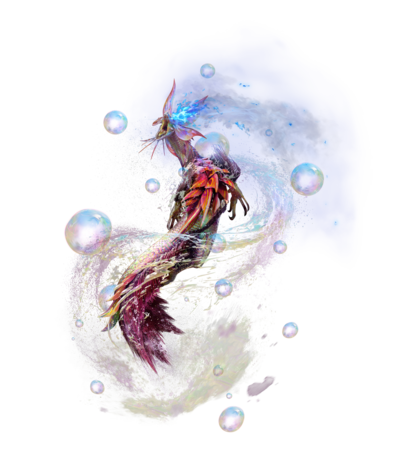 Soulseer Mizutsune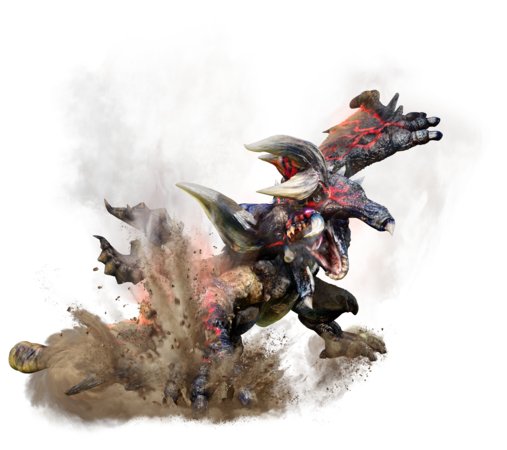 Bloodbath Diablos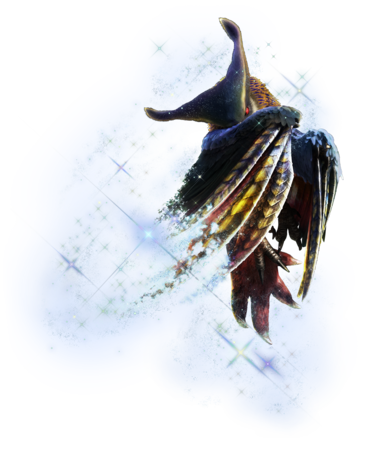 Nightcloak Malfestio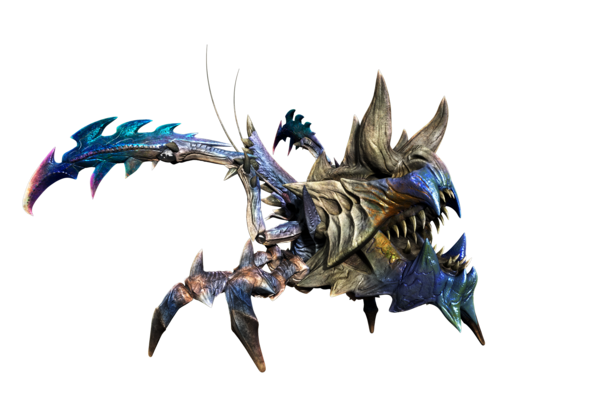 Rustrazor Ceanataur
Hunt Your Way
Also building on MHGen 's Hunting Style system, we are introducing two brand new styles:
Alchemy Style offers a twist to the average hunting arsenal by giving a barrel that, when shaken a bit, can yield items with special properties, interesting buffs for your hunting party, or even unique attacks. Pair this style with the Hunting Horn and Sword & Shield to become to the ultimate support hunter!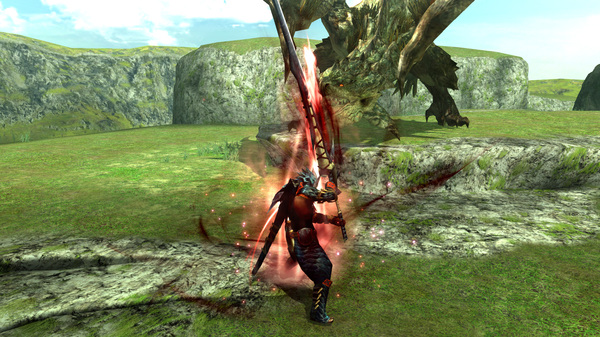 Valor Style demands the ultimate knowledge of your target as you place a bet on your health bar in exchange for powerful counter attacks. This one is for the folks out there who like to live on the edge or are looking to master flawless hunting methods.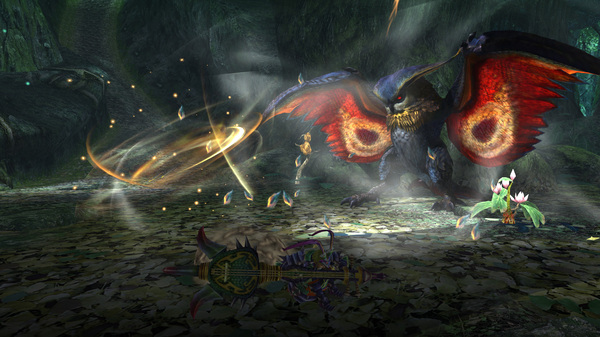 All the gear, these two new styles, along with the existing four (Guild, Striker, Adept and Aerial) and new Hunter Arts (super moves!) add up to a near limitless amount of possibilities for you to experiment, changing up your experience every time or customizing your hunter to find a hunting type that feels personalized just for you.
Puttin' the G in ChallenGe
So with all these possibilities, you'll of course want to put your build, as well as your skillset to the test. Or maybe you want to try out how versatile you can actually be. Enter G Rank. The toughest monsters await you, with new attacks and new behaviors. And, of course, the best gear is locked behind felling these beasts. So make sure to team up with up to 3 other hunters (local or online multiplayer) and coordinate your Styles and Hunter Arts to come out victorious.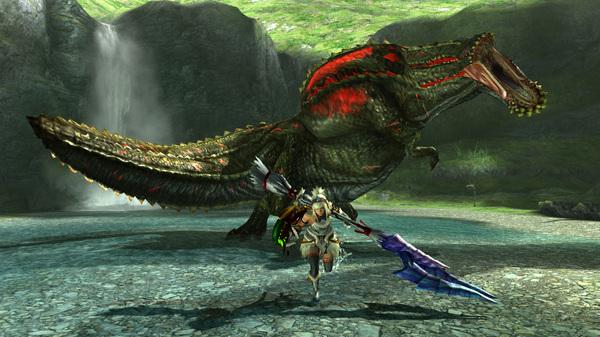 Monster Hunter Generations Ultimate will be releasing exclusively on the Nintendo Switch on August 28, and will be playable at E3 2018.
For the latest updates on all things Monster Hunter, including Monster Hunter: World (available now on PS4 and Xbox One, coming to PC this fall), be sure to follow @MonsterHunter on Twitter and Facebook .