EN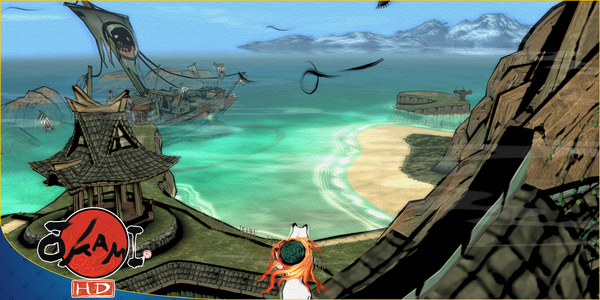 Okami HD journeys onto PS4, XB1 and PC this December
This December, we are delighted to bring you one of the most beautiful and heart-warming action adventure games you will ever play: Okami HD, now with updated visuals that take advantage of modern high resolutions.
Rooted in Japanese folklore, Okami has you taking the on the role of Amaterasu, the sun goddess, as she embodies the legendary white wolf Shiranui. Your wolf part can tackle, and use a number of different weapons—you're a legendary wolf after all—while your goddess side brings to the table divine powers of the Celestial Brush, a powerful way to breathe new life to the world around you.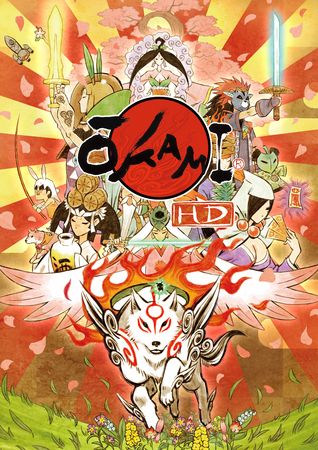 In addition to the three platforms mentioned in the headline, you'll also now be able to experience the art and joy of Okami HD with beautiful 4K graphics on Xbox One X, PS4 Pro, and supported PC hardware. Speaking of visual settings, you can now play the game in a modern widescreen format, or if you prefer, you can play in the original 4:3 screen ratio. Fans of the original release, rejoice: we also brought back the original loading screen mini-game where you can earn bonus demon fangs that can be traded for in-game items.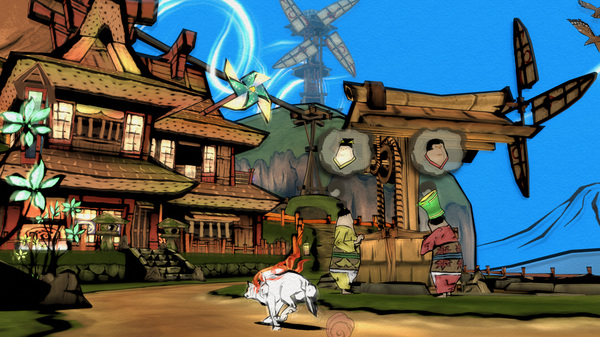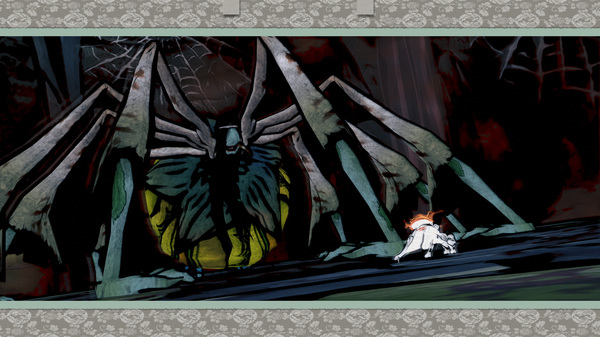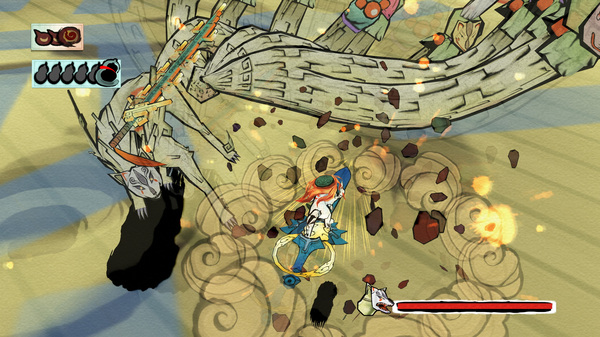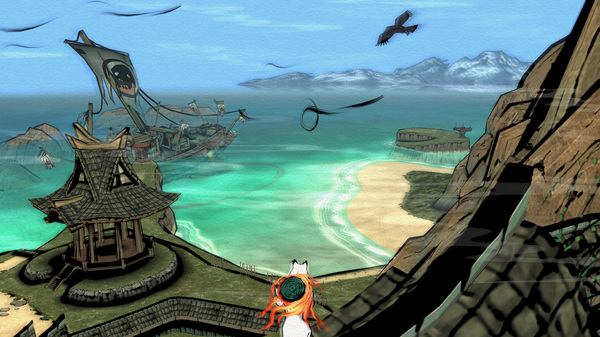 Okami HD will be available on December 12, 2017 in both digital and physical formats for $19.99. For more beautiful screenshots and artwork, follow the Okami pages on Facebook and Twitter.
UPDATE: Pre-orders for Okami HD are now live!
Get 2 custom themes when you pre-order Okami HD on PS4. Available only through the PlayStation Store: "Okami" and "Providence".