EN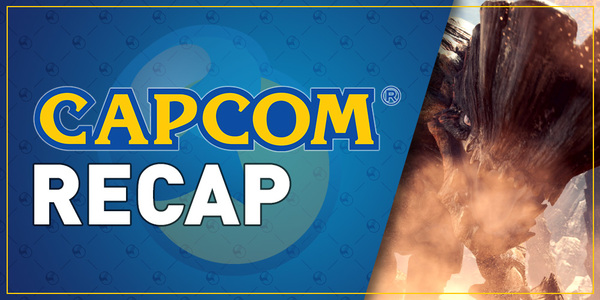 Capcom Recap: 08/11/2017 – 08/17/2017
This week at Capcom: venture further into the New World of Monster Hunter: World, celebrate Street Fighter's 30th anniversary in style, and more!

New ecosystem revealed for Monster Hunter: World, the Wildspire Waste
Street Fighter V 30th Anniversary costumes coming August 29th
Steam Capcom Publisher Sale offers up to 80% off great Capcom games
——————————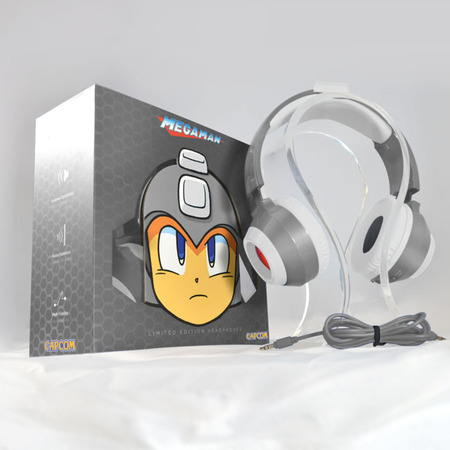 Listen to your favorite tunes in Mega-style with the official Mega Man headphones . We have a traditional Mega Man blue version , featuring the blue bomber's original colors as well as a fancy silver version , pictured above. But either version would be the perfect way to listen to the Mega Man soundtracks, be it while playing Mega Man Legacy Collection 2 , or listening to our Spotify playlist . Quantities are quite limited too!
——————————

[PAST]
[FUTURE]
All times listed are Pacific Time:
Tuesday , August 22nd @ 3PM – Street Fighter V
Thursday , August 24th @ 3PM – Resident Evil Revelations
Remember to FOLLOW our Twitch channel to get email reminders whenever we go live.
——————————

Working for the same organization as Jill Valentine during the events of Resident Evil Revelations, Chris Redfield is a Special Operations Captain of the Bioterrorism Security Assessment Alliance (B.S.A.A.). Driven by a strong sense of justice despite being a bit bull-headed in his approach, Chris is well-known for taking care of those he commands and putting their safety above his own…. Keep reading
——————————

Patrick Kulikowski: For those of you familiar with Teepo's story in Breath of Fire III and Toby Fox's Undertale (which, interestingly enough, takes a bunch of inspiration from Breath of Fire !), this Tumblr fan art by Sovereign Slayer is for you. Toriel embracing the sobbing Teepo — a rambunctious, misunderstood delinquent — is sure to conjure up some intense feels. Ah, would you mind not slicing all those onions in front of me? It's not helping! *fans self*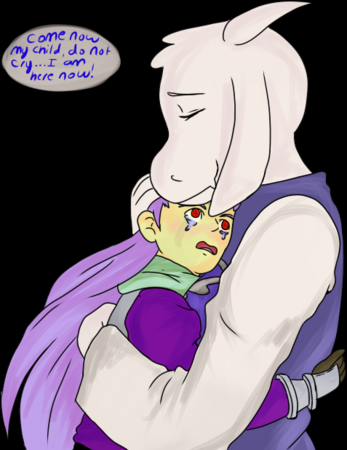 And on the Ace Attorney side of things, here's some lovely fan art from @katsuneudon depicting a side of Franziska von Karma we rarely ever get to see. You have to imagine that past the tough, stern exterior of the whip-wielding prosecutor is a sweet, loving, and understanding waifu er, lady.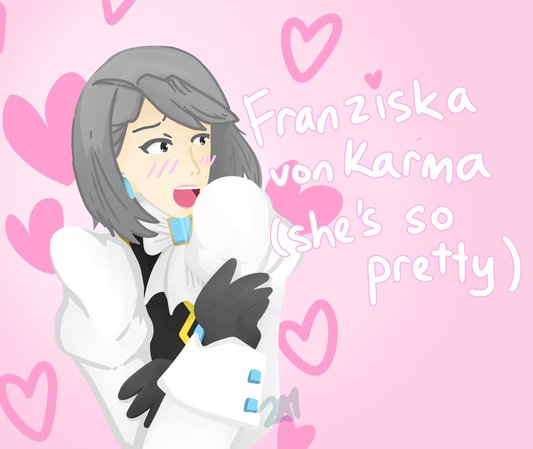 ——————————
STICKY NOTE: Did you make something cool? Send us a note or drop a comment below; we would love to feature your work here! Same goes for any awesome stuff you may see in the wild; we always welcome more fantastic fan work. =)
——————————
Happy hunting!
-Yuri