EN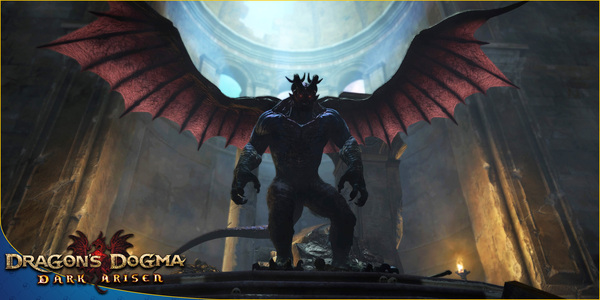 Dragon's Dogma: Dark Arisen PS4 and XB1 release date set to October 3rd
Hear ye! Hear ye! The prophets 'ave spoken, friends! The arrival of Dragon's Dogma: Dark Arisen on PlayStation 4 and Xbox One is nigh, and we now have a set date: October 3rd, 2017!
As we patiently wait for this imminent release—it's just two months away!—enjoy this fresh new trailer, specifically made from the PlayStation 4 and Xbox One versions of the game. Just a heads up though, if you're brand new to Dragon's Dogma, this trailer contains some spoiler-y type things; the original game just celebrated its 5th anniversary, after all.
And finally, here is a smattering of screenshots of the majestic adventures you'll soon embark on, as you return, once more, into the darkness.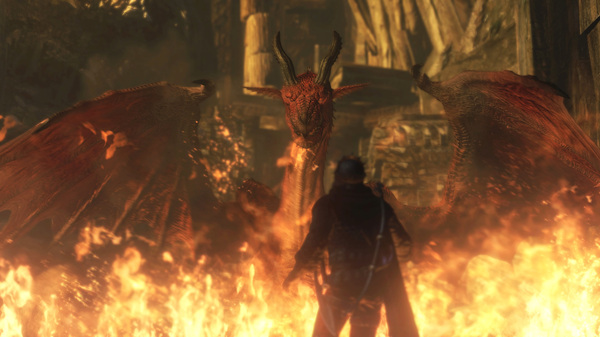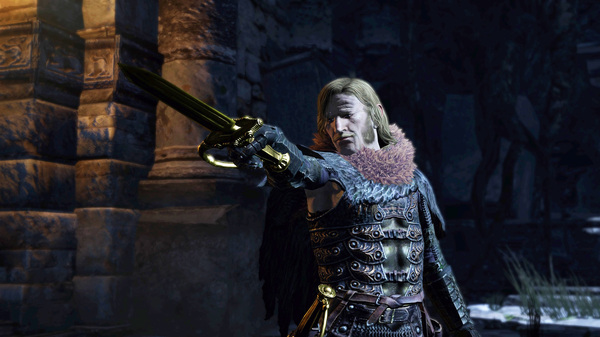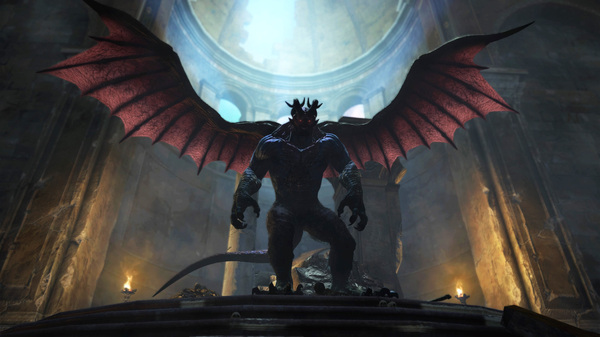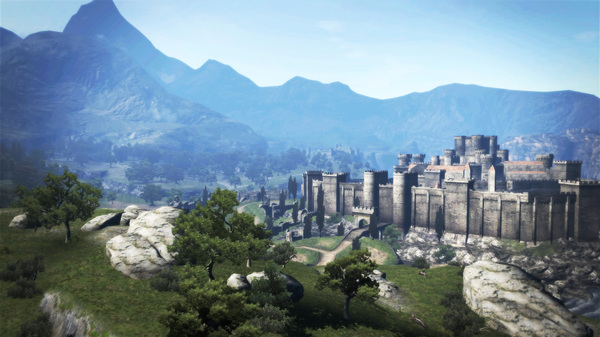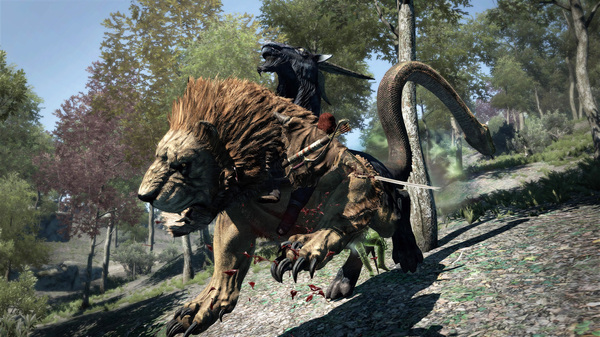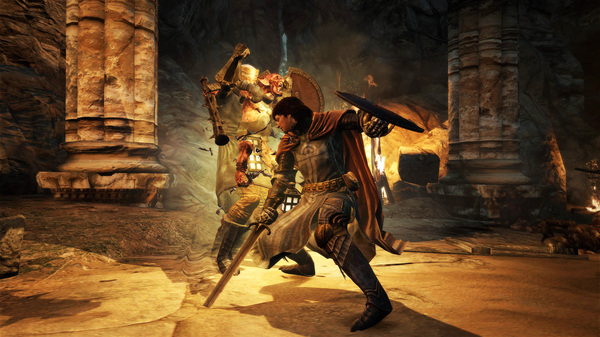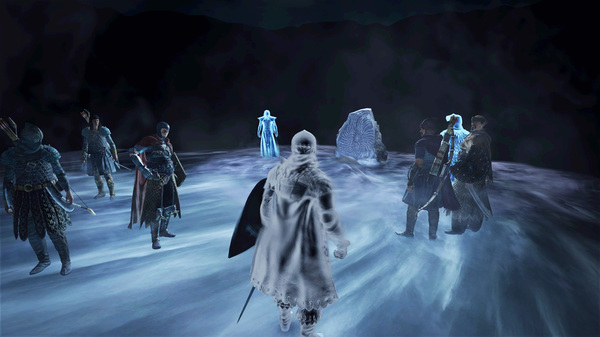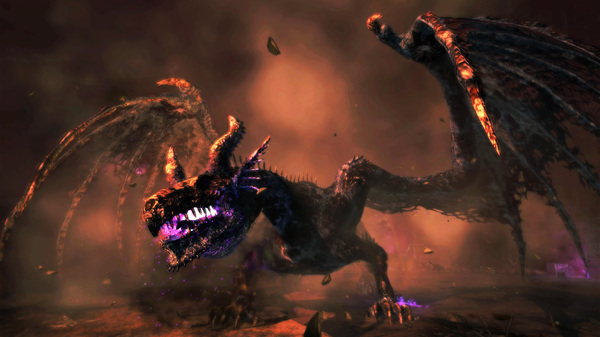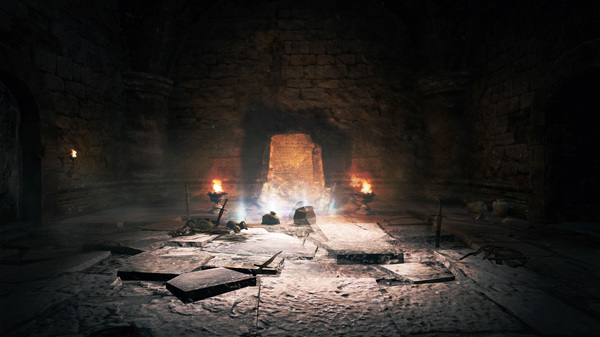 Dragon's Dogma: Dark Arisen is coming to PS4 and Xbox One on October 3rd, and it includes the original Dragon's Dogma adventure along with all the content and tweaks introduced in DD: Dark Arisen. If you want to see the game in action, tune in to our Twitch channel today at 3pm PT for our live gameplay stream.